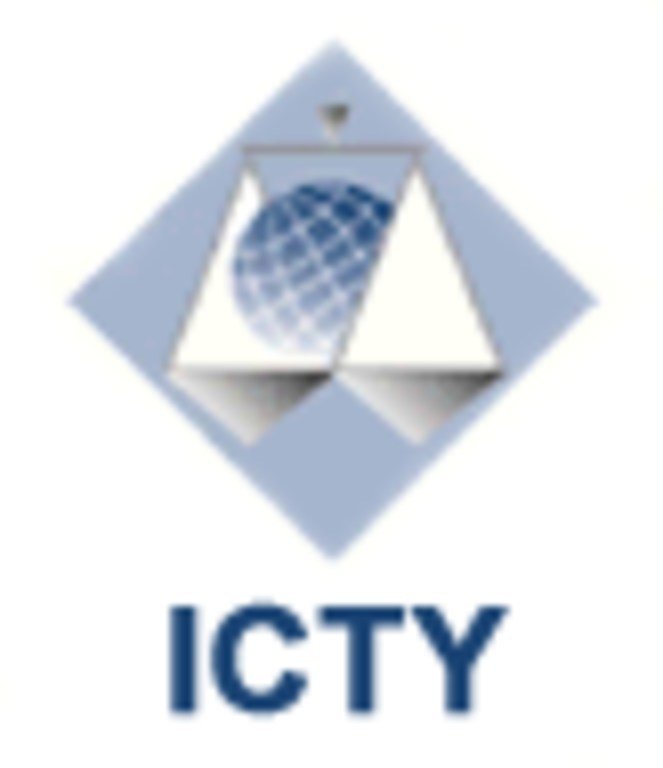 As the war crimes trial of Slobodan Milosevic entered its second day on Wednesday, United Nations prosecutors wrapped up their opening arguments by showing video clips and laying out the framework of their case against the former Yugoslav President.
This morning, the Hague-based International Criminal Tribunal for the former Yugoslavia (ICTY) heard Dirk Ryneveld conclude the prosecution's opening presentation of the charges against Mr. Milosevic for the crimes allegedly committed in Kosovo in 1999.
Afterwards, Mr. Milosevic began his own opening statement, in which he challenged the legality of the tribunal. In response, Judge Richard May, who presided over the proceedings, stressed that the matters raised by Mr. Milosevic had been dealt with before and his views about the tribunal were now completely irrelevant. The rest of Mr. Milosevic's argument is expected to be heard tomorrow.