Milosevic war crimes trial to start Tuesday at UN tribunal in The Hague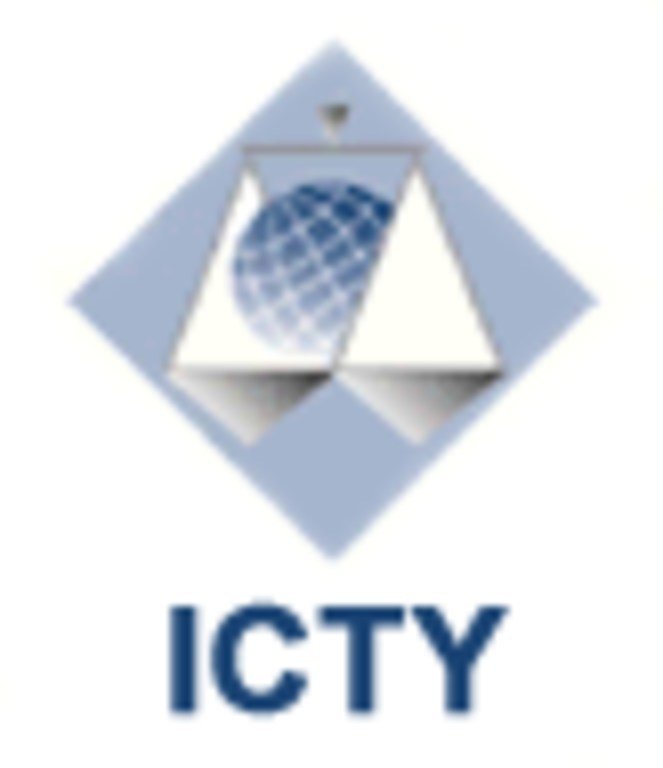 The trial of Slobodan Milosevic for alleged war crimes committed during the 1990s in Croatia, Bosnia and Kosovo is set to begin tomorrow in The Hague at the United Nations International Criminal Tribunal for the former Yugoslavia (ICTY).
The trial will start with the Prosecutor presenting evidence relevant only to the charges relating to Kosovo, the ICTY said, while the case against the former Yugoslav President for crimes in Croatia and in Bosnia will be introduced later.
Earlier this month, the Tribunal's Appeals Chamber granted a Prosecution motion to merge all three indictments against Mr. Milosevic, who faces charges of genocide and other crimes against humanity, into a single case.
The move reversed a previous ruling by the trial court, which ordered two separate proceedings to try Mr. Milosevic, one for Kosovo and another combining the Croatia and Bosnia charges.