UN war crimes tribunal to hear appeal against separate Milosevic trials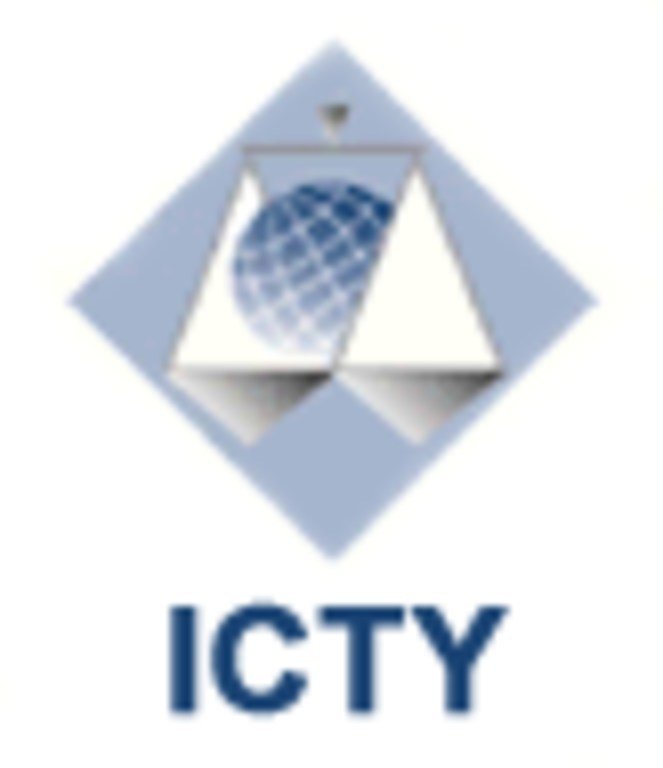 The appeals court of the United Nations war crimes tribunal today ordered a hearing next week on an appeal by the prosecution of a decision to hold separate trials for former Yugoslav President Slobodan Milosevic for alleged crimes committed in Croatia and Bosnia and Herzegovina, and in Kosovo.
The Appeals Chamber of the International Criminal Tribunal for the former Yugoslavia (ICTY) scheduled the hearing for Wednesday 30 January. Mr. Milosevic, as well as his court-appointed advisers, will appear at the hearing.
Last autumn, the Prosecutor's Office had asked that all three indictments against Mr. Milosevic be tried together and in December, the Trial Chamber partially granted the Prosecution's motion, ordering that the Croatia and Bosnia indictments be joined together and that the Kosovo indictment be tried separately first.
On 20 December, the prosecution filed an application to be granted leave to appeal the decision, which was allowed on 9 January. A week later, the prosecution filed an appeal, asserting that the Trial Chamber had erroneously found that the Croatia/Bosnia indictments and Kosovo indictment could not be joined because they did not form "the same transaction."
The Prosecutor's Office also argued that the Trial Chamber had erred by failing to take into account the true prejudice to prosecution by requiring certain witnesses to testify in separate trials. In addition, it faulted the decision for finding that a joint trial would prejudice the accused, contrary to all representations on record, and for ruling "that a joint trial would be unmanageable for the Trial Chamber."