Bosnia and Herzegovina: UN court confirms genocide charges against Milosevic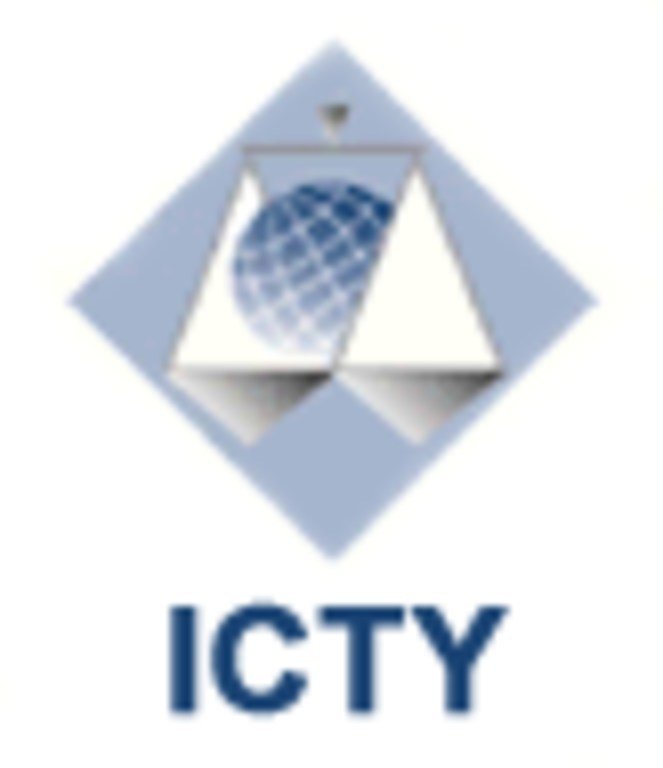 The United Nations International Criminal Tribunal for the former Yugoslavia has confirmed an indictment against Slobodan Milosevic charging him with genocide in Bosnia and Herzegovina during the early 1990s.
The indictment, which includes 29 counts for crimes committed between 1992 and 1995, was confirmed on Thursday by Judge Richard May. It charges the former Serbian President with participating in a joint criminal enterprise aimed at the "forcible and permanent removal" of most non-Serbs from large parts of Bosnia and Herzegovina.
The indictment alleges that during the take-over of Bosnian territories, thousands of Bosnian Muslims and Croats were killed, while thousands more were imprisoned in over 50 detention facilities under inhumane conditions. Many more were forcibly transferred and deported from their homes. The total number of people expelled or imprisoned between 1992 and 1995 is estimated at over a quarter million. Mr. Milosevic is also charged with the execution of several thousand Bosnian Muslim men and boys after the fall of Srebrenica in July 1995.
The counts against the accused former President include genocide and complicity in genocide as well as crimes against humanity involving persecution, extermination, murder, imprisonment, torture, deportation and inhumane acts. He also charged with grave breaches of the 1949 Geneva Conventions, including wilful killing, unlawful confinement, torture, unlawful deportation, and extensive destruction and appropriation of property.
Separately, the Tribunal has also charged Mr. Milosevic with crimes allegedly committed in Kosovo in 1999 and in Croatia between 1991 and 1992.
In another development, the Tribunal's judges today re-elected Judge Claude Jorda as President and elected Judge Mohamed Shahabuddeen as Vice-President. Each will serve two-year terms in their respective posts.