Governments to finalize procedures making Kyoto Protocol 'fully operational'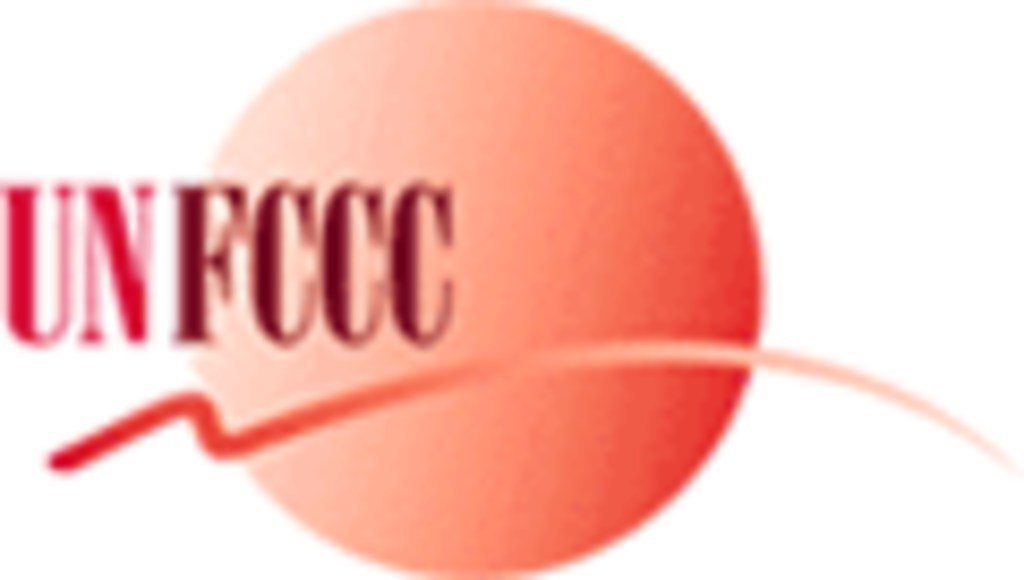 The world's governments are to converge on Marrakech, Morocco, at the end of this month to finalize the procedures and institutions needed to make the Kyoto Protocol fully operational, the Secretariat of the United Nations Framework Convention on Climate Change (UNFCCC) announced today.
Gathering for the seventh Conference of the parties to the Convention on Climate Change from 29 October to 9 November, the participants will aim to translate the political principles reached at a meeting in Bonn last July into a detailed operational rulebook. They will also address how to increase the flow of financial and technological support to developing countries under the Convention.
"The work of translating the Bonn Agreements into a detailed operational rulebook must be completed here in Marrakech," said Michael Zammit Cutajar, the Convention's Executive Secretary.
"Certainty about the Kyoto Protocol's rules will further motivate businesses and other economic actors to create the low-carbon economy of the future," he said. "It will also clear the way for governments to ratify the Protocol and bring it into force. Marrakech should be turning point that enables the Protocol to move into high gear."
With the new funding and rules in place, the Parties to the Convention could start discussing the political issues that are likely to dominate the next few years, including the widespread desire to re-engage the United States in emissions limitation, the second period for emissions cuts under the Protocol (on which negotiations should start by 2005) and the prospects for expanding the group of countries with emissions targets, the UNFCCC said.
The Kyoto Protocol will enter into force and become legally binding after it has been ratified by at least 55 parties to the Convention, with industrialized countries representing at least 55 per cent of the total 1990 carbon dioxide emissions from this group. So far, 39 countries have ratified, including one industrialized country, Romania.