UN tribunal unseals indictment against Yugoslav army officers for Dubrovnik attack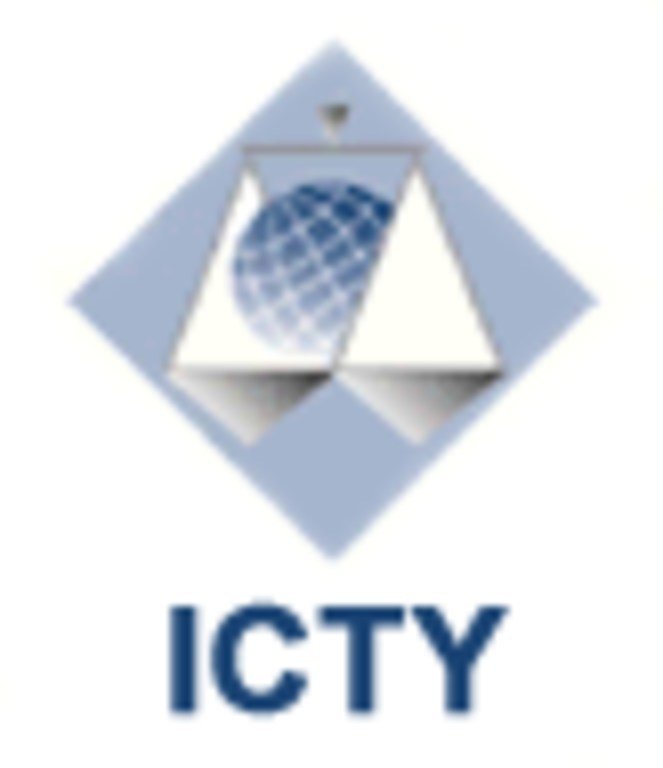 Citing a lack of cooperation by Belgrade, the International Criminal Tribunal for the Former Yugoslavia (
ICTY
) has unsealed its indictment against four Yugoslav Army officers charged with war crimes during the 1991 siege on the Croatian coastal city of Dubrovnik.
A statement released today by the Tribunal from its headquarters in The Hague said the authorities of the Federal Republic of Yugoslavia, as well as those of the Republics of Serbia and of Montenegro, have had at least seven months to carry out the arrest and transfer of Pavle Strugar, Miodrag Jokic, Milan Zec and Vladimir Kovacevic since the indictment against them was confirmed by the court last February.
"The Prosecutor deplores the refusal of the Yugoslav Federal authorities to cooperate with the Tribunal, and recalls that a State may not invoke provisions of its domestic law as justification for its failure to perform binding obligations under international law," the statement said.
On Monday, ICTY Chief Prosecutor Carla Del Ponte requested the disclosure of the indictment against the four men for alleged crimes committed 1 October to 31 December 1991 during the attack against the Dubrovnik region, saying that since the Yugoslav authorities failed to comply with their obligations there was no need to keep the charges under seal.
The 16-count indictment holds the four men individually responsible for their roles in the campaign and also charges Mr. Strugar, Mr. Jokic and Mr. Kovacevic with responsibility for the actions of those under their command at the time.
Among the counts, the four are alleged to have committed murder, cruel treatment and attacks on civilians, resulting in the deaths of 43 people. They are also charged with the shelling of the Old Town district of Dubrovnik, a World Cultural Heritage Site, causing the destruction of public and commercial buildings, as well as dozens of religious institutions and historical monuments.