Bosnian Serb returns to detention at UN court for former Yugoslavia prior to trial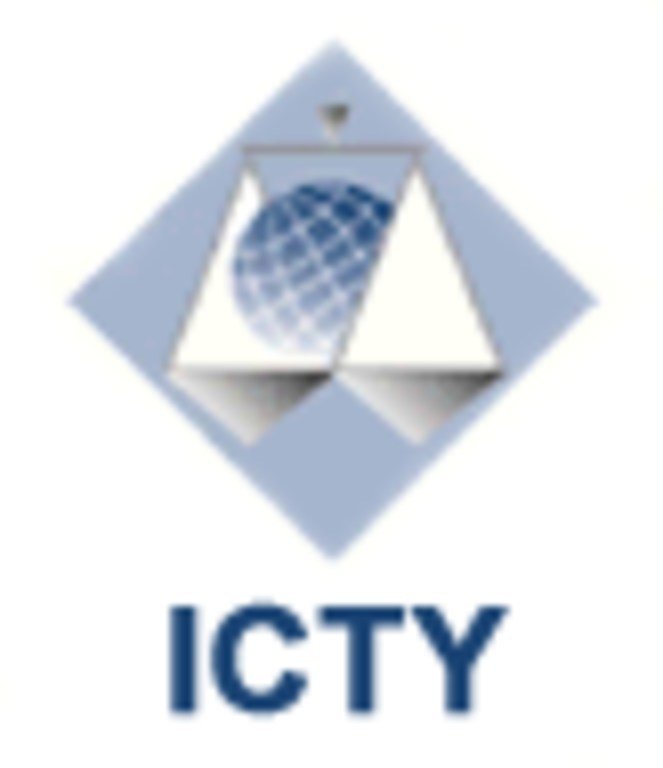 One of three Bosnian Serbs charged with crimes committed in Bosanski Samac, a municipality of Bosnia and Herzegovina, has returned to the detention facility of the International Criminal Tribunal for the former Yugoslavia (ICTY) in order to stand trial.
Milan Simic returned yesterday to The Hague, where the ICTY is located, after the court had allowed his provisional release on 29 May 2000 on the condition that he returns for his trial, which is scheduled to begin on 10 September.
Two other suspects in the case, Simo Zaric and Miroslav Tadic, who were also released last year, are expected to return to The Hague before the trial begins.
Indicted in 1995 along with five others, including his cousin Blagoje Simic, Mr. Simic was charged with kicking and beating Muhamed Bicic repeatedly with iron bars and chair legs sometime during June 1992 in the Bosanski Samac primary school.
According to the UN court, Mr. Simic wilfully caused great suffering, violated the laws or customs of war recognised by the Geneva Conventions, and his actions constituted inhumane acts.
Mr. Simic was born in 1958 and trained as an economist. In April 1992, he became Chairman of the Executive Board of the Bosanski Samac Assembly. His cousin Blagoje Simic was Chairman of that Assembly.