Bosnian Serb military officer surrenders to UN tribunal for former Yugoslavia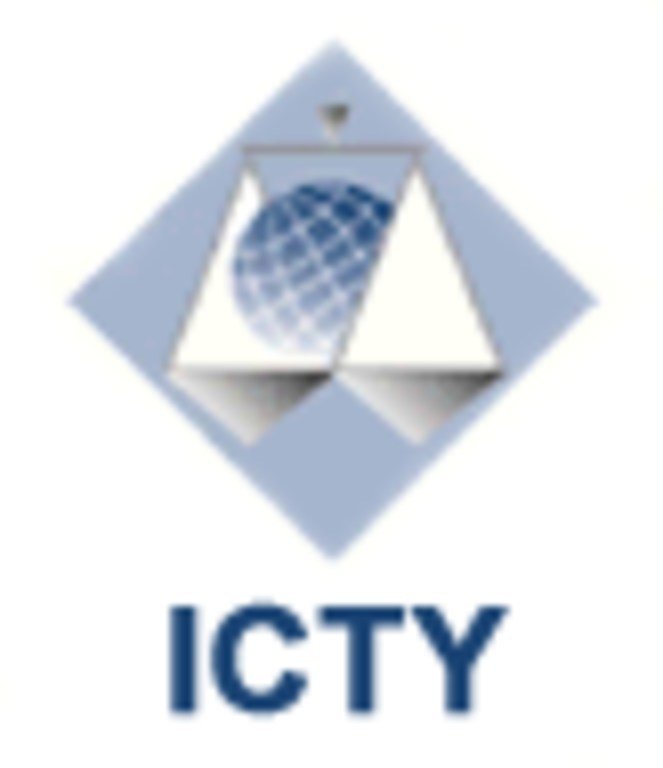 A senior Bosnian Serb military officer charged with murder and political persecution related to the summary execution of thousands of Bosnian Muslims in the Srebrenica enclave
surrendered
today to authorities from the United Nations International Criminal Tribunal for the former Yugoslavia (
ICTY
).
Maj. Dragan Jokic, the Chief of Engineering of the 1st Zvornik Brigade, turned himself in to the Office of the Prosecutor in Banja Luka. After being formally arrested, he was transferred the ICTY detention unit in The Hague.
According to the indictment, Maj. Jokic was a member of the Brigade Staff and an advisor to the Brigade Commander during the period from July to November 1995 when more than 5,000 Bosnian Muslim men and boys were summarily executed and buried in the Brigade's zone of responsibility.
Meanwhile, another Bosnian Serb accused of commanding units during the same period was scheduled to make his first appearance before the ICTY tomorrow.
Vidoje Blagojevic is charged with genocide, crimes against humanity and war crimes for his alleged acts as a colonel in command of the Bratunac Brigade during the seizure of Srebrenica. He was transferred to the Tribunal's custody late last week and will appear tomorrow morning before Tribunal Judge Liu Daqun.
The indictment alleges that Bosnian Serb Army units under Mr. Blagojevic's command and control "expelled and participated in numerous incidents of opportunistic killings, as well as systematic summary executions of thousands Bosnian Muslim men."
The indictment also charges that Mr. Blagojevic and the units under his command "participated in an organized and comprehensive effort to conceal and cover up the killings and executions by burying the bodies of the victims in isolated sites scattered throughout a wide area."