Croatian general surrenders to UN war crimes tribunal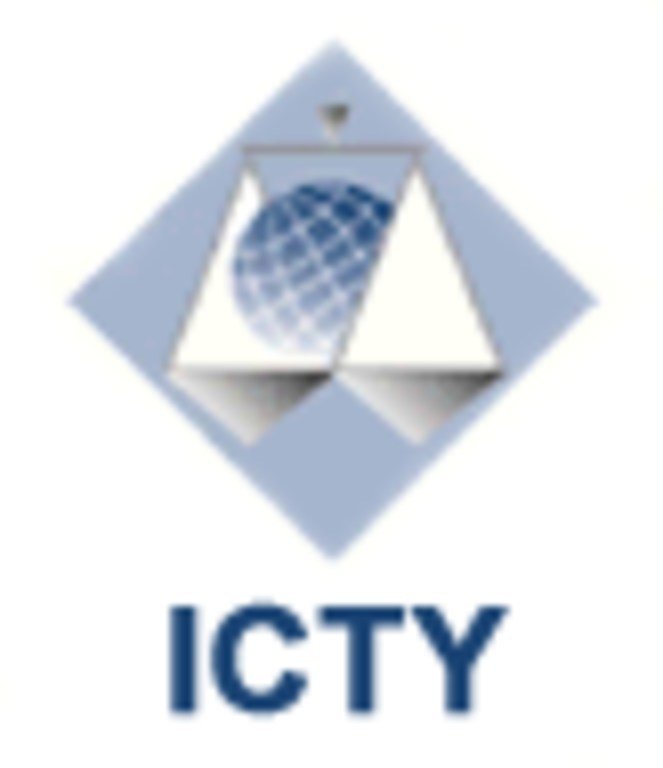 A Croatian general has surrendered to the International Criminal Tribunal for the former Yugoslavia (ICTY) to face charges of crimes against humanity, a spokesman for the court
announced
today.
"I can confirm that earlier this morning, General Rahim Ademi handed himself into the custody of the Tribunal," spokesman Jim Landale told reporters at the court's seat at The Hague. He added that the suspect's first appearance before the Tribunal was expected to be scheduled for Thursday afternoon.
Noting that General Ademi had surrendered on his own accord, Tribunal Prosecutor Carla Del Ponte expressed hope that he would cooperate with and answer all prosecution questions, according to Mrs. Del Ponte's spokesperson.
General Ademi, who is charged with crimes against humanity and violations of the laws and customs of war, has served in Croatia's Ministry of the Interior since 1991. Among other crimes, he is accused of persecuting and killing Serb civilians and surrendered soldiers during a military operation in 1993.