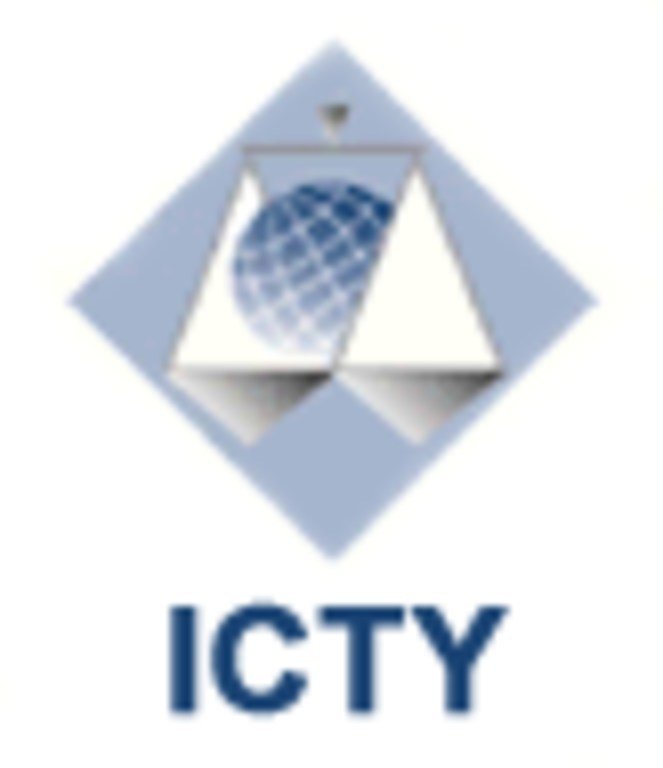 The United Nations General Assembly has elected 27 judges to the International Tribunal for the Former Yugoslavia in response to a decision of the Security Council to create a pool of ad hoc judges on which the court could draw, on a case-by-case basis, to hasten completion of the trials.
During the election, which began on Tuesday morning and concluded in the evening, 26 judges were elected following the first round of voting; and the remaining judge was elected after three more rounds of balloting. Their mandate begins immediately.
The Tribunal, located at The Hague, Netherlands, was established by the Security Council in early 1993 to prosecute those responsible for serious violations of international humanitarian law committed in the territory of the former Yugoslavia since 1991. It was the first world court established by the United Nations for the prosecution of war crimes. According to the Statute of the court, individuals may be indicted for crimes against humanity, grave breaches of the 1949 Geneva Conventions, violations of the laws of war and crimes of genocide.
The Security Council decided last November to create the pool of ad hoc, or ad litem, judges, to serve four-year terms, thereby amending the court's Statute in a number of relevant articles. Last November, the Council requested the Secretary-General to make practical arrangements for the election, as soon as possible, of 27 ad litem judges. In April, the Council submitted a list of 64 candidates, taking into account the adequate representation of the principal legal systems of the world and bearing in mind the importance of equitable geographical distribution.