Prosecutor's visit to Belgrade postponed -- UN tribunal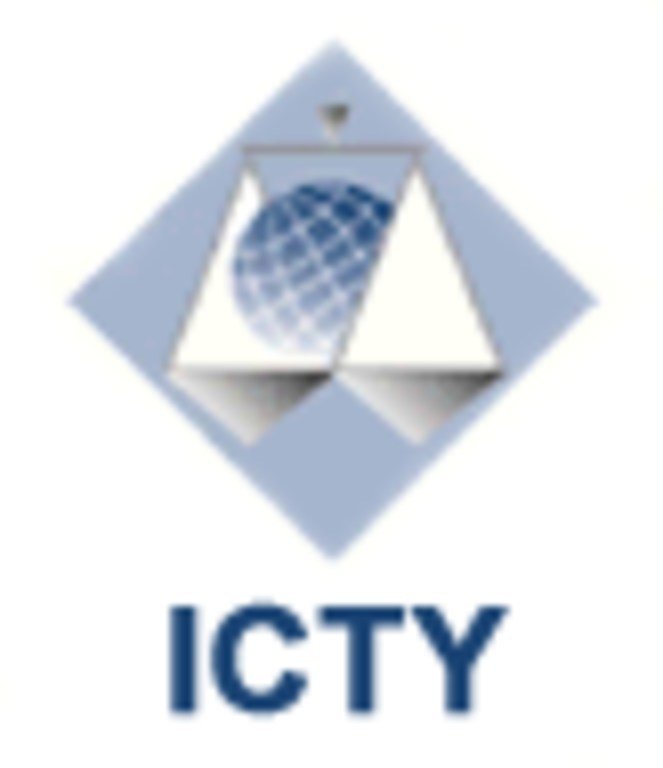 The International Criminal Tribunal for the Former Yugoslavia (
ICTY
) confirmed today that the planned visit by Prosecutor Carla Del Ponte to Belgrade had been postponed, and no new date has been yet set.
"This was not a cancellation. It was just postponed," Florence Hartmann, a spokesperson for the UN Tribunal, told the press in The Hague.
She noted that ICTY had not been involved with internal discussions under way in the Federal Republic of Yugoslavia about cooperation with the Tribunal. When that process is finished, she said, the Tribunal would be informed and that point a new visit by the Prosecutor would be organized.
The visit was originally scheduled to take place on Friday, 22 June.