Srebrenica massacre suspect transferred to UN tribunal at The Hague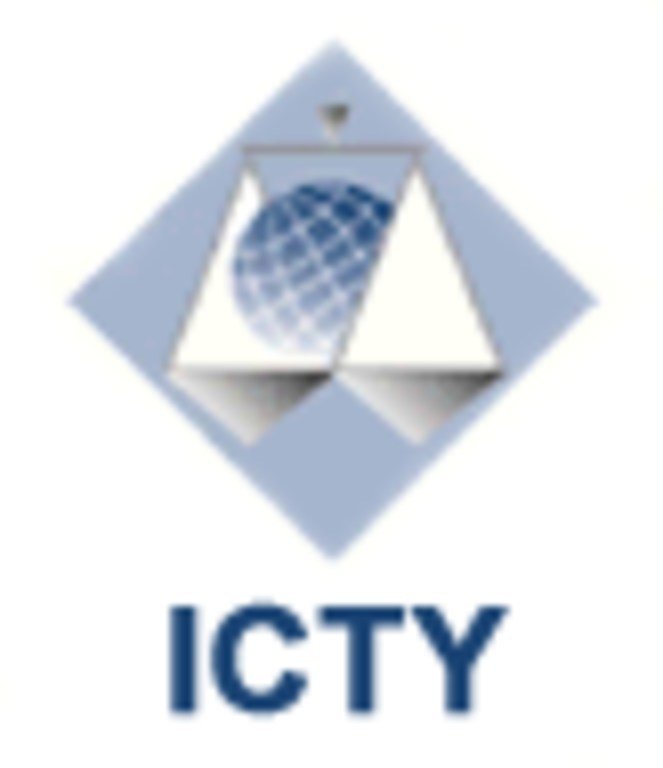 The International Criminal Tribunal for the former Yugoslavia (
ICTY
) today welcomed the recent detention of an alleged leader of the 1995 massacre against Bosnian Muslims in the town of Srebrenica.
Dragan Obrenovic, who was arrested by elements of the SFOR forces on Sunday, is now in the Tribunal's custody where he is awaiting trial. He will be asked to enter a plea to the charges against him at his initial hearing, which will be set in the coming days, the Tribunal said.
"The detention of Dragan Obrenovic is a very welcome resuming of SFOR's assistance," said ICTY Prosecutor Carla del Ponte, who noted that his confinement by the international forces (SFOR) was the first since June 2000.
According to the indictment against him, Mr. Obrenovic participated in a criminal plan to "detain, capture, and summarily execute by firing squad and bury over five thousand Muslim men and boys from the Srebrenica enclave, including the exhumation of the victims' bodies and re-burial in hidden locations."
Indicted on the basis of his personal criminal responsibility and his responsibility as a superior, Mr. Obrenovic faces five counts of complicity in genocide, crimes against humanity -- including extermination, murder and persecution on political, racial and religious grounds -- and violations of the laws or customs of war.