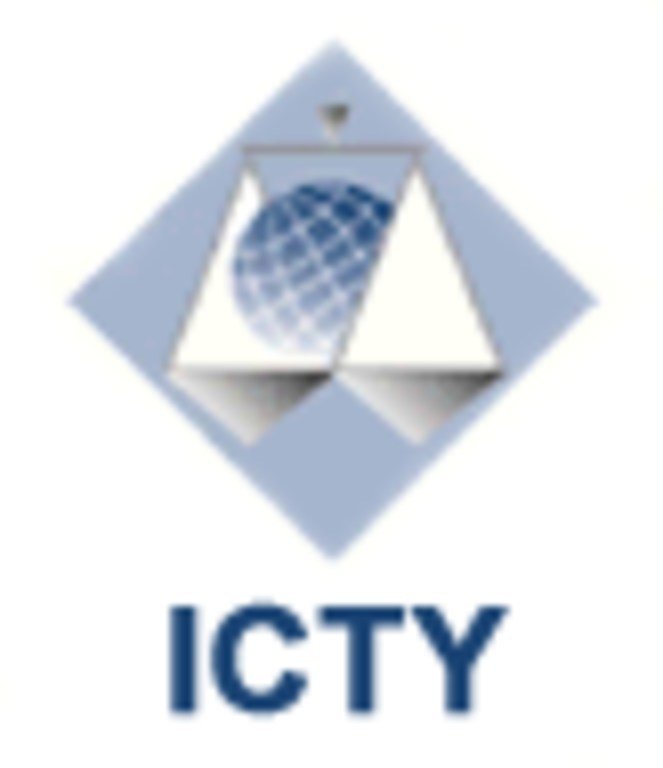 An official of the International Criminal Tribunal for the former Yugoslavia travelled to Belgrade today to hand over the court's arrest warrant for Slobodan Milosevic and to meet with the country's authorities.
Registrar Hans Holthuis plans to "clarify to the authorities in Belgrade the steps that have to be taken to fulfil their legal obligations set out in the Tribunal's Rules of Procedure and Evidence, so that the authorities are clear on the course of future cooperation with the Tribunal," according to a statement released by the court.
Mr. Holthuis is anticipating meetings with the Federal Minister of Justice, Momcilo Grubac, the Serbian Minister of Justice, Vladan Batic, and the Serbian Interior Minister, Dusan Mihajlovic.
The Registrar will hand over the arrest warrant for Mr. Milosevic "to ensure that it is served on the accused," the Tribunal said. He will also be seeking information on the nature of the charges being brought against Slobodan Milosevic in the district court in Belgrade, "so as to be able to evaluate the possible connection between the charges and the Tribunal's indictment."
According to the Tribunal's rules, when an accused person is arrested, the State in question must detain him and promptly notify the Registrar. Rule 57 specifies that the transfer of the accused to the seat of the Tribunal "shall be arranged between the State authorities concerned, the authorities of the host country and the Registrar."
Meanwhile, the Tribunal's President, Judge Claude Jorda, and its Prosecutor, Carla del Ponte, issued a statement today recalling "the absolute obligation binding on the Federal Republic of Yugoslavia" to transfer Mr. Milosevic to the Tribunal's custody. They called for a date to be set for the transfer, noting that "Slobodan Milosevic is no different from any other person" indicted by the Tribunal.