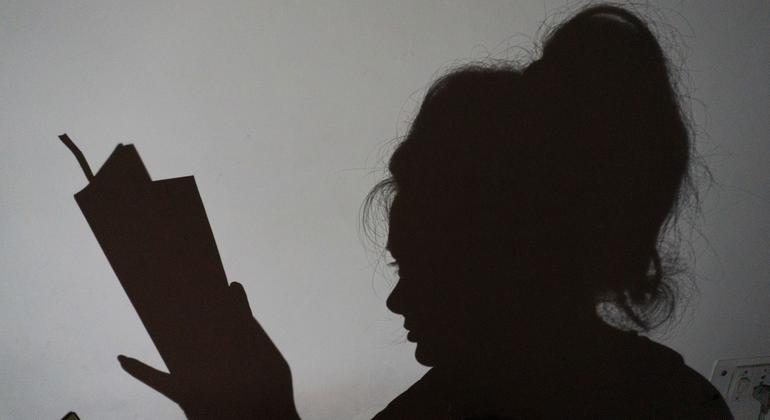 A six-month UN refugee agency (UNHCR) mentorship programme is helping eight young refugees in New Delhi, India to become visual storytellers.
Abdul Bari Delawery wants to be a chronicler of the times. A student at Delhi University, he hopes to be a journalist one day and capture events with his camera.
Photography, he says, fascinated him even when he was a young boy living in Kabul.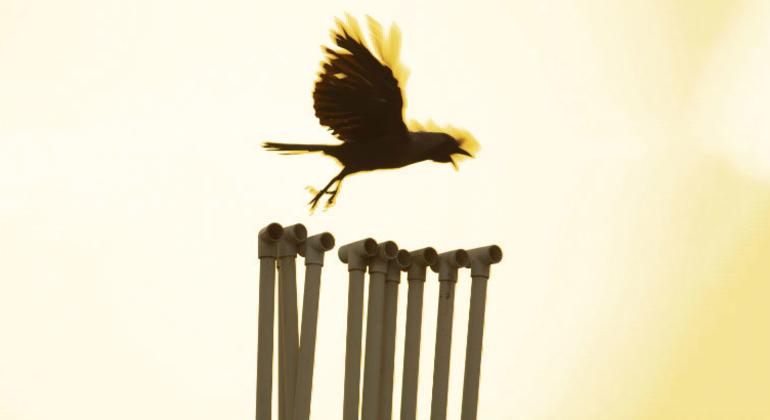 Roya Safura is also from Afghanistan. Growing up in Kabul, she always wanted to take pictures at family functions.
A refugee in India since 2019, she hopes that her childhood passion will now help her stand on her own two feet.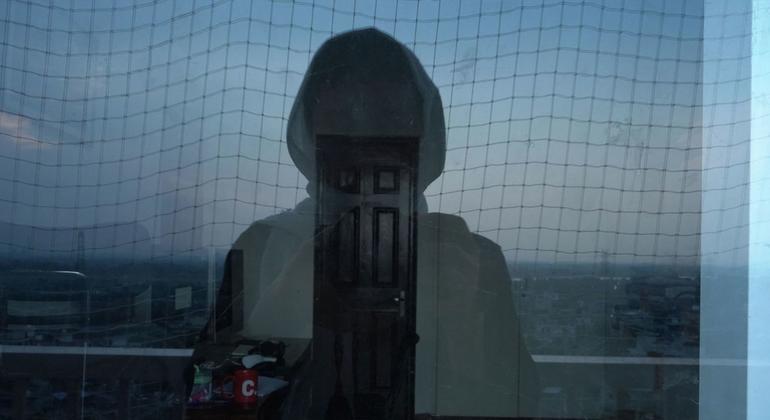 Sediqa Rezaie came to India in 2018 from Afghanistan with her mother and four siblings.
Her pictures capture the many disparate aspects of home, from virtual chats with her father, to the aroma of bread baked by her mother, and sharing light moments with her siblings.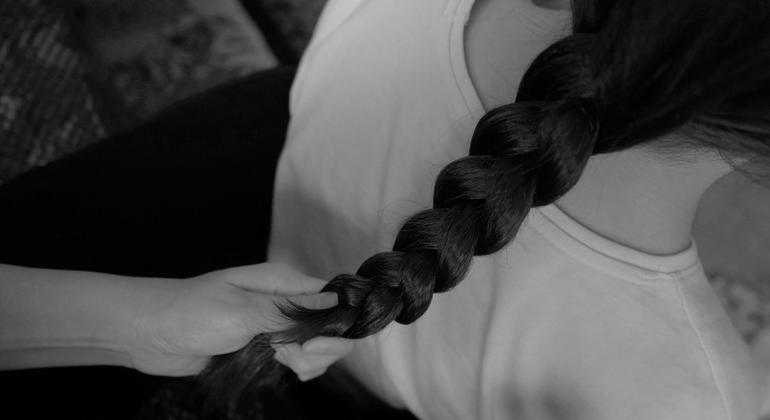 For Mursal Mohammadi, home is the peace that envelopes her when her mother braids her hair. "I feel the love and care in her hands and it makes me feel at home," she says.
Mursal left Kabul and settled in India as a refugee in 2017. She feels empowered by the fact that she can now tell her own story.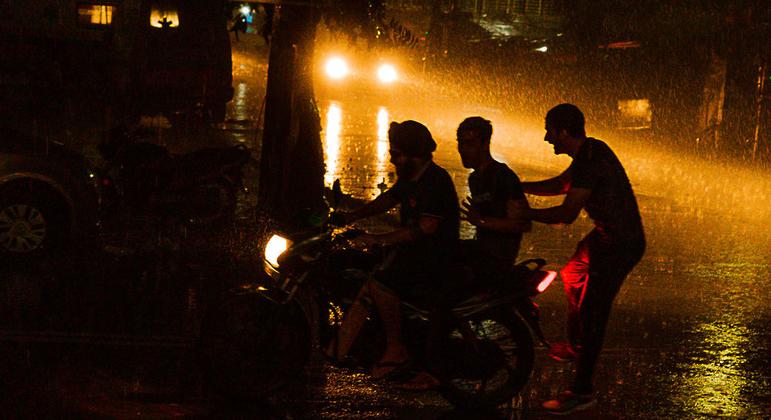 Eighteen-year-old Wahidullah Faizi loves capturing the streets of Delhi on his camera. Long before he came to India in 2017, he had been taking photographs in Afghanistan, where he grew up.
"This project has helped me figure out what my home is", he says. "It is my mother cooking food, and my siblings playing."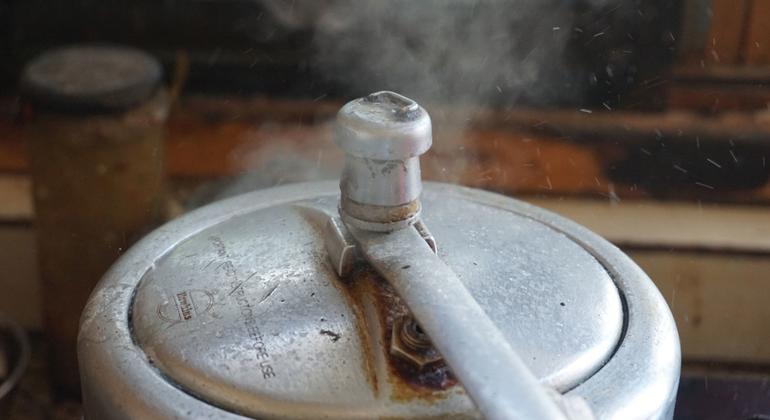 Kap Sian Sang came to India with his mother from Myanmar at a very young age. He recalls how his mother struggled to raise him.
The sight and sound of a pressure cooker brings to his mind the feeling of being at home, he says in a photograph.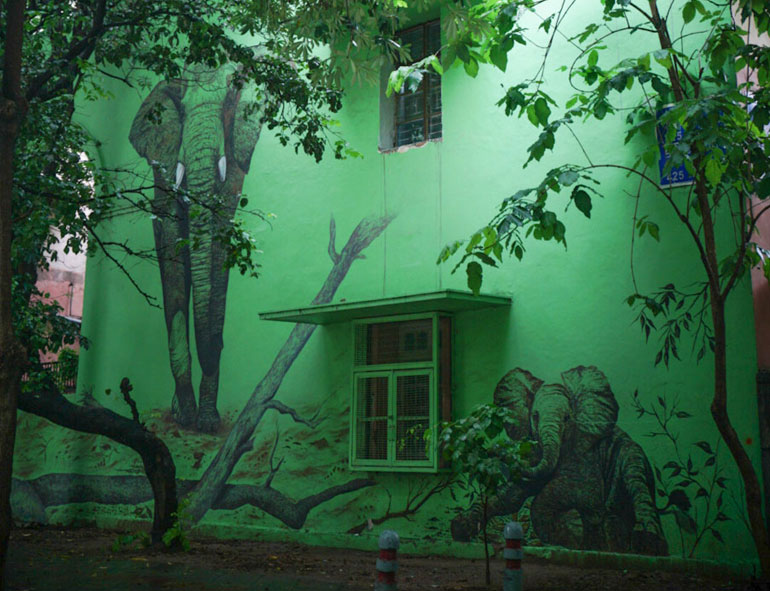 Although he was born in India, Zonunmawia Ralte is a refugee, raised by a single mother in an unfamiliar city.
He wants to be a wildlife photographer, and would be happy to sit for hours, waiting for the perfect picture.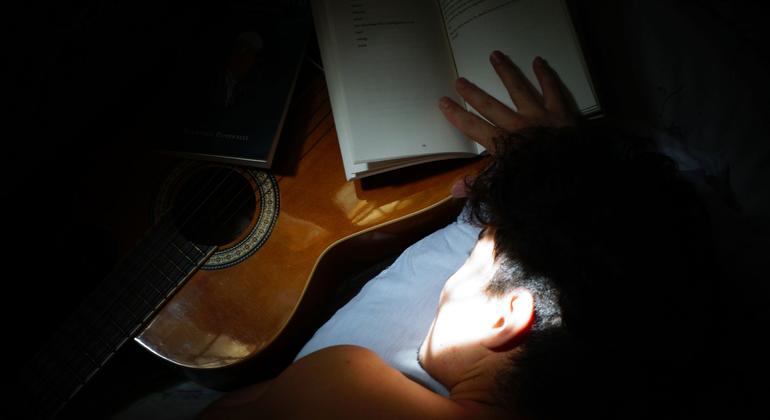 Ajaz Musaferzada remembers the time when he would ask his friends to strike a pose before the camera in Kabul.
The UNHCR project has rekindled his ambition to be a fashion photographer.
Find out more about the UNHCR mentoring project here.