Slovakia continues to play a role in UN Peacekeeping since the early 1990s, with personnel serving in more than a dozen UN operations. In 2021, Slovakia will mark 20 years of deploying peacekeepers to the UN peacekeeping force in Cyprus, known as UNFICYP.
Slovak peacekeepers receiving their first dose of the COVID-19 vaccine. Despite the challenges posed by the pandemic, Slovak peacekeepers have continued to promote and maintain peace and security on the island.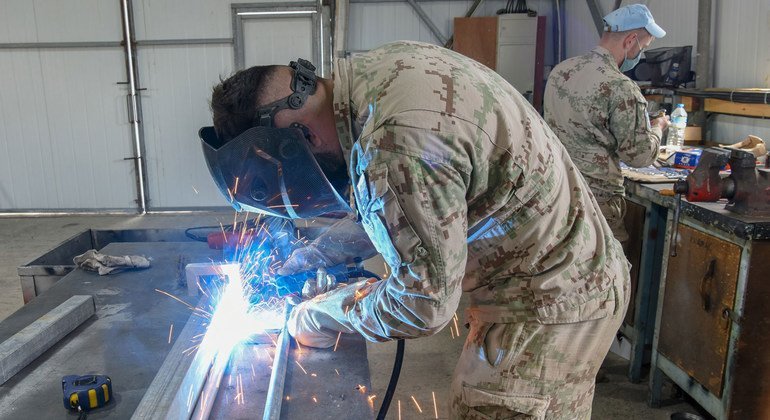 The work of Slovak military engineers is essential to the smooth functioning of UNFICYP. Their main tasks include, constructing, maintaining, and repairing mission facilities, including approximately 250 kilometres of patrol tracks and observation posts.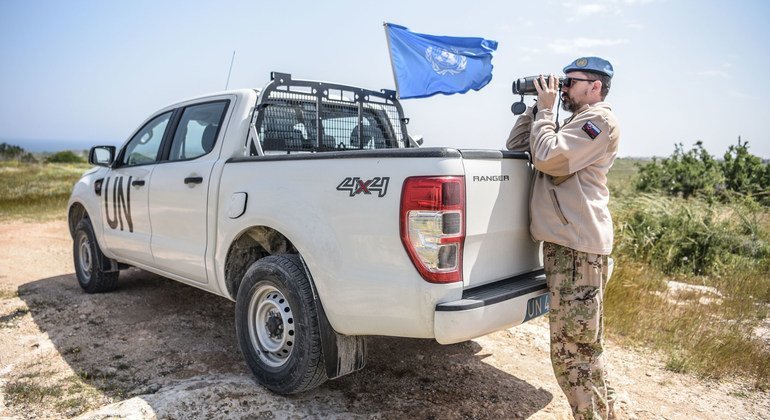 During their daily patrols of the buffer zone in Cyprus, Slovak peacekeepers are responsible for monitoring military activity along the 65-kilometre area, beginning at the east end of Kaimakli village and ending at the village of Dherinia on the east coast of the island.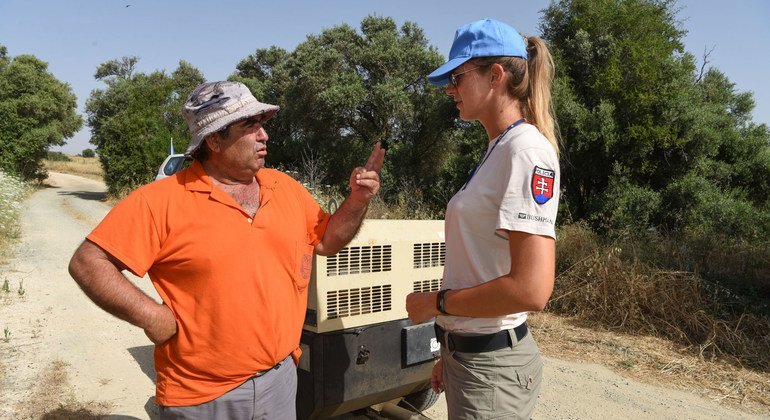 UN Police (UNPOL) works alongside UNFICYP's military and civilian personnel, helping to maintain law and order, and sometimes managing civilian disputes. Here, a Slovak UNPOL officer interacts with a farmer who works in the buffer zone.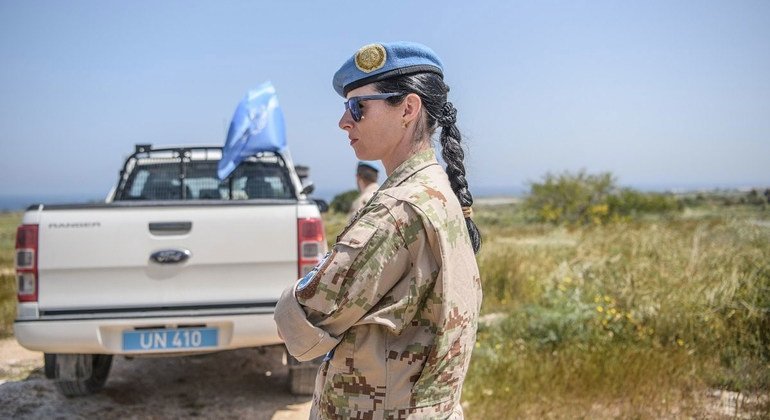 Women peacekeepers from Slovakia play an important role upholding UNFICYP's mandate to contribute to the maintenance and restoration of law and order in Cyprus.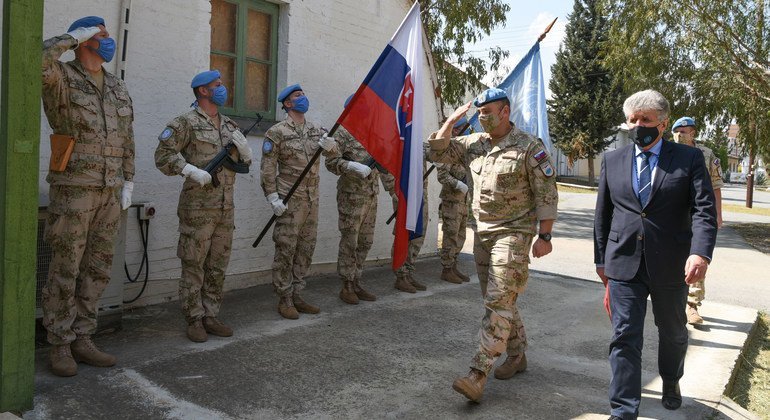 In April 2021, United Nations Assistant Secretary-General Miroslav Jenča visited Cyprus and met with Elizabeth Spehar, the Head of UNFICYP, as well as officials from both sides of the island. He also visited peacekeepers from Slovakia in their base at Camp General Stefanik.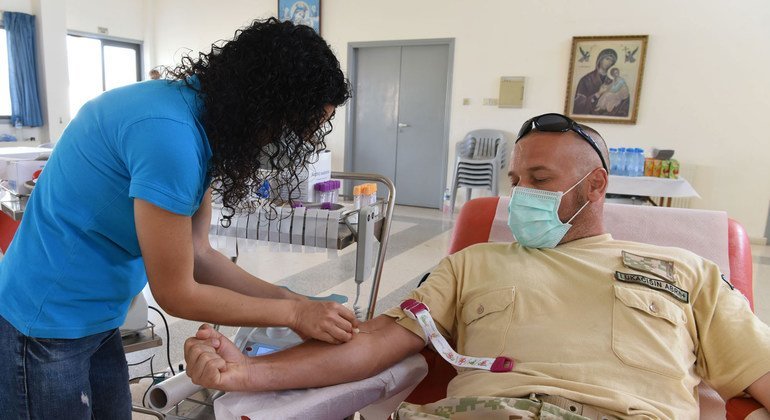 Here, Slovak peacekeeper serving with UNFICYP participate in a blood donation drive to supply Greek Cypriot and Turkish Cypriot health facilities to support both communities on the island.