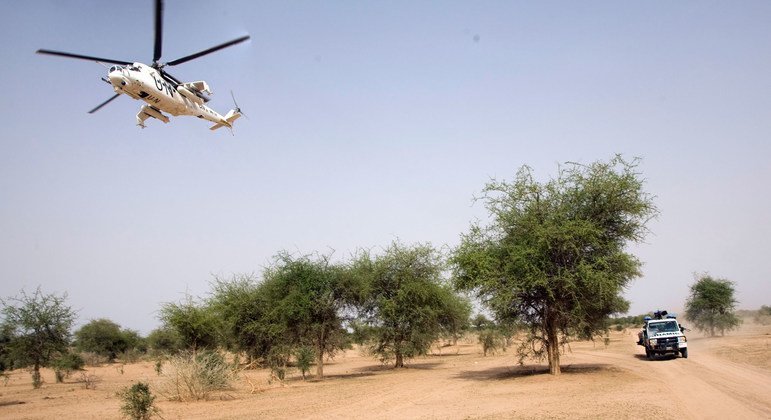 The UN and African Union peacekeeping mission in the Sudanese region of Darfur, UNAMID, is closing down after completing its mandate. The joint mission, the only one of its type, was established in July 2007 in the arid conflict-affected region in the west of the country.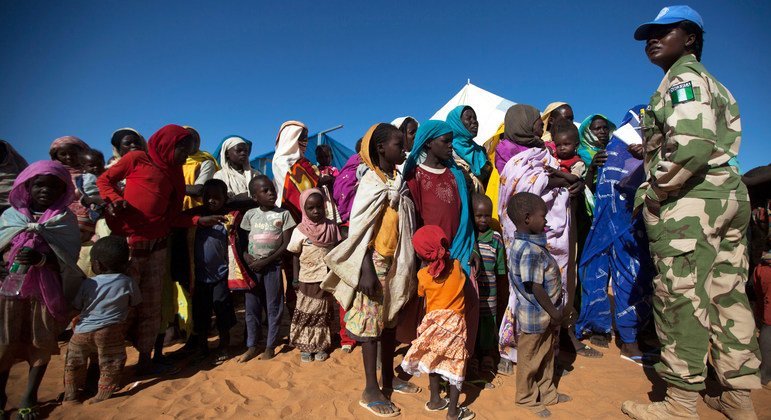 UNAMID's central task was to protect civilians. The mission carried out thousands of patrols throughout the region and helped to provide security for civilians forced to flee their homes, living in temporary camps to escape the conflict.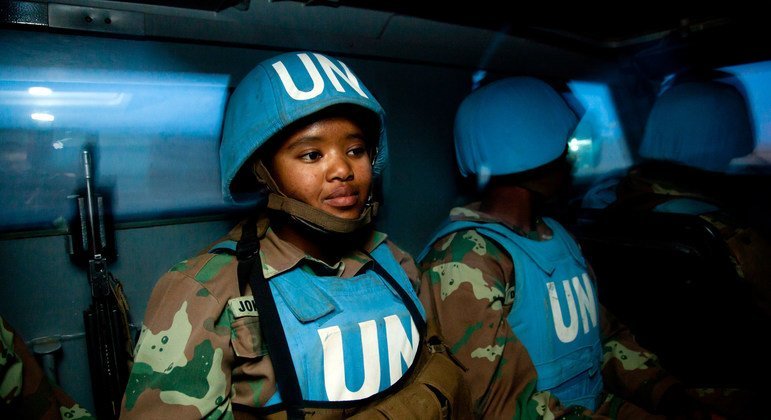 More than 200,000 military and police personnel, including 10,000 women, were deployed to UNAMID by 75 countries during the mission's almost 13 years of operation.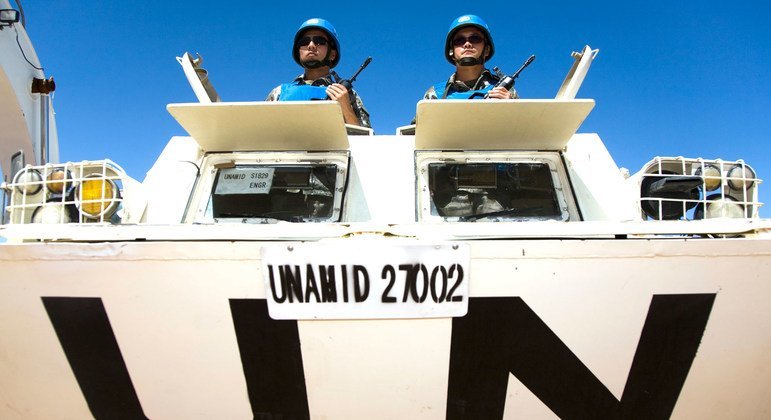 The mission also contributed to improving security in the region so UN agencies and others could deliver humanitarian assistance to some of the most vulnerable people in the world.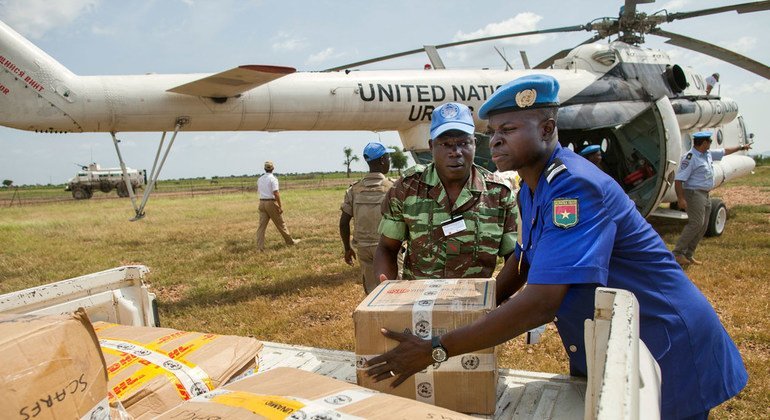 It also helped, at times, with the delivery of humanitarian aid and other supplies to some of the most isolated corners of Darfur.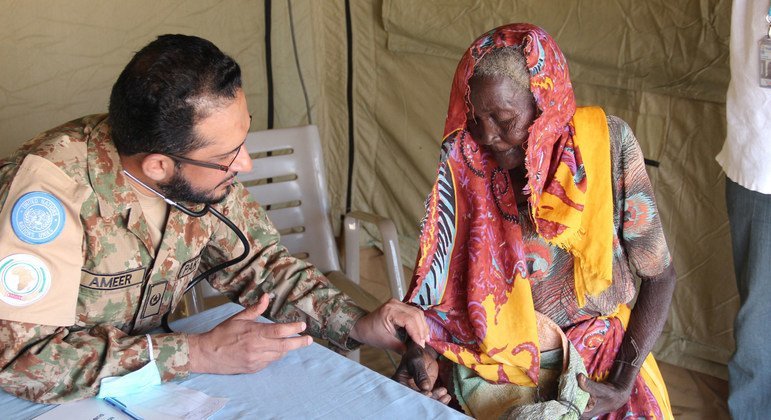 Many local people received medical care from UNAMID doctors and nurses.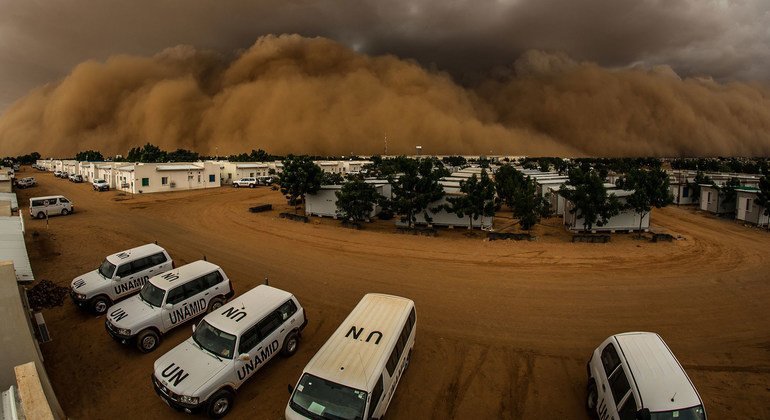 UN peacekeepers often operate in some of the planet's harshest environments and Darfur was no different. Dramatic sand storms, known locally as the haboob, were a constant threat.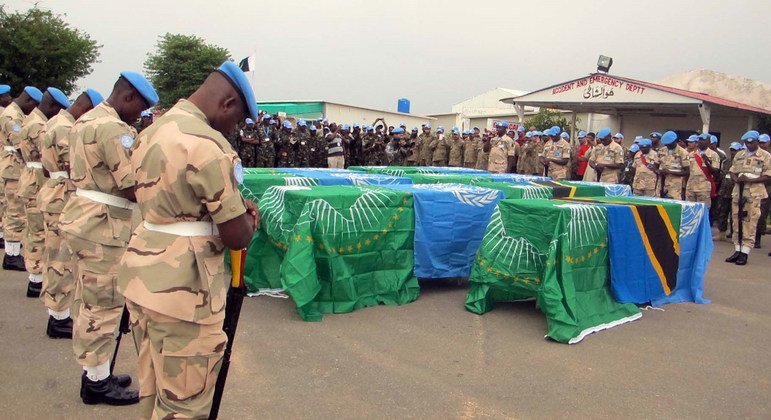 It was also a very dangerous place to work; 288 military, police and civilian peacekeepers from 31 countries lost their lives while serving with UNAMID, the second highest number of fatalities of any UN peacekeeping operation.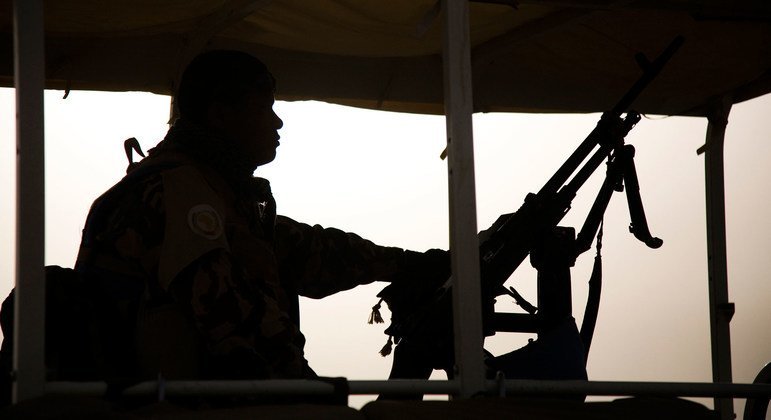 The sun sets on UNAMID officially on 31 December. It follows a peace deal between the Sudanese government and armed groups in Darfur, an agreement which the UN Secretary-General, António Guterres described as an "historic achievement".