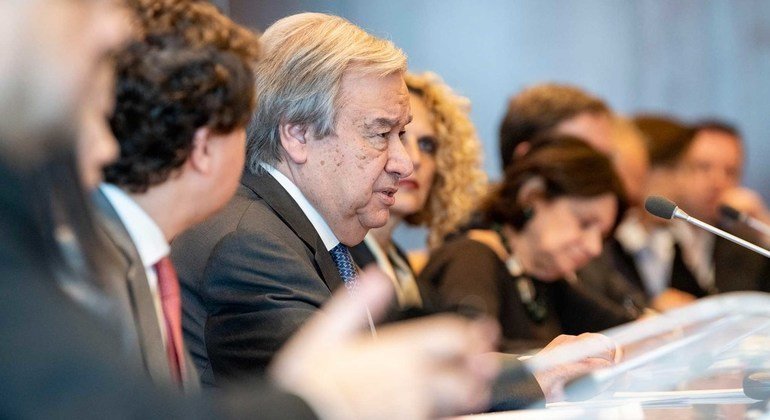 In this photo gallery, UN News is taking you behind the scenes at the United Nations in New York, as the world was faced with an unprecedented global pandemic.
In early March as the new coronavirus spread across the world, the UN Secretary-General, António Guterres, met with his senior leadership team to discuss how to support the international response to the crisis and what action to take on UN premises.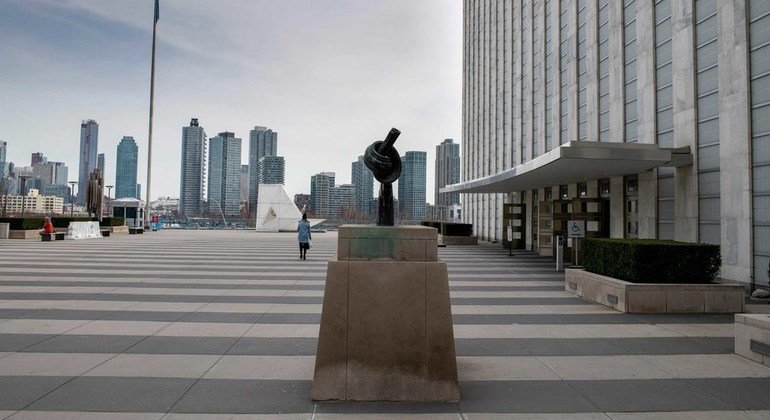 A decision was reluctantly made to close UN Headquarters in New York City to visitors, leaving the main plaza almost deserted.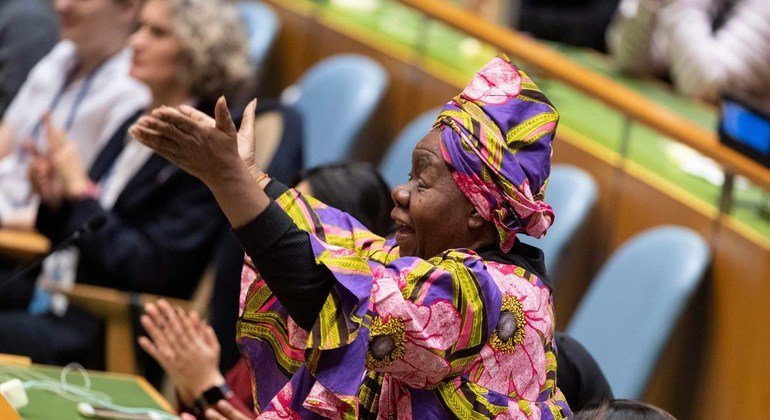 Major events, like International Women's Day, did take place, but were scaled back.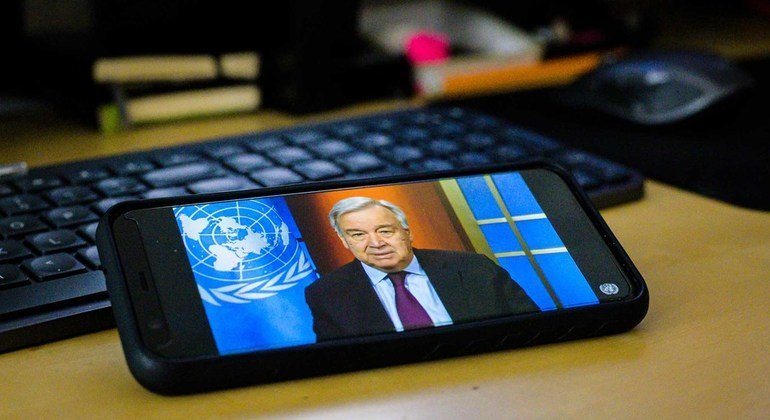 As the coronavirus outbreak worsened, the majority of UN staff began working from home and the Secretary-General started holding virtual media conferences.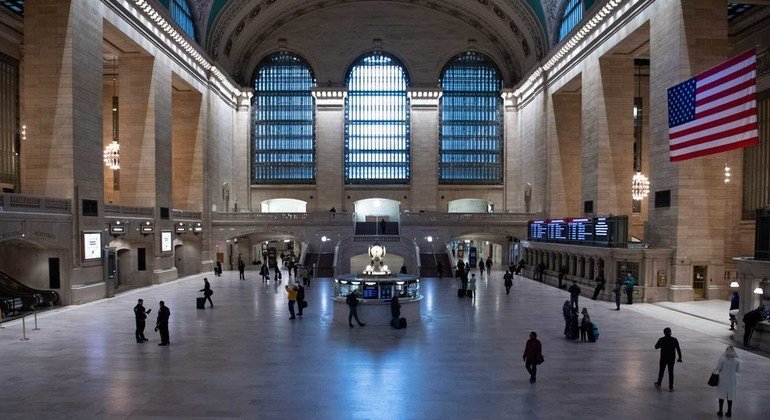 Outside UN Headquarters, New York City was transformed as the majority of New Yorkers stayed at home. Pictured here is the usually bustling Grand Central Terminal.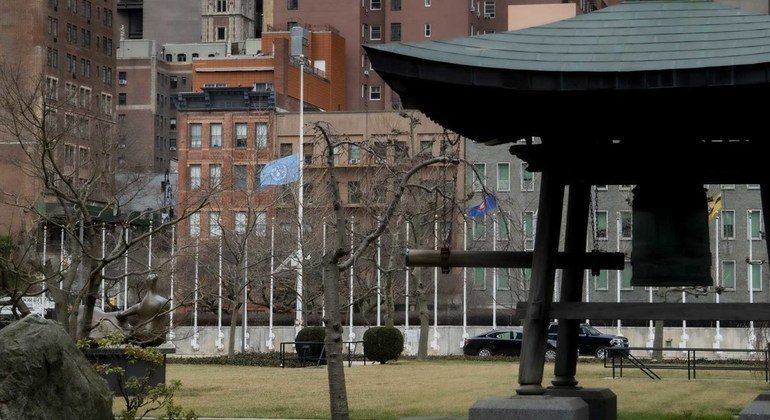 Meanwhile, earlier in the month, flags flew at half-mast as the UN mourned the passing of former Secretary-General, Javier Pérez de Cuéllar who had just celebrated his 100th birthday.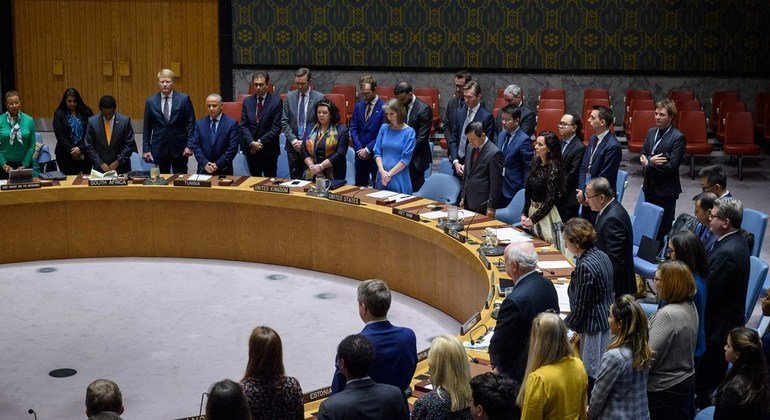 The UN Security Council stood in silence to remember the Peruvian statesman, who served as Secretary-General from January 1982 to December 1991.