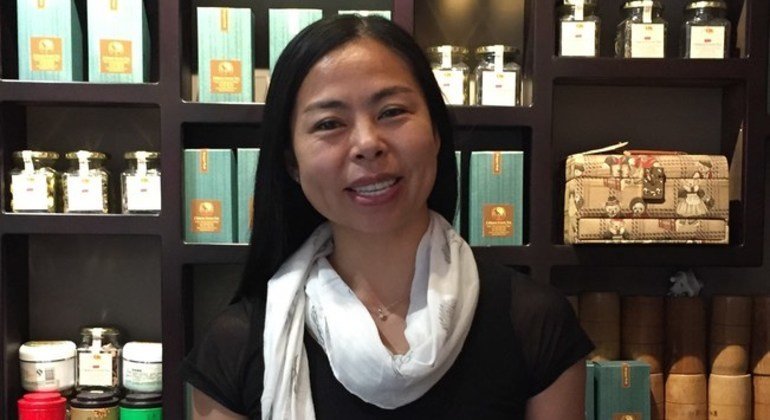 This year's World Urban Forum, the UN's bi-annual conference on cities and communities, features an audio-visual exhibition, "Capturing Voices of Migrants in Cities", which showcases the diversity of migrants, with the aim of reducing stereotypes and xenophobia.
Yanmei Lee came to South Africa 30 years ago for a holiday and never left. She has achieved many impressive things during her time in her adopted country, including running a beauty and massage shop, and a pub, and working as a professional stuntwoman (she has even worked on a Hollywood movie with Denzel Washington).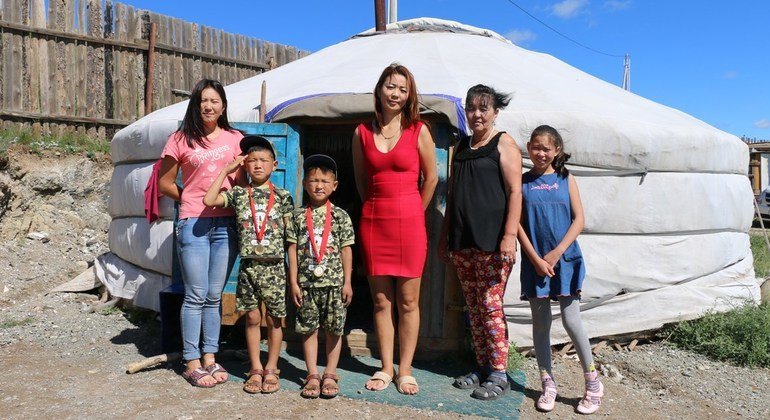 Nyamdulam and her family moved from rural Mongolia to the capital Ulaanbaatar in 2010, when they could no longer make a living as herders. Initially, they lived in a small dormitory and, because they were not registered, her children could not attend kindergarten.
Since then, the family have adjusted to city life. They have made friends, Nyamdulam is now a senior officer at the local government, and all of her children are in school.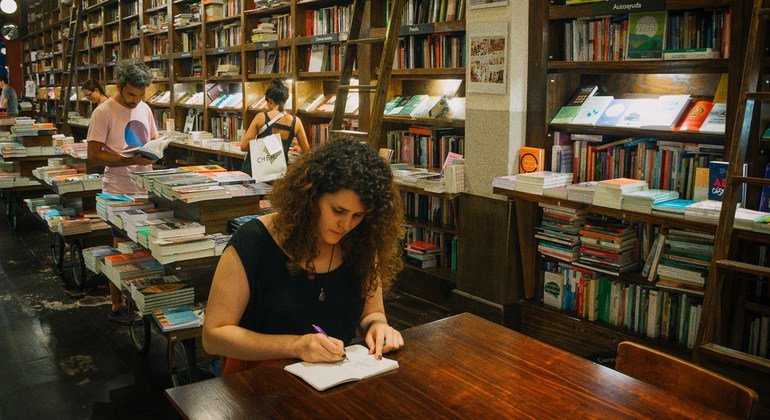 Luvia is a transgender woman living in Buenos Aires, Argentina. One of the reasons she moved to Argentina was because of the Gender Identity Law, in force since 2012, which means that she is able to live as a woman. After a difficult, and lonely period, she now has a girlfriend and is becoming fond of the city.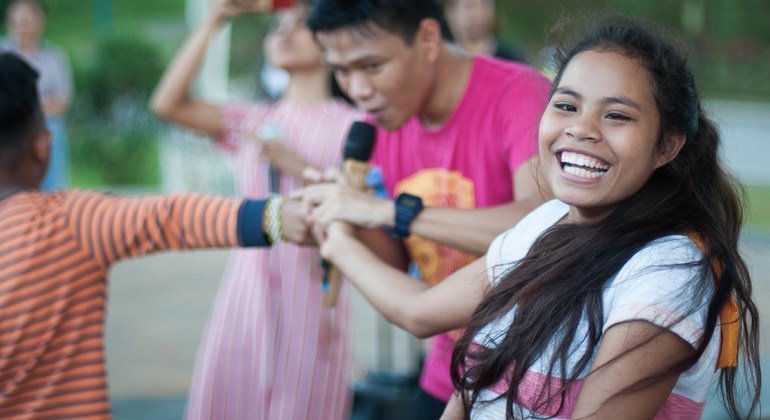 Lumads, a people indigenous to the Philippines, are being forced off their ancestral lands, primarily because of the expanded operations of multi-national mining companies.
SOS Network, an NGO alliance, is housing many Lumads at the University of the Philippines in Quezon City. Some Lumads have travelled to the capital, Manila, to raise awareness of their personal experiences.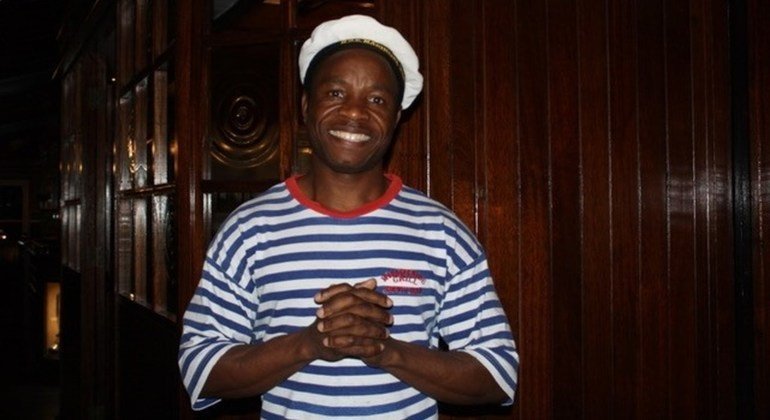 Teddy, originally from the Democratic Republic of Congo (DRC), migrated to South Africa many years ago, and works at a restaurant in Hout Bay.
However, his status is still unsettled: following a change in policy, he is now forced to return to his home city in DRC, every time he needs to renew the work permit that allows him to stay in South Africa. He recently brought his wife to live with him in South Africa: she does not currently have a work permit.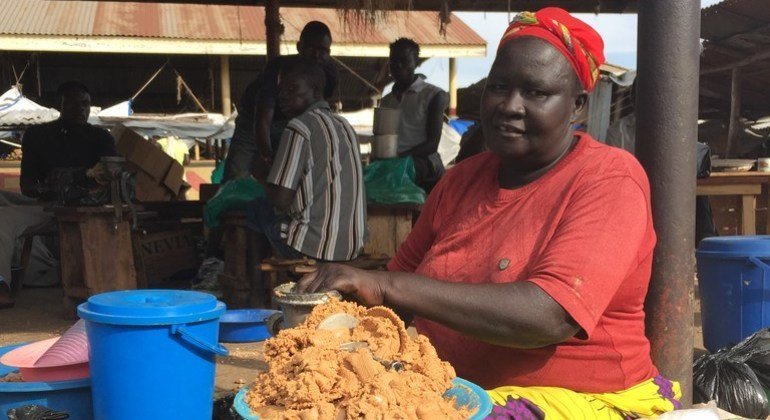 Violence in the Democratic Republic of Congo (DRC) forced Marisa to leave her home and migrate to Koboko in northern Uganda, where she makes a small living selling home-made produce in the market. She is friendly with many of the other women there, but she has to get up very early, because she can't afford to use public transport.
UN-Habitat helps to improve the lives of migrants, refugees and internally displaced people in cities, through projects designed to benefit both migrant and host communities.