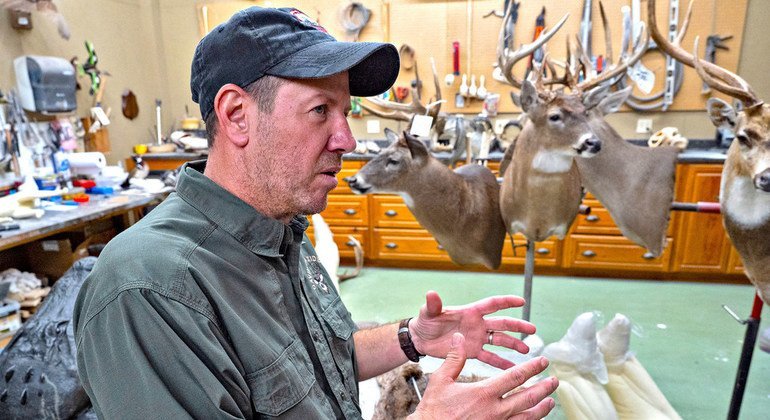 An extensive photography project documenting the experience of American workers in the United States has been launched by the International Labour Organization. UN News joined the ILO on a visit to the southern US state of Louisiana, where among the people we encountered, was a voodoo priestess.
The International Labour Organization's photography project Dignity at Work: The American Experience, is documenting the jobs of all types across the US. David Meagher a taxidermist says "ever since I was a child, I wanted to do this job. I have a gift for it."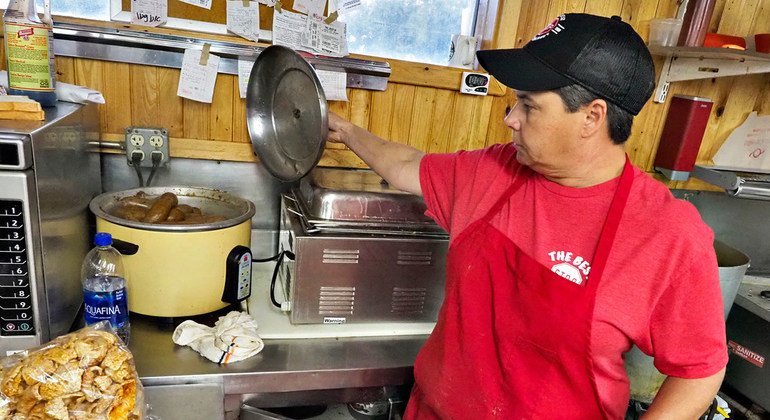 The ILO is visiting 100 cities in 26 US states including Lafayette where Dana Cormier manages the family-owned Best Stop Supermarket, purveyor of Louisiana specialty, boudin sausage. "It's a good feeling working in this business, but you have to put your running shoes on, as it's a lot of hard work."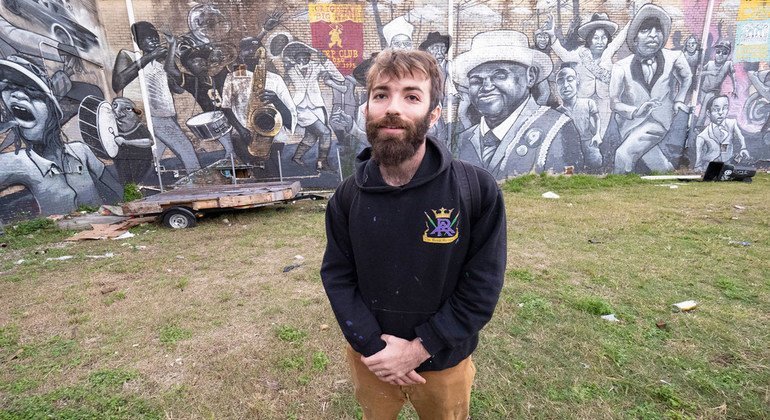 The photo project coincides with the centenary of the ILO. Mural and Mardi Gras float artist Henry Lipkis says, " New Orleans inspired this mural. I want my artwork to evoke the magic and majesty that is alive in the world and to see how things can fall apart and grow from the rubble."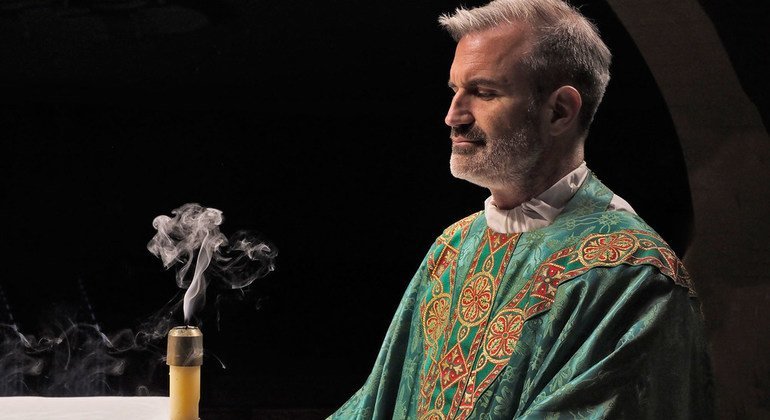 The Reverend Bryce Sibley, a pastor and chaplain at the University of Louisiana at Lafayette says one of the key skills he needs to do his job is public speaking.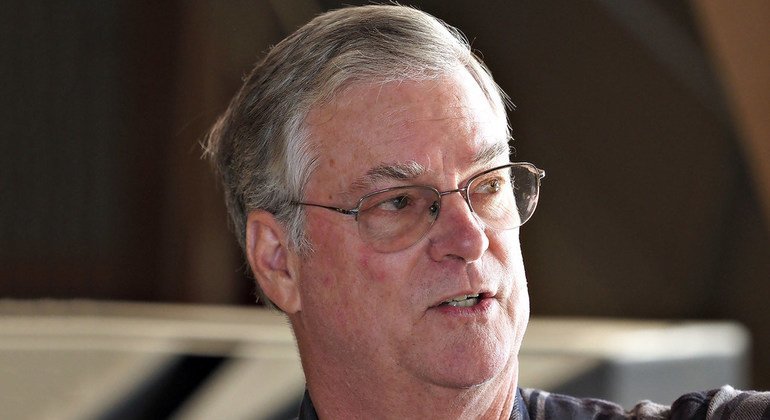 John Price breeds alligators from eggs harvested in the Louisiana swamps for leather and food. "The industry has brought millions of dollars to Louisiana, created jobs and has helped to save the alligator."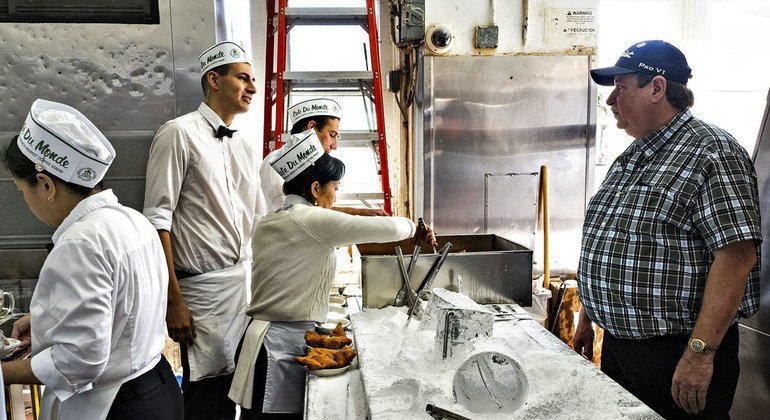 At New Orleans' storied Café du Monde, manager Kenny Swafford (right) who has worked there for 37 years says, "this is a family business and all the staff are part of that family atmosphere; that's important in the service industry."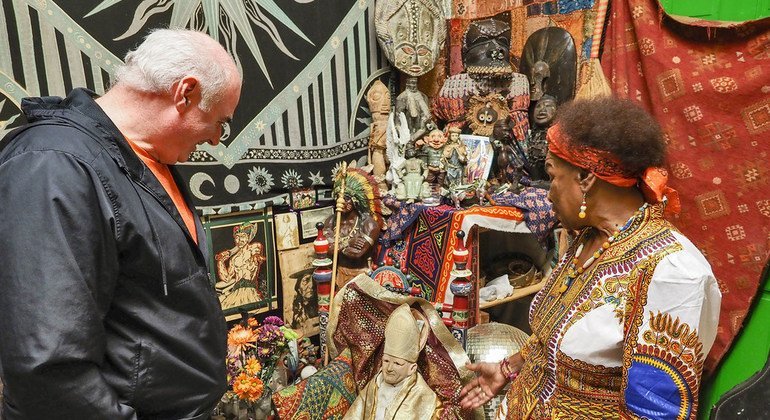 Kevin Cassidy (left) is the Director of the ILO's office for the United States. Speaking after meeting New Orlean's Voodoo Priestess, Miriam Chamani he said the project aims to "show the humanity and quiet dignity that people bring to their jobs every day. We also wanted to make these 'invisible' jobs visible."