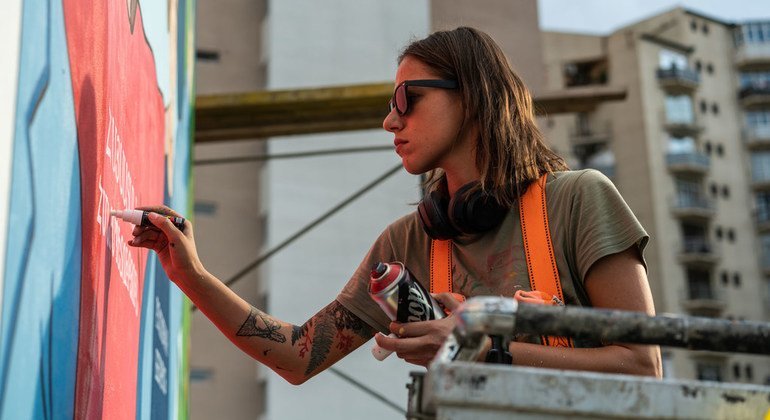 Young people in the former Soviet Union are facing new opportunities, 30 years after the fall of the Berlin Wall. The United Nations has been supporting the region on its path to democracy and prosperity.
Young people in Georgia, in the former Soviet Union, are benefitting from a new openness following the fall of the Berlin Wall, 30 years ago. Musya Qeburia works on a mural in Tbilisi, Georgia in a country which has put into place an ambitious human rights plan with support from UN agencies and the European Union.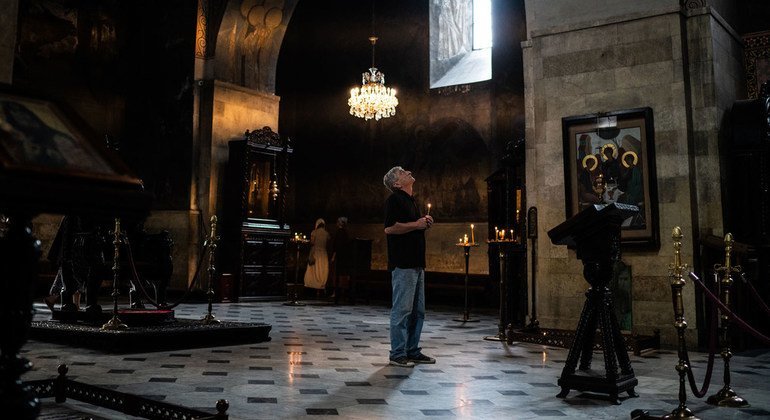 Younger generations who grew up with Georgia's reforms are motivated to push for change and new ideas. But this also creates tension between tradition and modernity, liberal and conservative forces.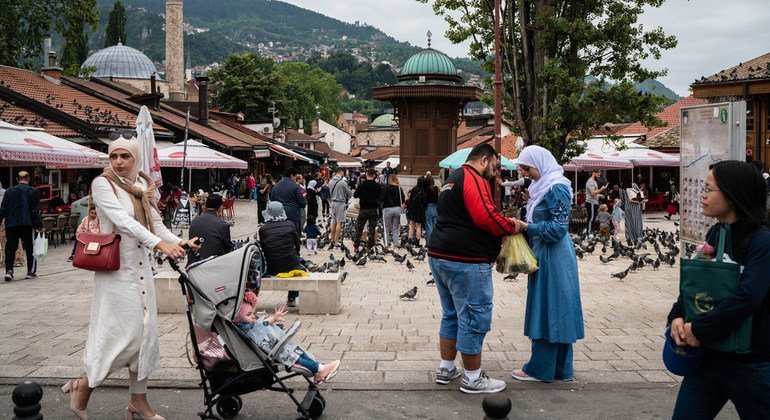 The fall of Communism in Eastern Europe precipitated the collapse of the Socialist Federal Republic of Yugoslavia and its descent into violence. In its efforts to promote diversity and dialogue in the aftermath, the government has created a country-wide platform for dialogue and participation, supported by several UN agencies.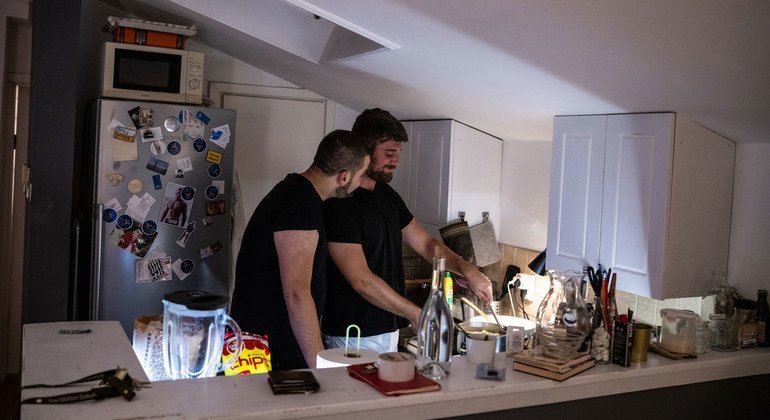 "I'm a proud citizen," says Darko, a young business entrepreneur and activist based in the Serbian capital, Belgrade. "But it's not about being Serb, Bosniak, Croat or Yugoslavian. Our identities are much more individual."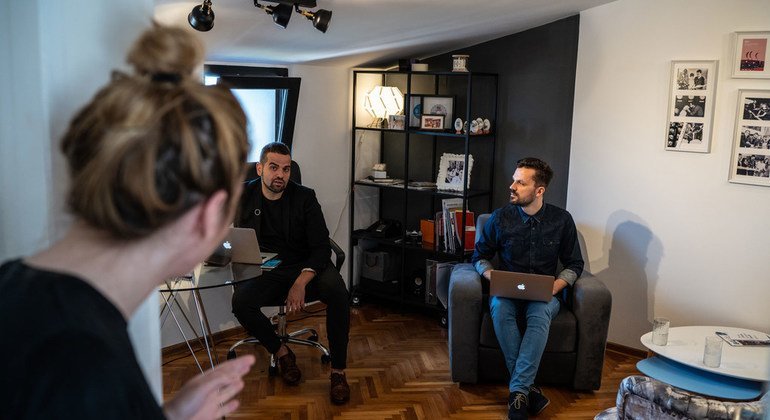 "Our parents lived in a planned economy, so they don't understand competition or entrepreneurship", says Darko. "We're the first generation looking at work differently, as something we can create, not just some job that is given to us." Many young people have left Serbia due to unemployment. The UN Development Programme (UNDP) and the International Labour Organization have been working to promote employment opportunities.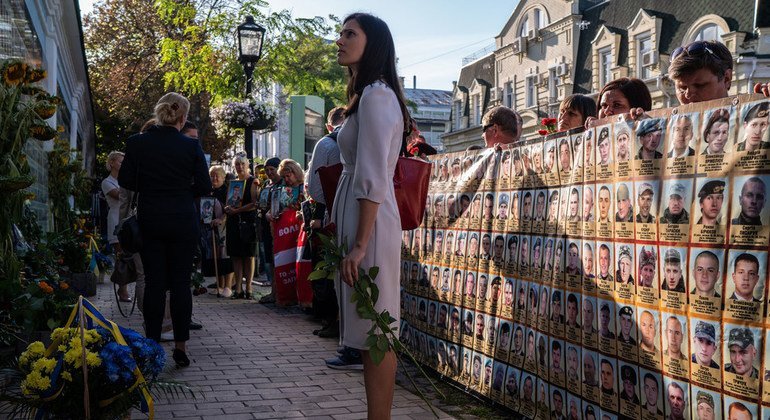 In Ukraine, a UN-wide recovery and peacebuilding programme is helping to restore critical infrastructure and social services, boost the economy and promote resilience and peacebuilding in five conflict-affected regions.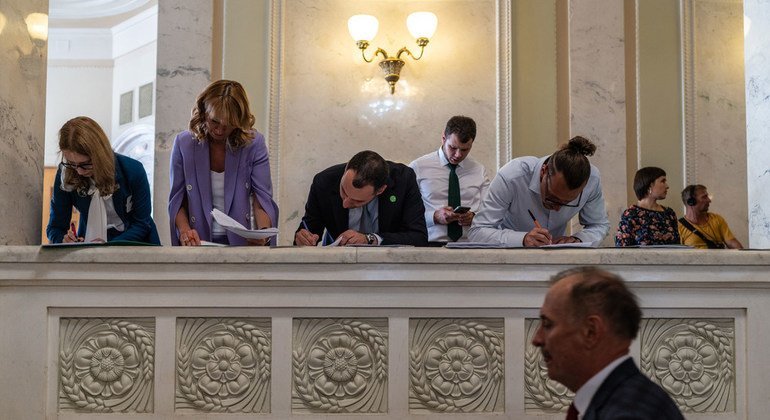 The rule of law has been strengthened in Ukraine with UNDP supporting anti-corruption efforts. Ukrainians can now check public servants', judges', prosecutors' and policemen's income and property online. The UN human rights office, OHCHR, also reports that the country has made some progress on fighting illicit financial flows, although much work lies ahead.