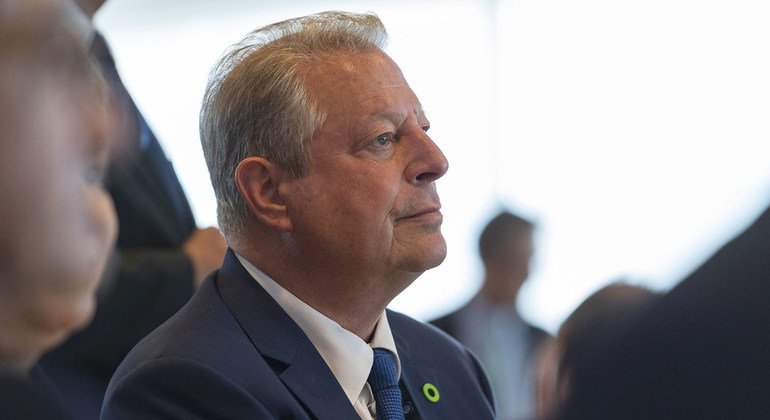 Celebrities and social media influencers have been out in force at the UN this week advocating for action on a range of global issues. The star of the movie Aquaman, Jason Momoa, spoke out on the plight of small island nations and their challenges in the face of climate change.
The environmental activist and former US Vice-President Al Gore, supported the Climate Action 2019 summit where many countries committed to emission cuts and set targets for carbon neutrality.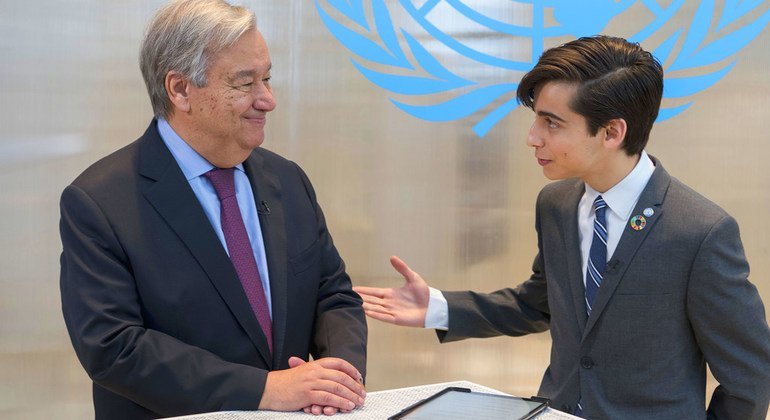 And the UN Environment Programme (UNEP) Goodwill Ambassador and teen actor, Aidan Gallagher (r), interviewed the UN Secretary-General António Guterres on how the United Nations is influencing the global conversation on climate change.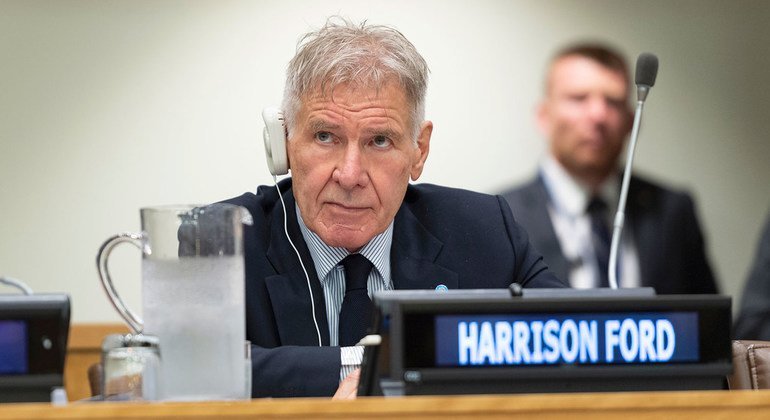 The Hollywood legend and activist, Harrison Ford, lent his support to the Alliance for Rainforests, an event aimed at highlighting global deforestation and finding ways to safeguard forests under threat.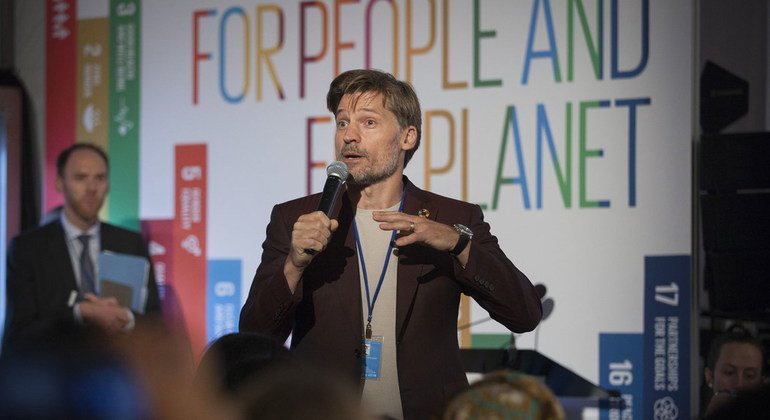 Progress towards the Sustainable Development Goals (SDGs), targets for poverty reduction and equitable development, was a key theme of the week and Game of Thrones' star, Nikolaj Coster-Waldau, who is a Goodwill Ambassador for the UN Development Programme, added his voice.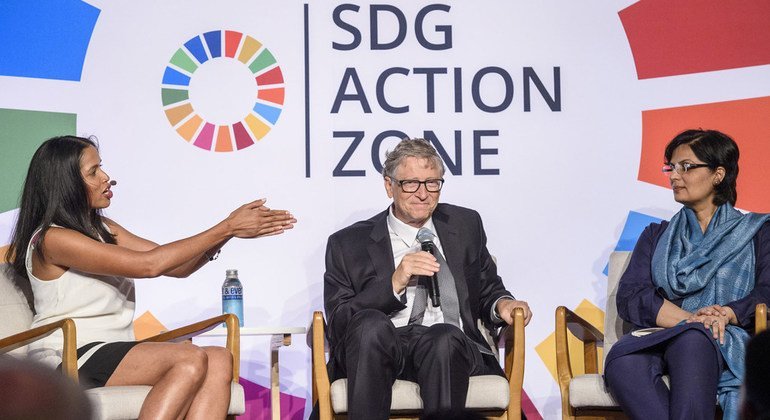 Microsoft's Bill Gates, whose Bill and Melinda Gates Foundation has given millions of dollars to fight global poverty, recommended targeting resources at specific groups of people in need at an event on financing the SDGs.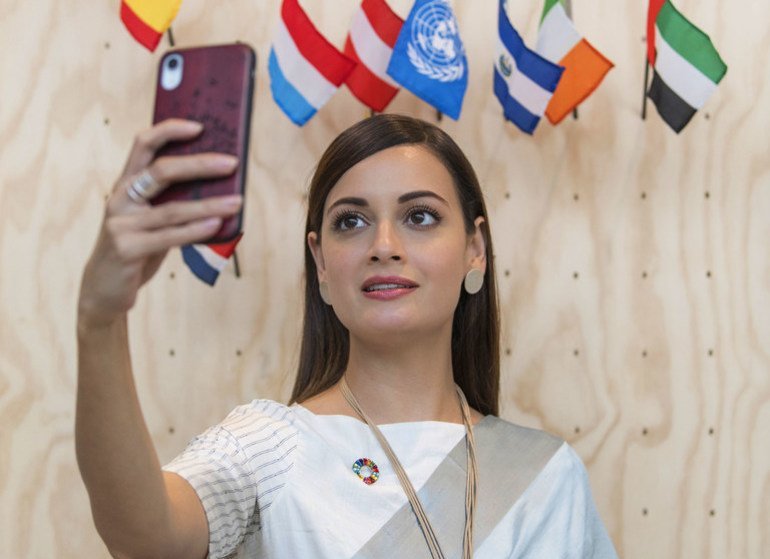 Actor, SDG Advocate and UN Environment Programme (UNEP) Goodwill Ambassador for India, Dia Mirza, urged the phasing out of single-use plastics.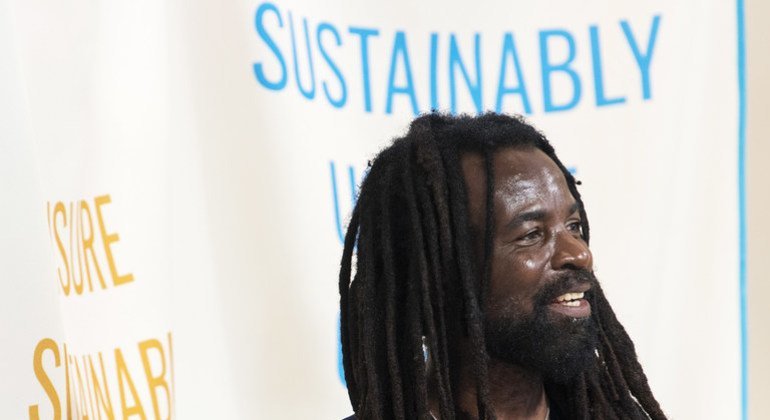 And Rocky Dawuni, a singer from Ghana, also came to UN Headquarters as a UNEP Goodwill Ambassador for Africa, to promote the organization's goals.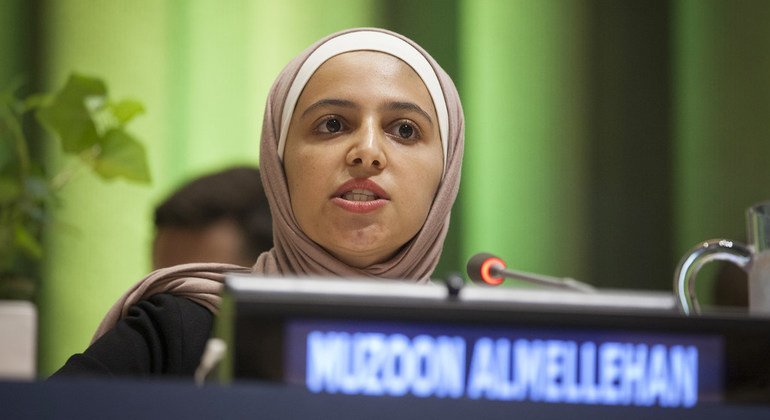 Meanwhile, Muzoon Almellehan, a 19-year-old Syrian refugee, who is an education activist and UNICEF Goodwill Ambassador, spoke at an event to mark the 30th anniversary of the Adoption of the Convention on the Rights of the Child.