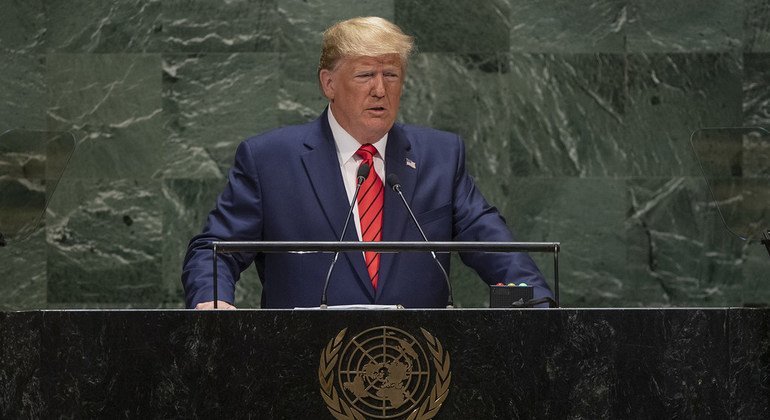 Presidents and Prime Ministers are addressing global audiences on the first day of the annual General Debate of the UN General Assembly in New York .
The US as host country, is traditionally one of the first countries on the General Assembly podium. President Donald Trump spoke for the third time at the General Debate.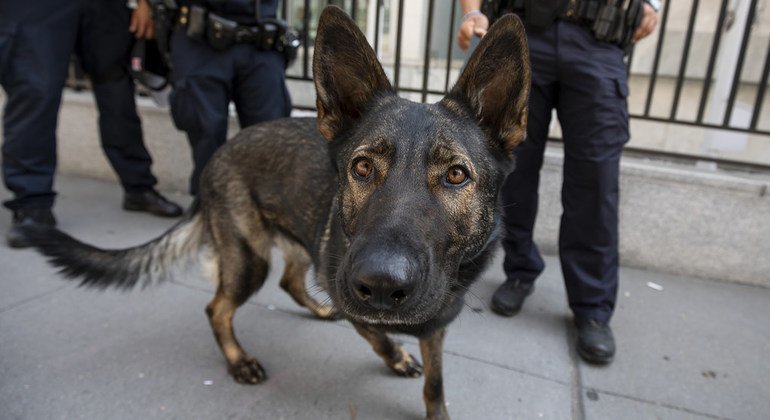 With so many top politicians at the UN, security is tight.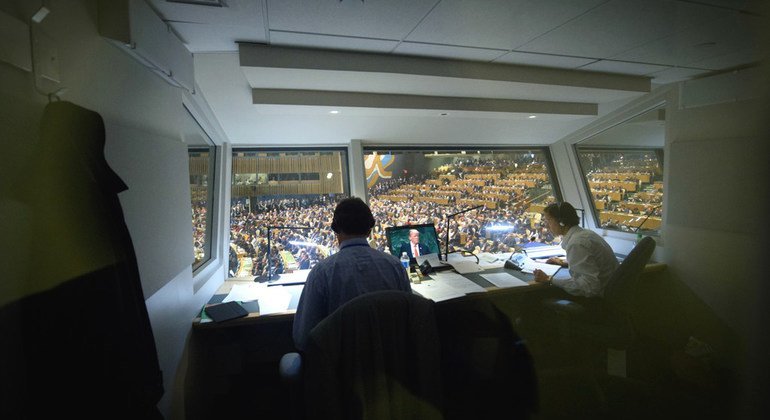 And it's one of the most challenging days of the year for the UN's top team of interpreters, who simultaneously translate speeches into the six official languages of the United Nations.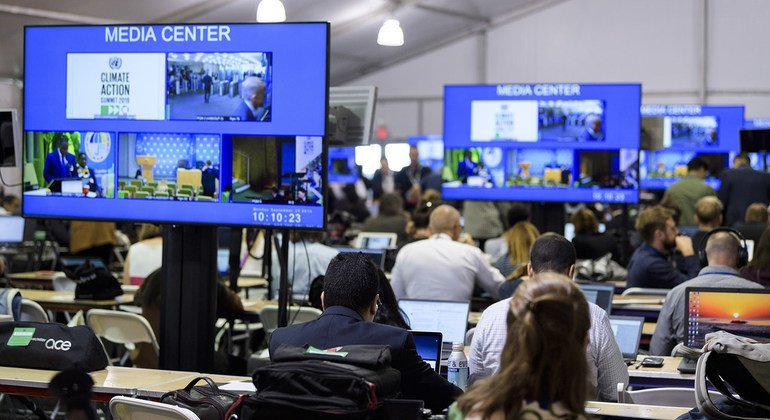 The global media has also turned up in force.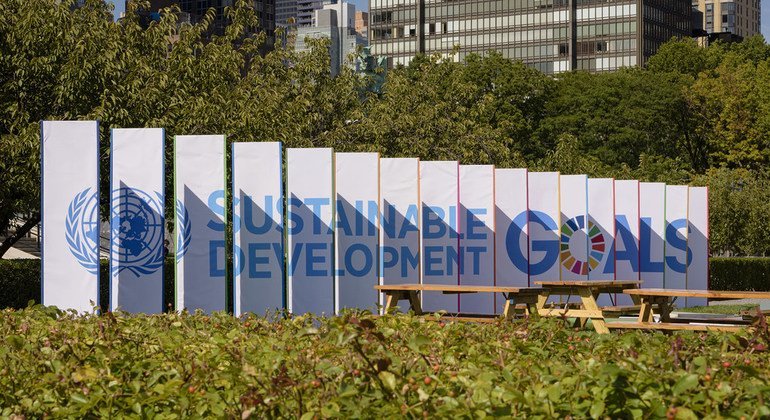 Away from the General Debate, Tuesday's key event is a summit on the Sustainable Development Goals, the world's blueprint for "peace and prosperity for people and the planet, now and into the future."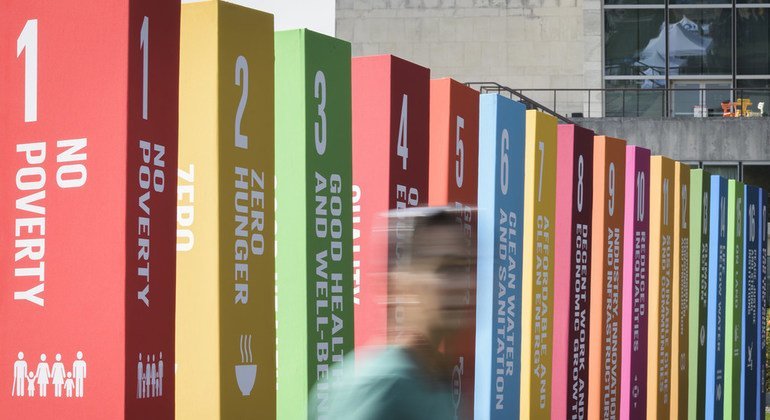 The 17 goals, known as the SDGs, were established in 2015. Progress has been made in reducing extreme poverty and child mortality as well as boosting access to energy and decent work. But the UN says that conflicts, the climate crisis and persistent inequalities are undermining efforts to achieve the SDGs by the 2030 deadline.