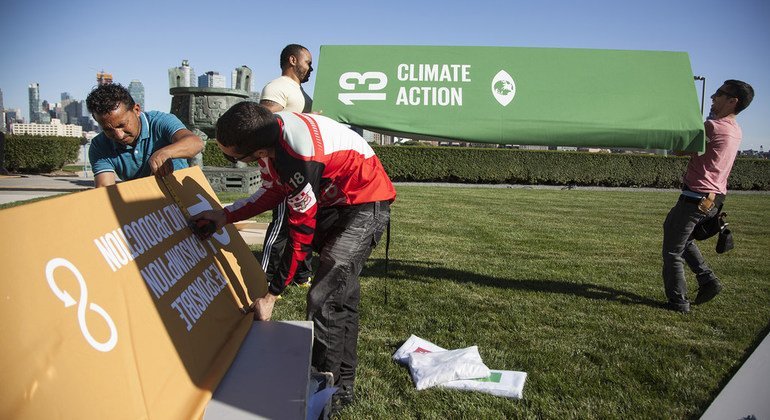 World leaders are gathering at the United Nations in New York this week for the annual General Debate, and high-level meetings on climate change, together with other key global issues. Slowing down climate change is high on the agenda.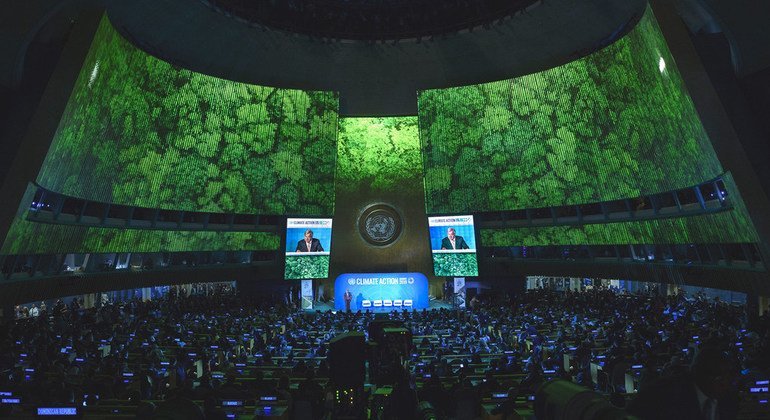 World leaders attended the one-day Climate Action summit on Monday in the General Assembly Hall of the UN.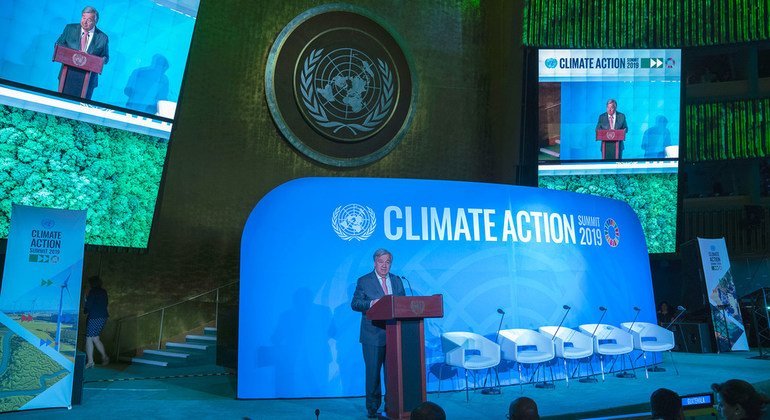 "The climate emergency is a race we are losing, but it is a race we can win," the UN Secretary-General António Guterres told the summit.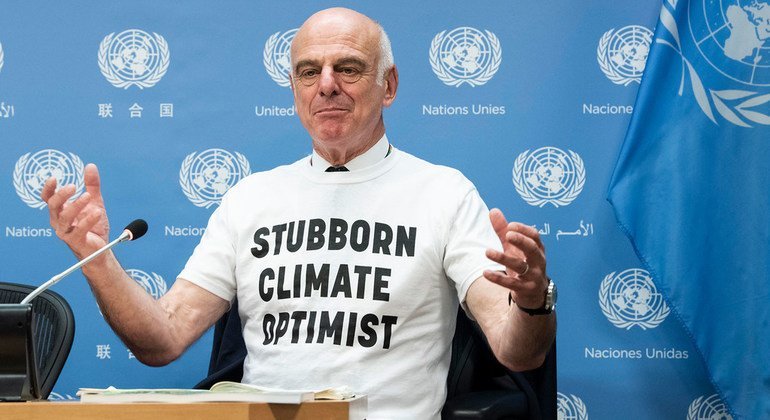 Numerous climate-focused events took place on the sidelines of the summit. David Nabarro, co-facilitator of the Nature-Based Solutions coalition, made clear how he feels about the issue.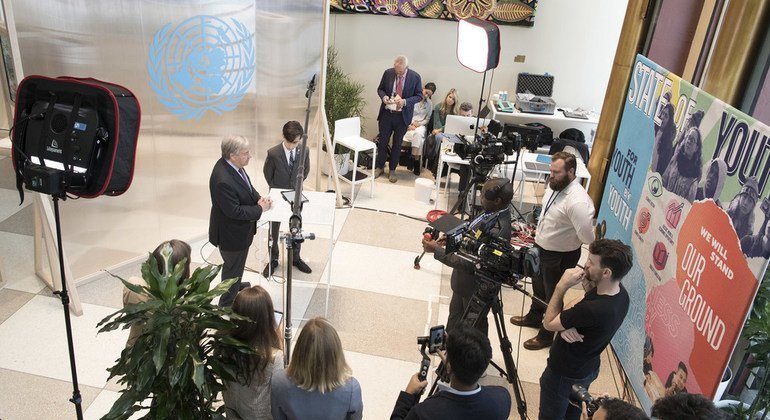 On Saturday, young people held their own meeting at the UN to raise their concerns about the rapidly warming planet. Here, the UN Secretary-General Antonio Guterres, speaks to teenage actor Aidan Gallagher, the UN Environment Programme (UNEP) Goodwill Ambassador.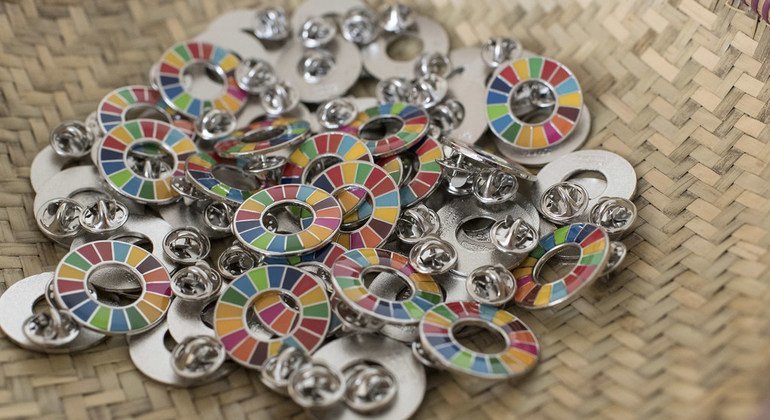 World leaders will meet later in the week to discuss the Sustainable Development Goals - the 17 targets to alleviate global poverty - and to promote sustainable and equitable development. There is also a high-level meeting on Small Island Developing States, focusing on the unique challenges they face, with sea levels rising across the globe.