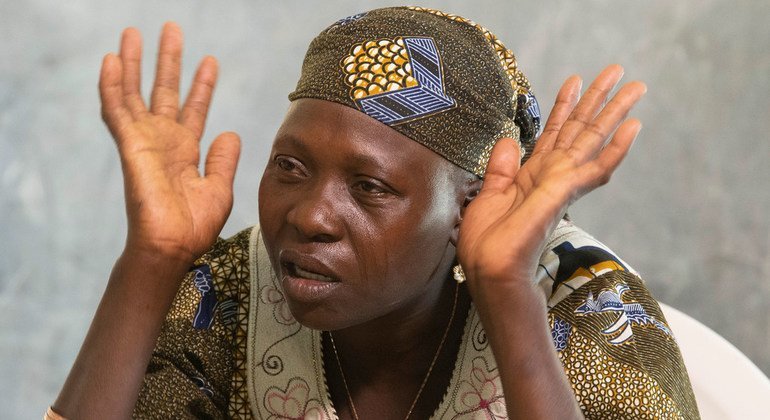 Hundreds of thousands of people in the Lake Chad region of Africa have been displaced as a result of insecurity caused by armed insurgent groups. Many, who were abducted and suffered atrocities at the hand of those insurgents, now live in refugee camps and settlements for displaced people in Cameroon.
Wala Matari is from Cameroon and one of hundreds of thousands of people who fled their homes in the Lake Chad region of Africa following attacks by armed insurgents. "They came in the middle of the night, while I was sleeping with my children."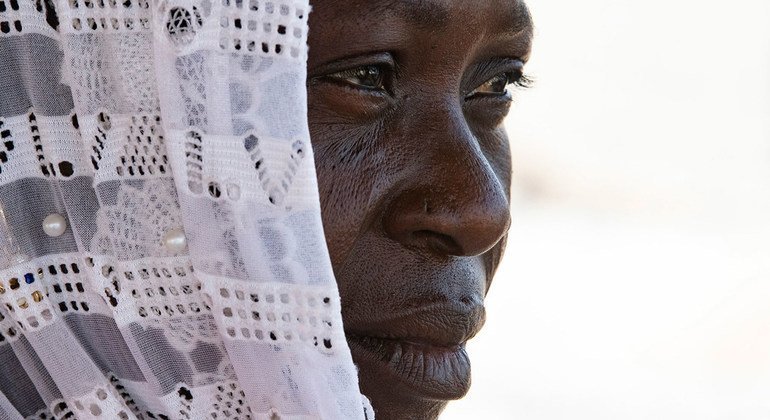 She was abducted and taken across the border into Nigeria where she spent two years in the bush. "Some people tried to escape but were captured and later died from their injuries. They would have their ears, breast or a limb amputated, and would be left to die in the bush."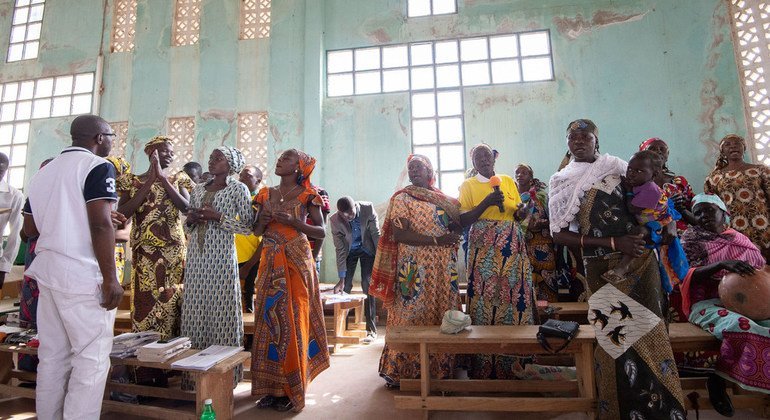 She was rescued by "men in uniforms" and is now living in Zamai in Cameroon, alongside other people displaced by terrorist activities. "I go to church to drown my sorrows, to move on from the bad memories. We sleep better after hearing the word of God. After church, I am happy to be alive,"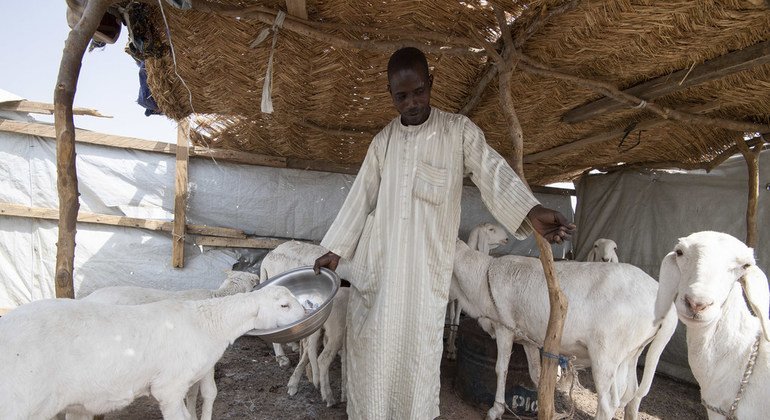 Mohamed Lawan Goni lives Some eight kilometers from Zamai in Minawao, a refugee camp for Nigerians in Cameroon. He is a former local government tax official and fled Nigeria after terrorists attacked his home town Banki.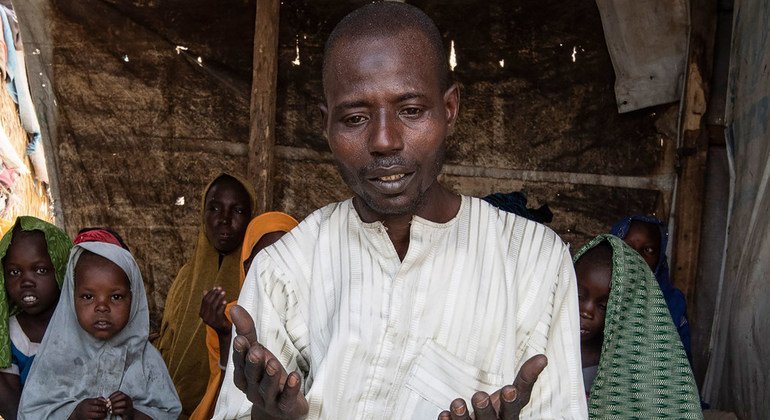 "I was abducted by two teenage boys from my town. I knew their families and now they wanted to slit my throat."
Two older fighters intervened and he was saved.
"If they repent, I will forgive them. But only Allah will judge us."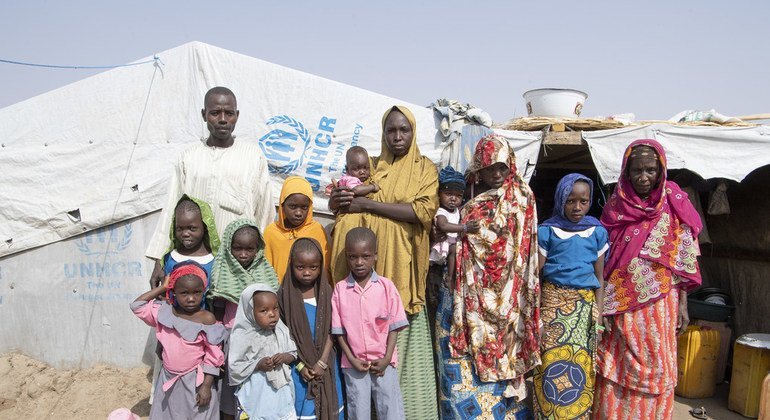 Mohamed Lawan Goni has lived in Minawao with his two wives, ten children and mother for almost five years. "First, we need peace, in order to go and see the state of our houses, our farms that were burnt to the ground. If they tell us that normalcy has returned to Nigeria, we will go. If not, we will remain here till our death comes."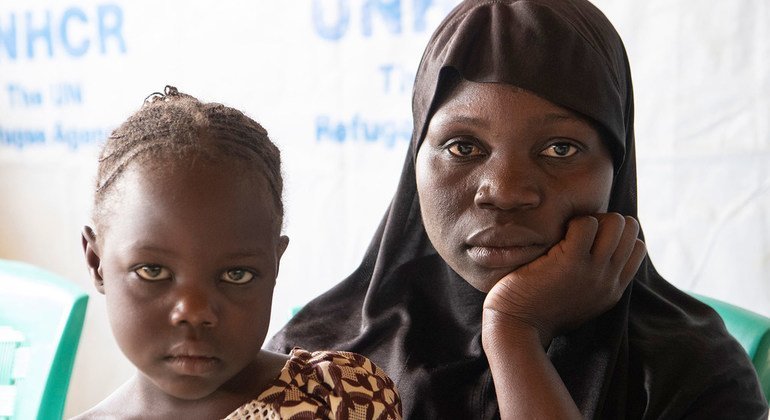 Fati Yahaya, from Nigeria, also lives in Minawao camp. She spent three years with terrorist fighters in northern Nigeria. "I was beaten many times if I failed to follow their instructions, for example, not looking the men in the eye. Some people were beaten to death, others died of hunger. I lived in fear that I too would be killed."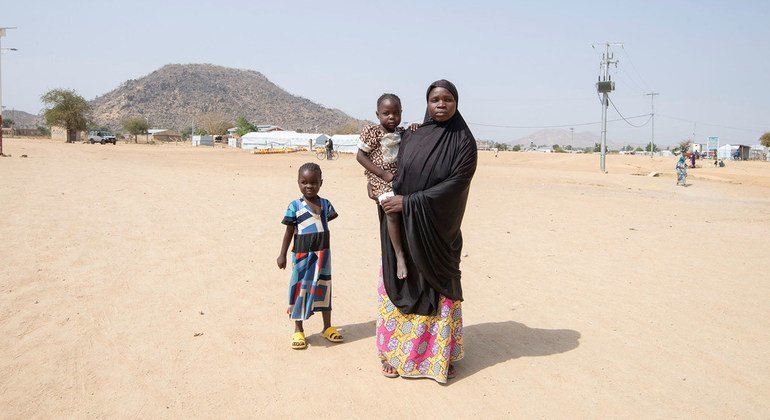 Today, I and my children are safe in this camp, but sometimes I dream of those men coming to find me and that frightens me. And sometimes my children ask, "where are those men who beat and tortured us?"
The United Nations is committed to supporting people who have been attacked, abducted, injured or traumatized by acts of terrorism wherever they are in the world. Ahead of the International Day of Remembrance of and Tribute to the Victims of Terrorism marked annually on 21 August, read more here about how the UN is showing solidarity with victims and survivors.