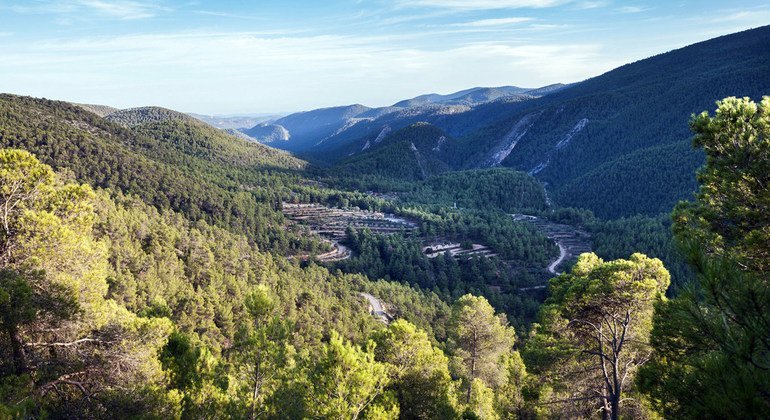 Eighteen new sites in twelve countries around the world, have been inscribed onto the UNESCO World Network of Biosphere Reserves, including the Alto Turia Biosphere Reserve in Spain. The reserves can provide a blueprint of how environments of outstanding natural beauty can be sustainably managed by humankind.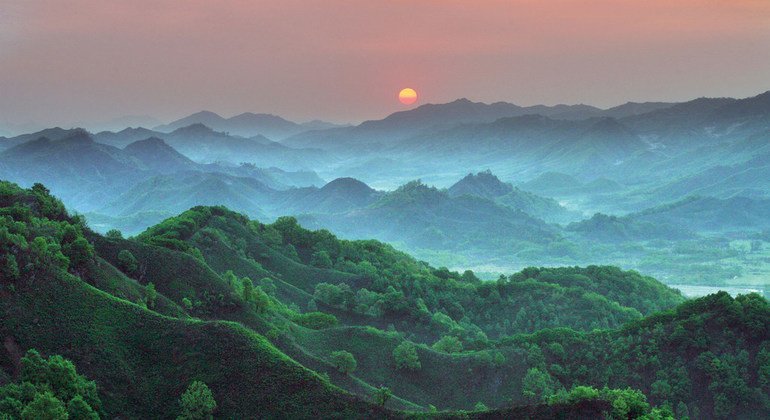 Biosphere reserves are areas comprising terrestrial, marine and coastal ecosystems. Each reserve promotes solutions reconciling the conservation of biodiversity with its sustainable use by man. In South Korea, the Gangwon Eco-Peace Biosphere Reserve is inhabited by people but is also an important route for rare and endangered animal species.
Mountains in the Kobushi Biosphere Reserve in Japan have been revered by generations of people and are protected from development.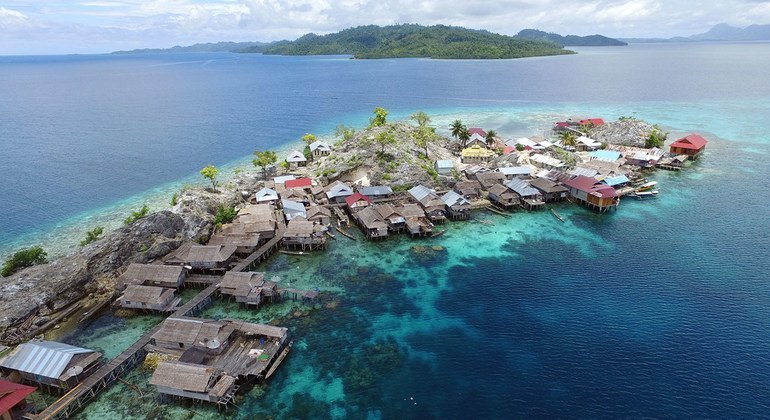 The newly inscribed biospheres bring the number of reserves worldwide, to 701 in 124 countries, including this one in Indonesia. Una-Una is known for the highest diversity of coral in the world, as well as mangrove forests and small inhabited island ecosystems.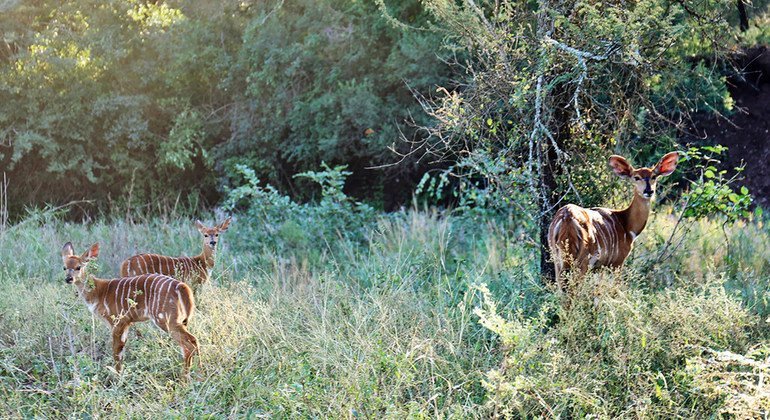 The Lubombo Biosphere Reserve in the Kingdom of Eswatini in southern Africa was chosen because of its mix of forest, wetland and savannah ecosystems. The reserve is also home to commercial enterprises, industry, agriculture, animal husbandry, and forestry.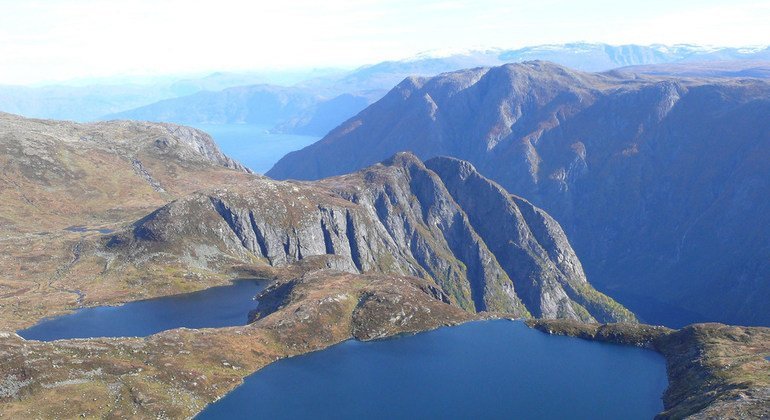 Announcing the new biosphere reserves, UNESCO Director-General Audrey Azoulay said, "there is a pressing need to take action for biodiversity, for our shared environmental heritage." Renewable energy is being developed in the Nordhordland Biosphere Reserve in Norway (pictured) to reduce oil exploitation.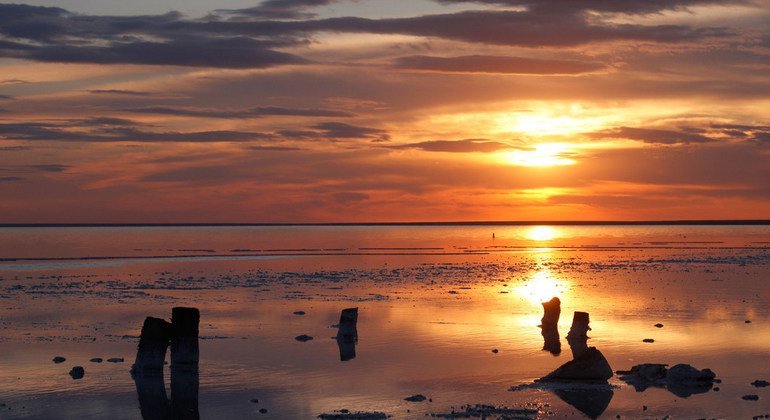 New reserves are designated every year by UNESCO and can improve the sustainable relationship between people and their natural environment. The Lake Elton Biosphere Reserve in the Russian Federation is focused on improving water management and making agriculture and livestock-keeping more sustainable, while protecting an area of outstanding natural beauty.