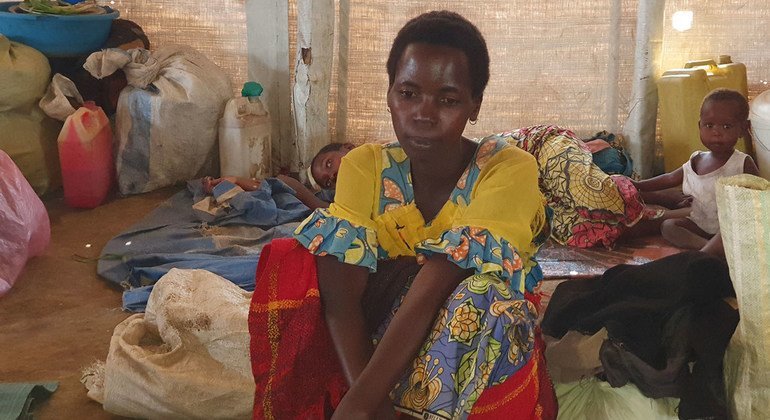 More people are fleeing war, persecution and conflict than ever before according to the UN Refugee Agency (UNHCR).
A record 70.8 million people around the world were displaced or fled their country in 2018, says UNHCR. The trend has continued into 2019 with 300,000 people fleeing their homes in the Democratic Republic of the Congo (pictured) since the beginning of this month, due to inter-ethnic violence.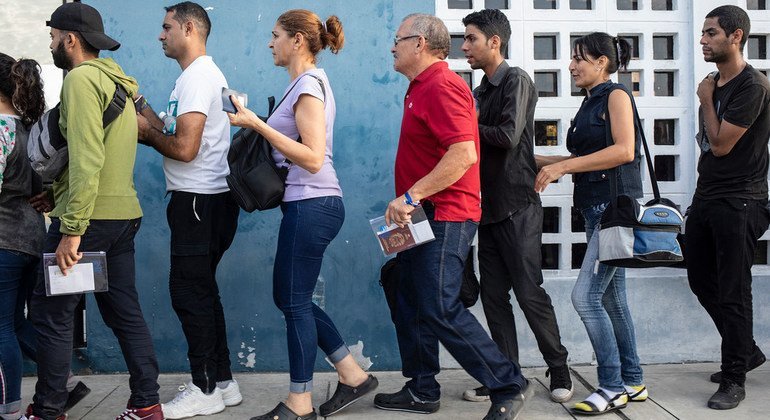 In Venezuela, the ongoing economic and political crisis has driven more than four million people - over 10 per cent of the South American country's population - into Colombia, Brazil and now Peru.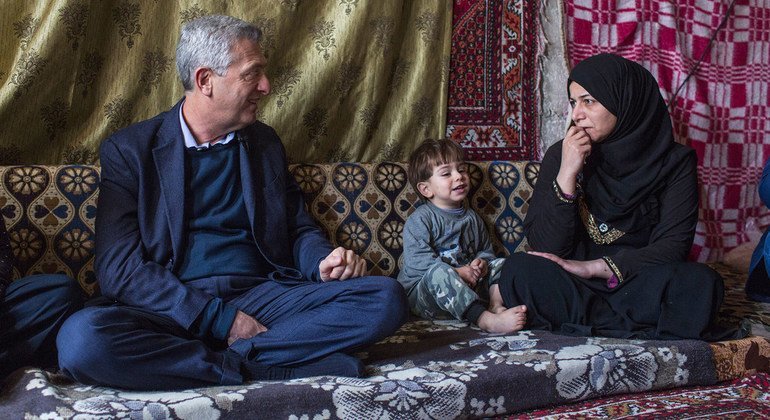 The UN High Commissioner for Refugees, Filippo Grandi, pictured in Syria with a family returning to Damascus following an easing of the civil war there, said on World Refugee day, marked annually on 20 June, that "we have become almost unable to make peace."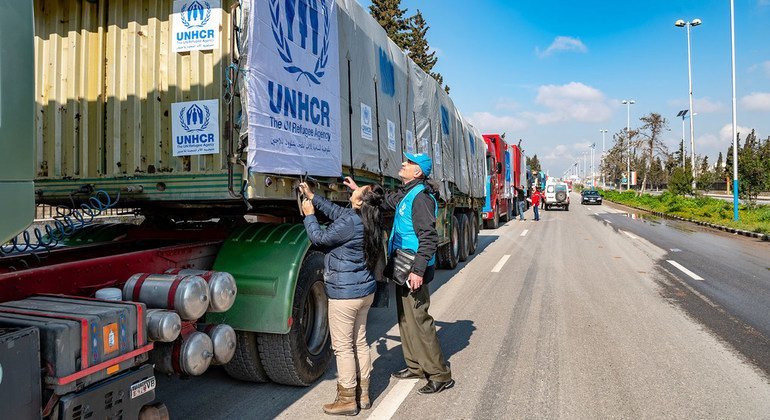 Meanwhile, the United Nations continues to provide humanitarian aid in Syria to those affected by the conflict.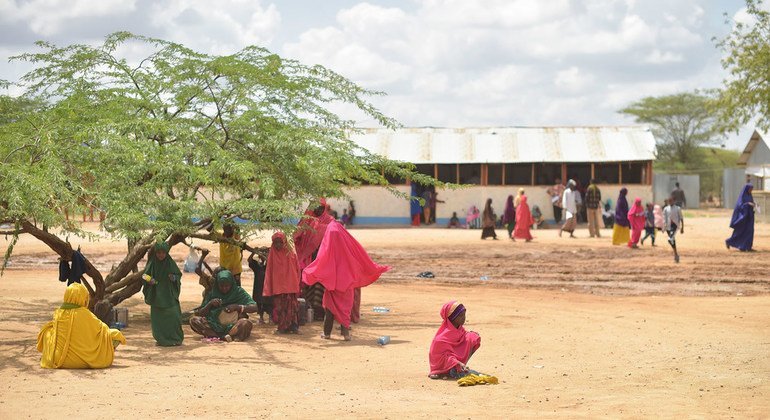 Some refugee crises have lasted for decades. Many of the 211,000 Somali refugees who live in the Dadaab camp in northern Kenya, have been there for more than 25 years.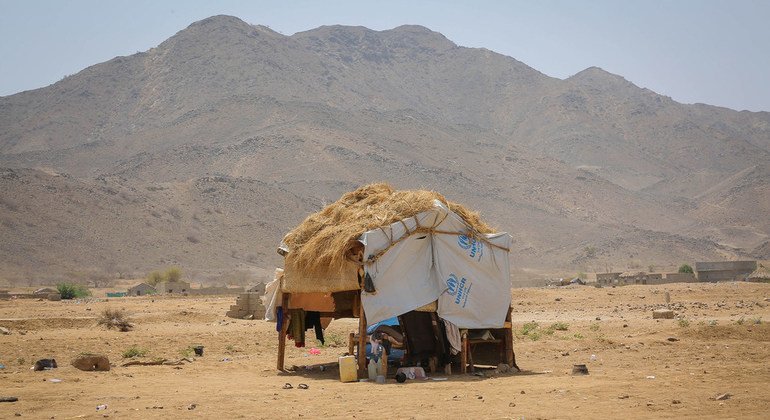 In Yemen, 80 per cent of the population are stuck in what the UN Humanitarian Coordinator described as a "deadly loop" of suffering, war and disease. Many are homeless and live in the most basic conditions.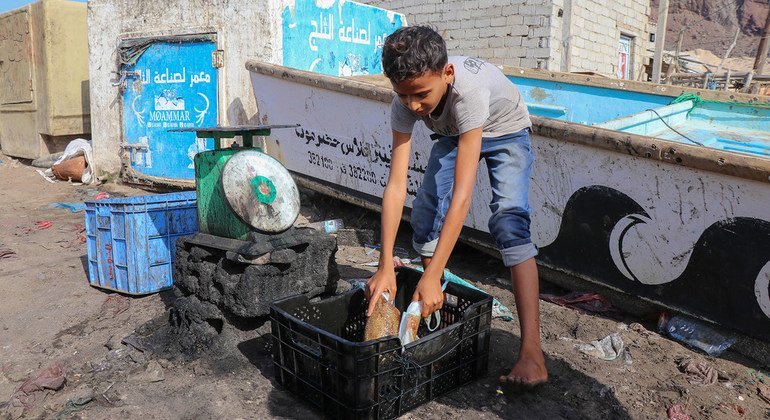 Tens of thousands of people have been killed or injured in Yemen since 2015 and an estimated 3.65 million people remain displaced, including many young people.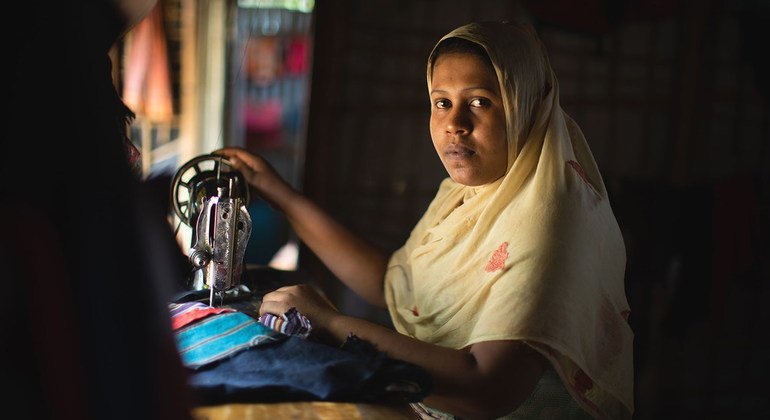 There are currently more than 910,000 Rohingya refugees from Myanmar in Bangladesh, most of whom arrived in the second half of 2017. Some like Narun Nahar, are able to make a small amount of money providing services such as clothes making, to other refugees.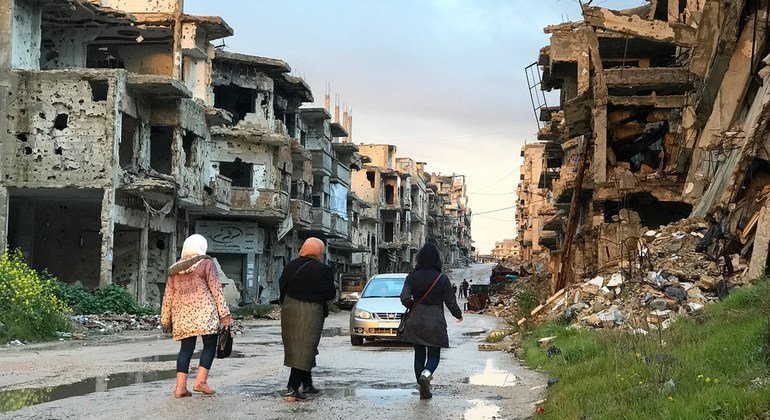 A small proportion of the world's displaced are returning home, but often to destroyed and desolate neighbourhoods, such as the Al-Shayah district of Homs in Syria.