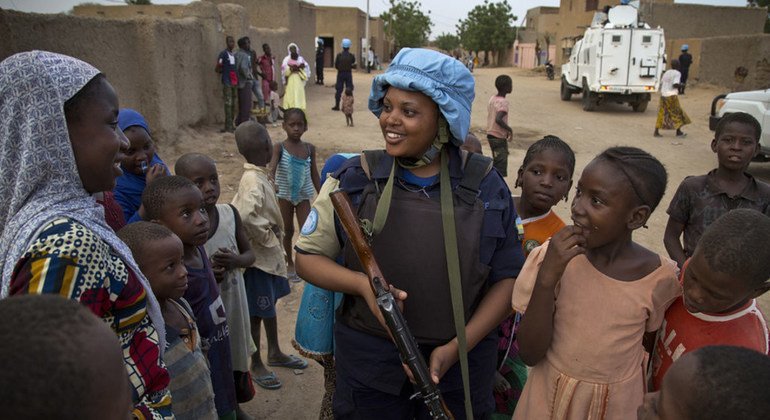 Protecting civilians is a key task of UN peacekeepers serving around the world. Their contribution to advancing peace is being recognized on the International Day of UN Peacekeepers . Globally, some 88,000 peacekeepers are currently serving under the UN flag in peacekeeping missions. Protecting civilians in times of conflict, for example in Mali (pictured), is a key part of their mandate.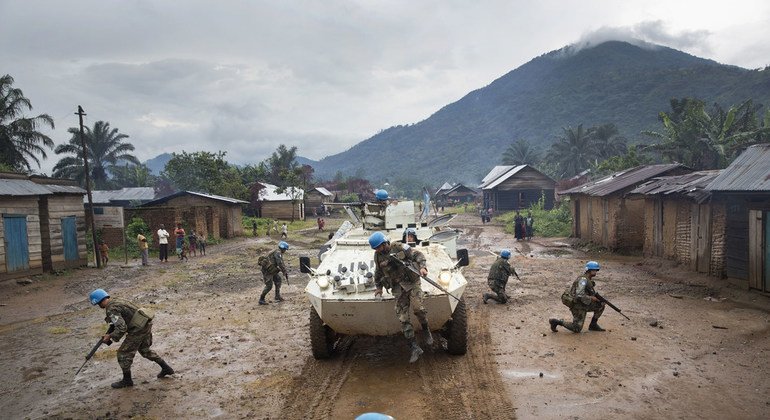 Patrols of UN military personnel to remote and sometimes insecure places, as pictured in the Democratic Republic of the Congo, help to reinforce security, protect civilians from being attacked and boost the confidence of the local population.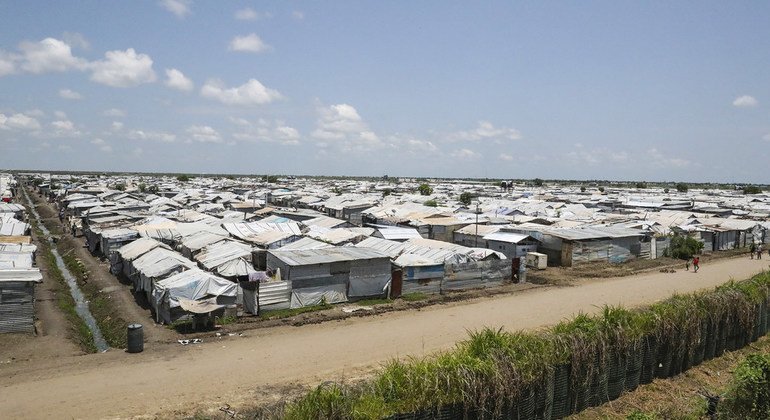 And in South Sudan military and police personnel ensure the safety of some 200,000 people in camps that were established when conflict broke out in the country in 2013.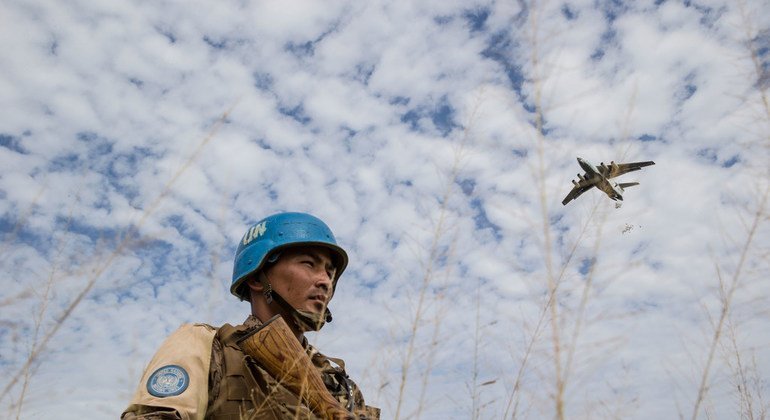 Peacekeepers also provide security for the delivery of humanitarian aid in conflict-affected areas, such as in South Sudan where the World Food Programme has carried out air-drops of supplies to vulnerable people.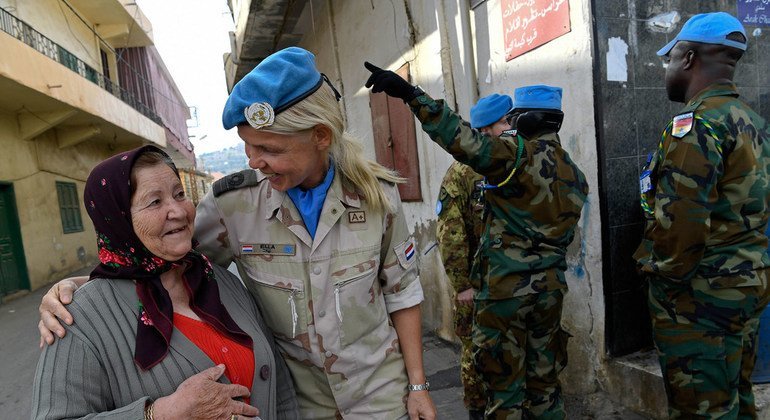 Since 1948, more than one million men and women have served as UN peacekeepers. Here, a UN police officer with the peacekeeping mission in Lebanon, (UNIFIL) chats with a local woman.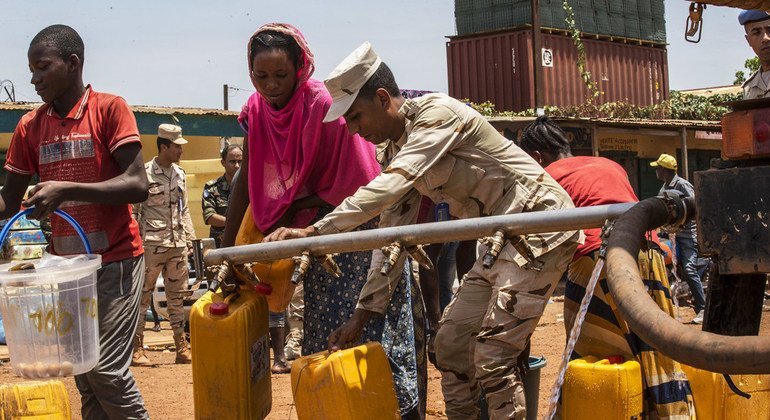 Peacekeepers work alongside humanitarian colleagues. Here, an Egyptian peacekeeper in the Central African Republic helps a woman draw water at a facility set up by the UN mission.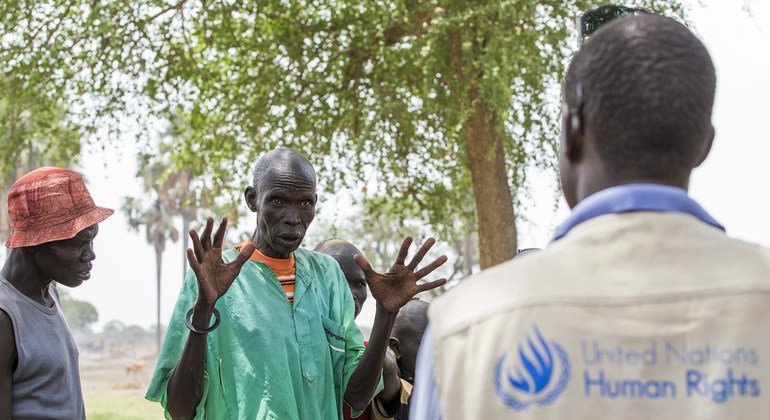 It is not just military and police personnel who work to protect civilians in UN peacekeeping missions. Some 14,000 civilian staff also work under the blue flag. There are currently over 600 human rights staff deployed in nine missions. In South Sudan (pictured) UN staff are mandated to monitor and investigate human rights abuses.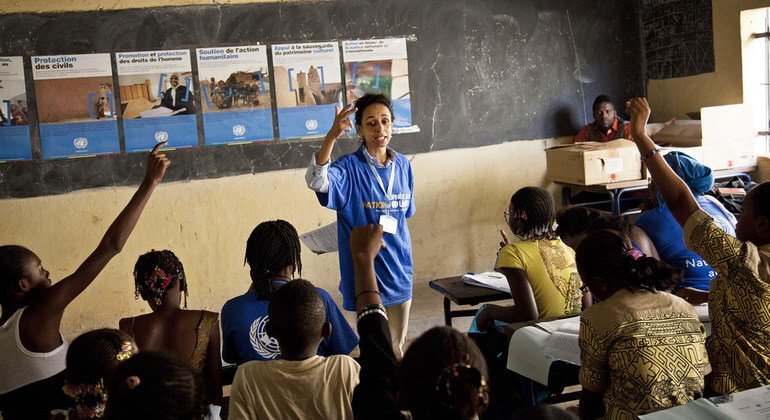 And other civilian staff members play an important role in explaining to local people the mandate of UN peacekeeping missions, as seen here in Bamako, Mali.