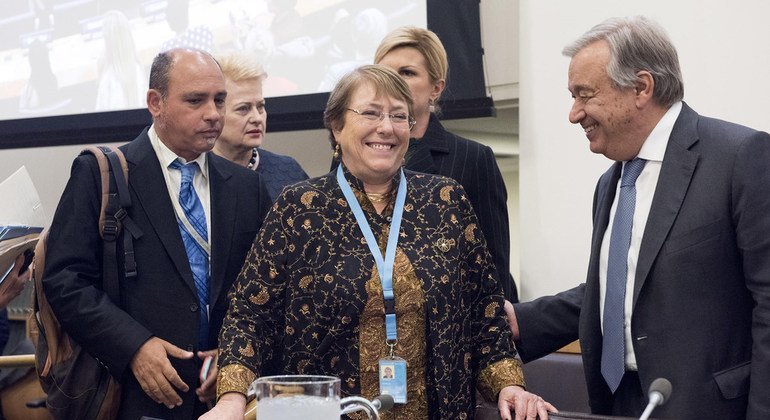 An increasing number of women are serving at a senior level in the United Nations following Secretary-General Guterres' commitment to gender parity in the global organization. Michelle Bachelet (c) was recently appointed as the UN High Commissioner for Human Rights.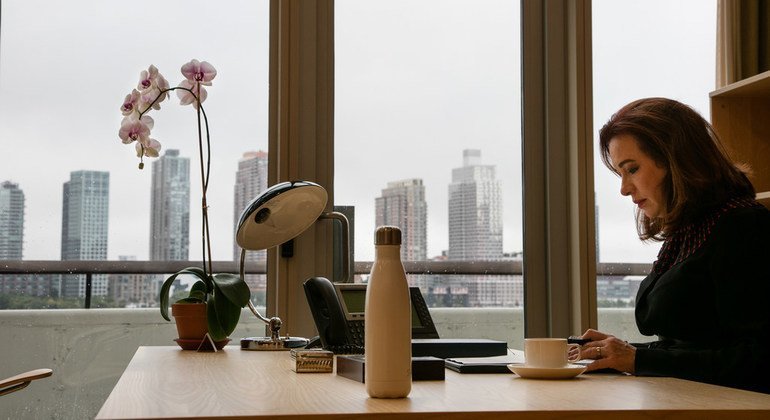 The President of the seventy-third session of the General Assembly which began earlier in September is María Fernanda Espinosa. The Ecuadorian is only the fourth woman in 73 years to be appointed by UN Member States as President of the General Assembly.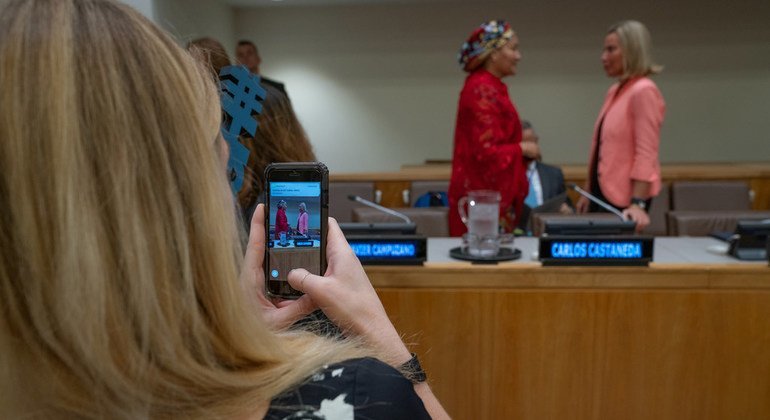 A range of key women-focused events took place over the high-level week when world leaders gather at the United Nations. Action to end femicide, or the killing of women and girls because of their gender, was launched in five Latin American countries. The UN deputy chief, Amina Mohammed (c), called the Spotlight Initiative "a bold and comprehensive response to the tragedies that we see across the world every day."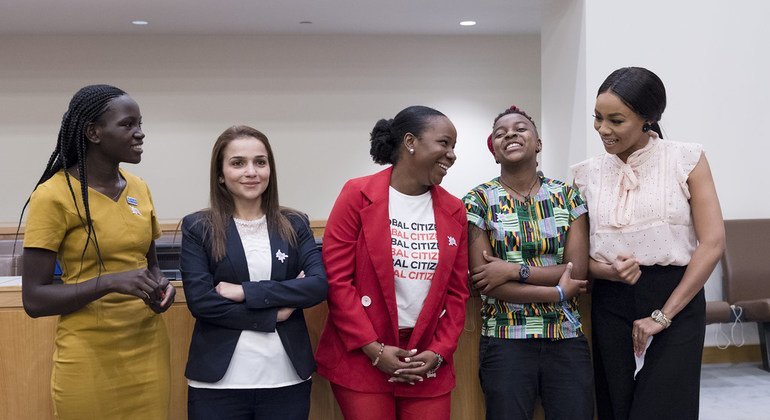 A large number of young women attended high-level week this year. They were particularly visible at the "12 Years to Break Barriers and Leave No Girl Behind" event, which aims to promote girls' education and ensure that girls who are currently in school are able to master the basics and progress through secondary education.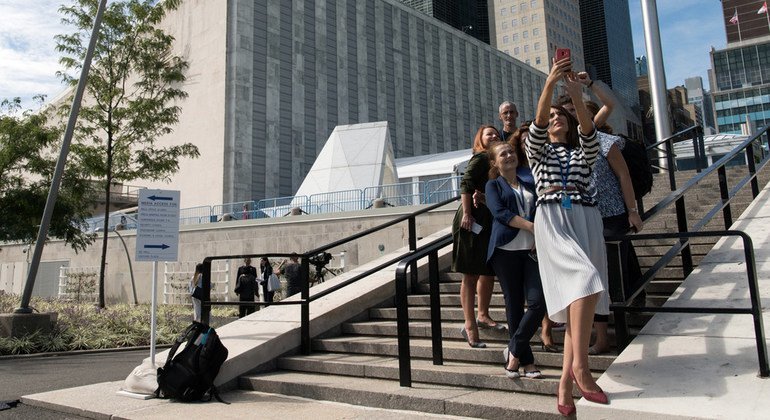 …and there's always time for a selfie outside the General Assembly hall.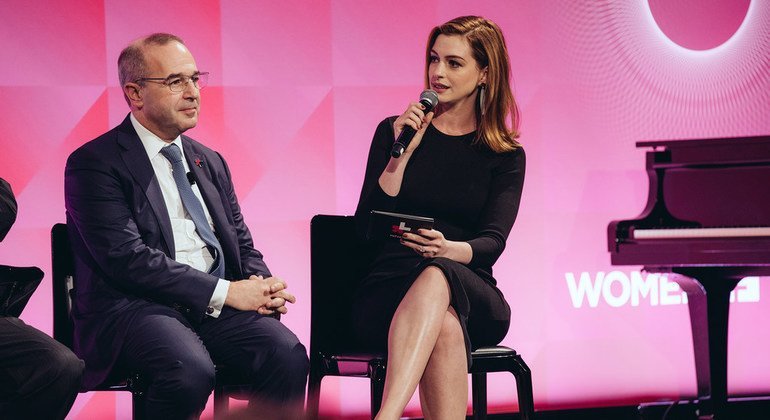 Celebrities, like actor and UN Women Goodwill Ambassador Anne Hathaway, who attended the UN Women HeForShe event which promotes gender equality, always generate interest and provide star-pulling power.
But, possibly the biggest crowd pleaser at the UN this week was baby Neve Te Aroha, the daughter of the New Zealand Prime Minister, Jacinda Ardern, currently the only head of government in the world who has given birth in office.