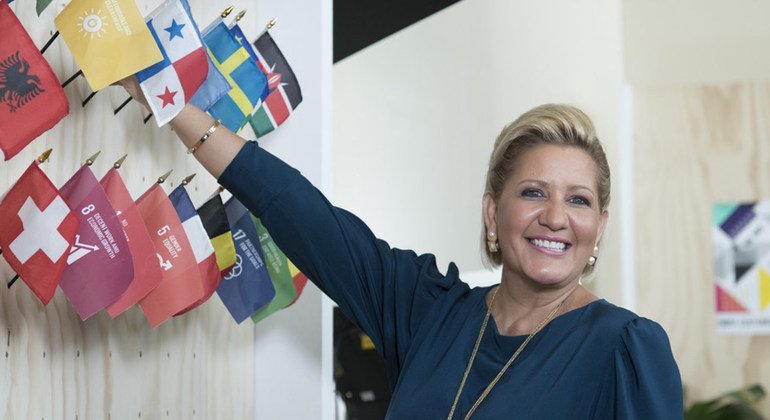 Thousands of people have descended on the United Nations in New York this week. Presidents and prime ministers from across the world have spoken during the world leaders' general debate…but they've also joined diplomats, campaigners and celebrities at around 350 side events at UN Headquarters. The First Lady of Panama, Lorena Castillo de Varela, drops by the VIP Social Media studio to plant a flag of solidarity.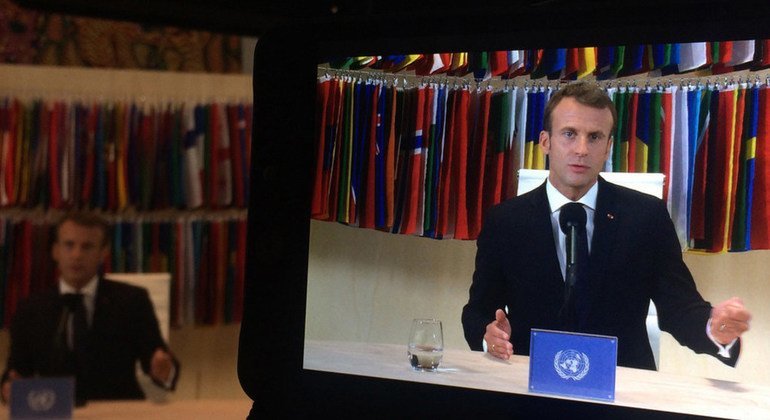 And, French President Emmanuel Macron takes part in a "Facebook Live" broadcast at the studio.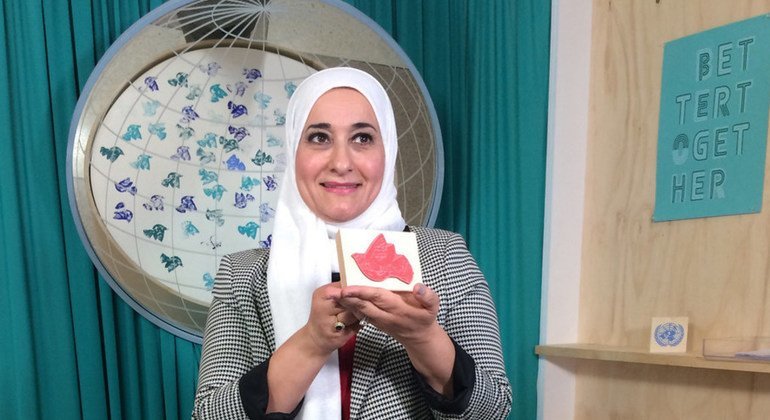 Jordanian celebrity chef and World Food Programme advocate, Manal al Alem, stamps an image of a dove in the Instagram zone demonstrating her commitment to peace.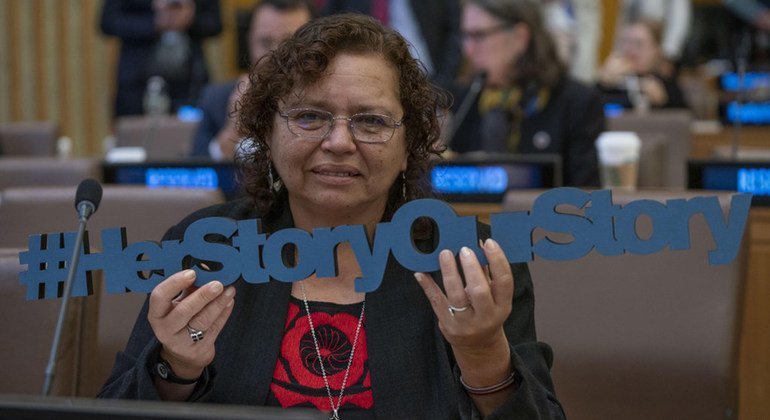 Meanwhile, social activists from Latin America, including Morena Herrera from El Salvador, meet to discuss a 50 million euro investment aimed at preventing femicide in the region.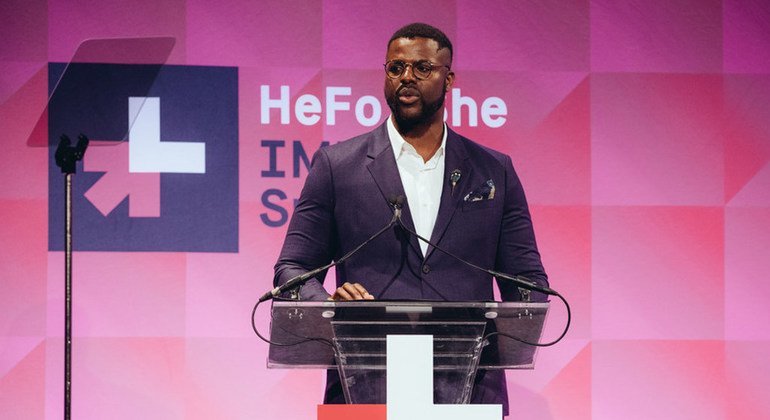 Women's issues continue to take centre stage at the UN. Actor, activist, and one of the starts of blockbuster movie Black Panther, Winston Duke, appears at the HeForShe IMPACT Summit which is all about sharing "ground-breaking practices and concrete solutions towards the achievement of gender equality."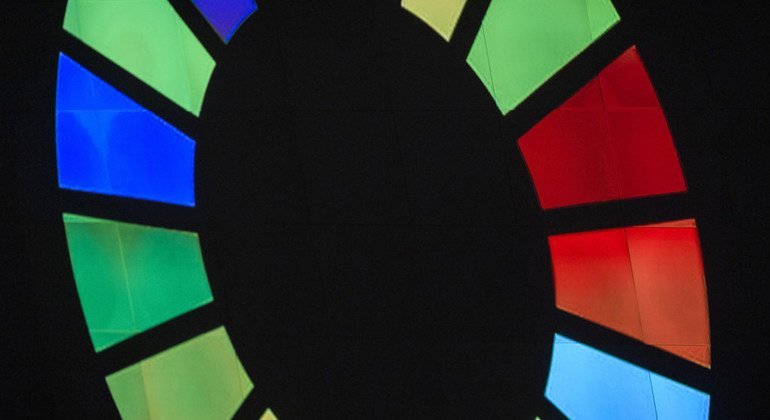 The Sustainable Development Goals (SDGs) have been a focus of many side events. The logo is broadcast on a giant screen at UN HQ.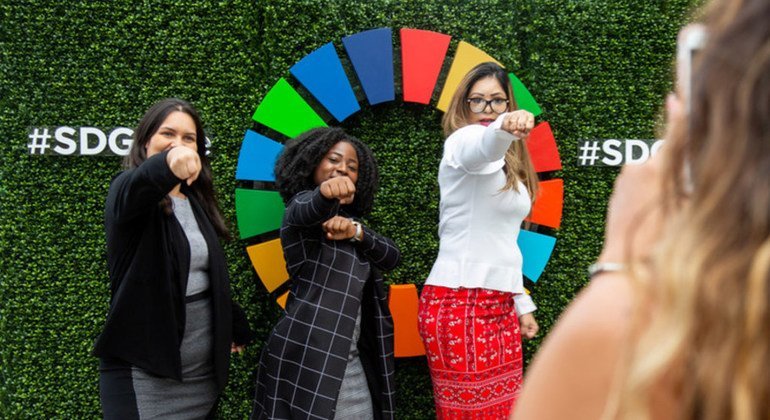 At the SDG Zone, women are showing their commitment to the 17 global goals which include ending poverty and hunger, and building a sustainable future for the planet and life on earth.