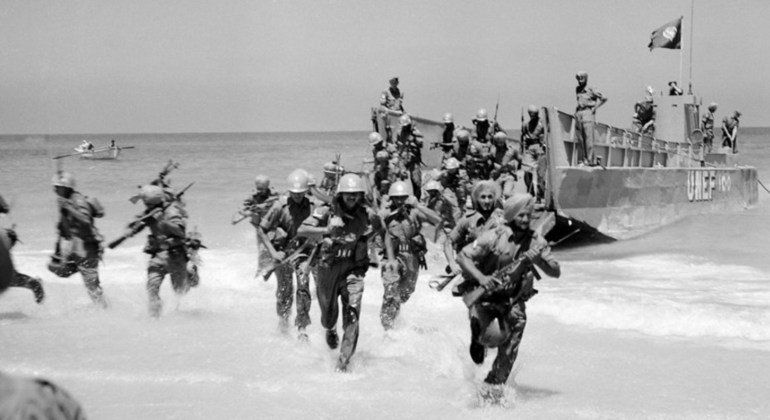 More than 200,000 Indians have served in 49 of the 71 UN peacekeeping missions established around the world since 1948.

Here, Indian troops join Danish and Swedish peacekeepers on a training exercise on a beach in Gaza in 1958 as part of the UN Emergency Force (UNEF).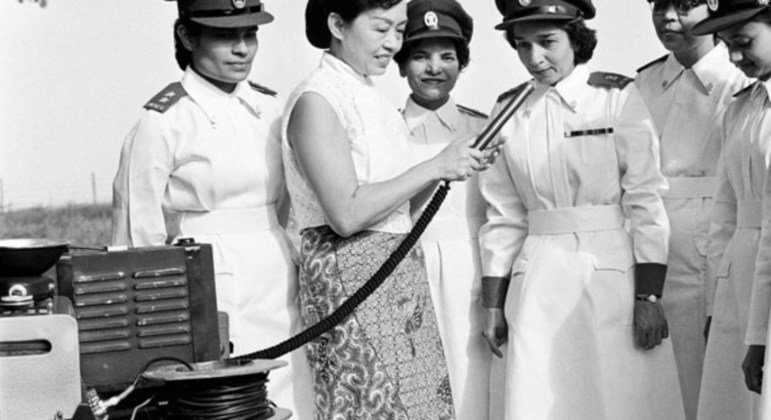 India has a long tradition of sending women on UN peacekeeping missions. In 1960, women serving in the Indian Armed Forces Medical Services were interviewed by UN Radio before being deployed to the Republic of the Congo.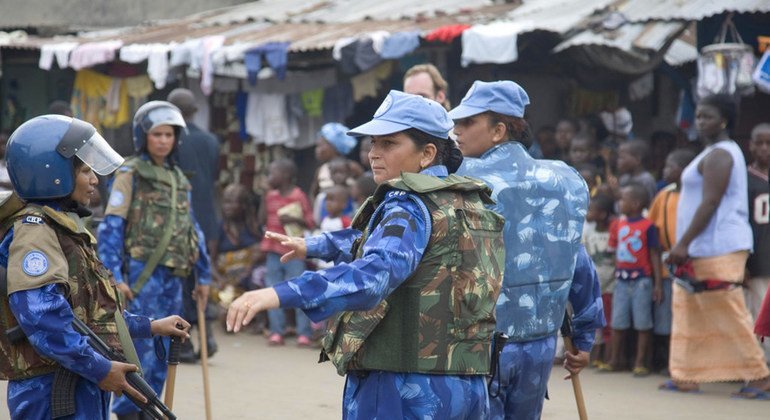 In 2007, India became the first country to deploy an all-women contingent to a UN peacekeeping mission. The Formed Police Unit in Liberia provided 24-hour guard duty and conducted night patrols in the capital Monrovia and helped to build the capacity of the Liberian police.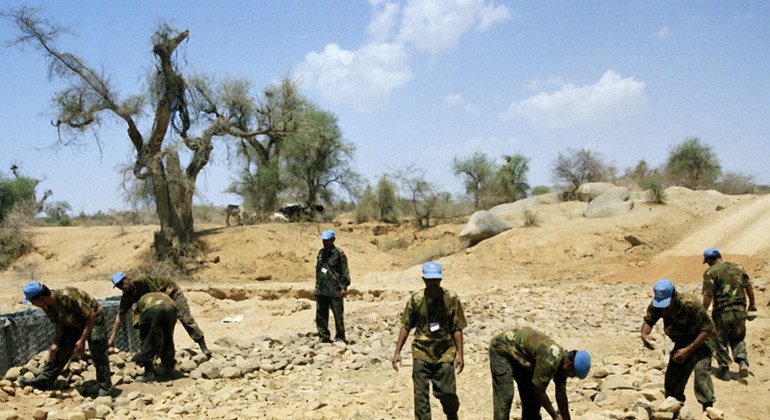 Indian peacekeepers have served in UN peacekeeping missions around the world. They protect civilians and support peace processes, and also carry out specialist tasks. In Eritrea, Indian engineers helped to rehabilitate roads as part of the UN Mission in Ethiopia and Eritrea (UNMEE).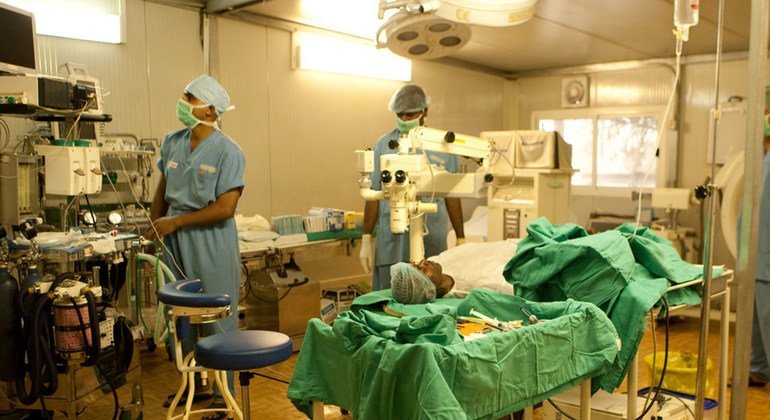 Indian doctors provide medical care to the local population in missions around the world, including in the Democratic Republic of the Congo.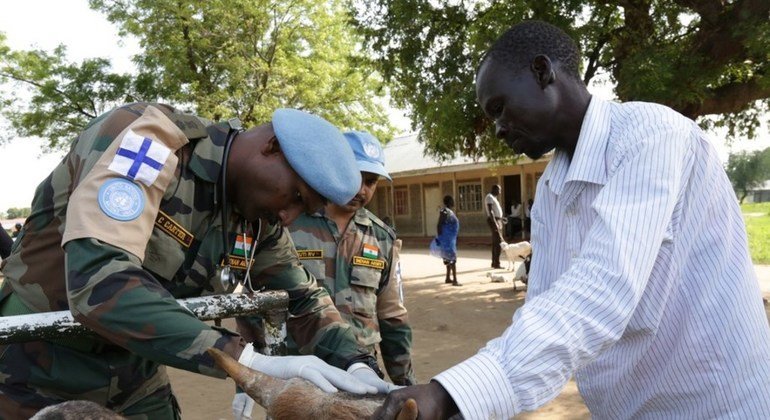 Veterinary doctors are also sometimes deployed as part of the peacebuilding process. Here, the owner of a cow in South Sudan receives help from an Indian vet serving with the UN peacekeeping mission in the country, UNMISS.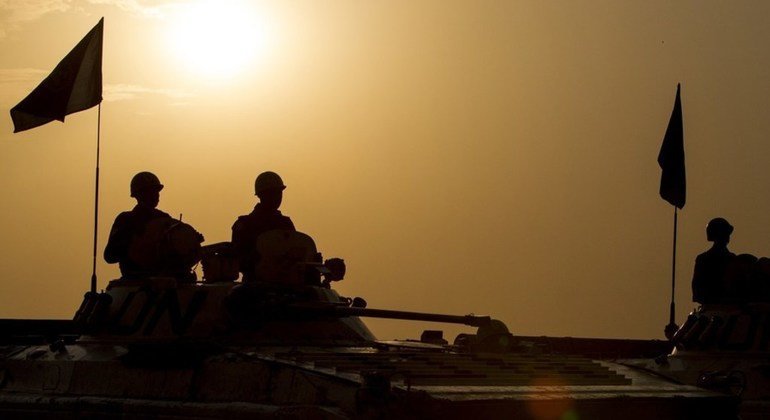 Indian peacekeepers have served in some of the most physically demanding and harshest environments, including South Sudan.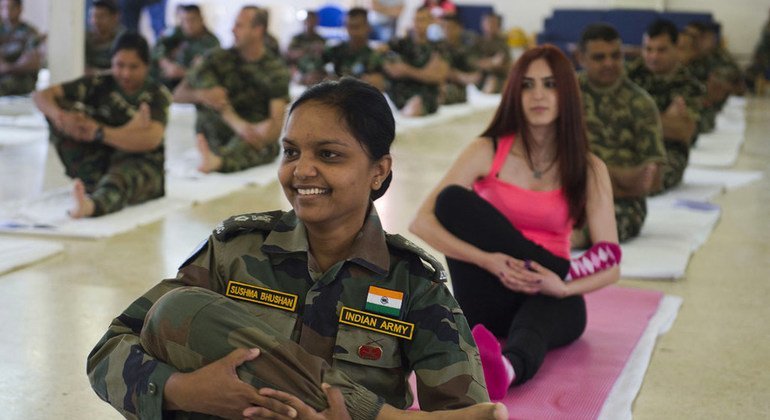 Peacekeepers have also brought the ancient Indian practice of yoga to UN missions. Here, members of the UN mission in Lebanon, UNIFIL, take to the mat on International Yoga Day.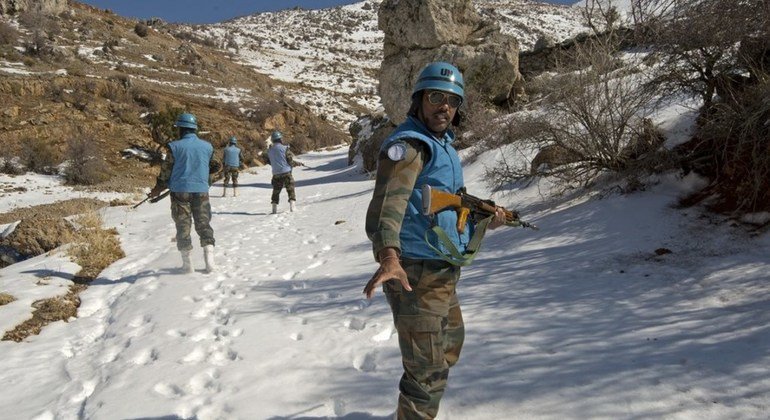 Currently, there are more than 6,700 troops and police from India who have been deployed to UN peacekeeping missions, the fourth highest amongst troop-contributing countries.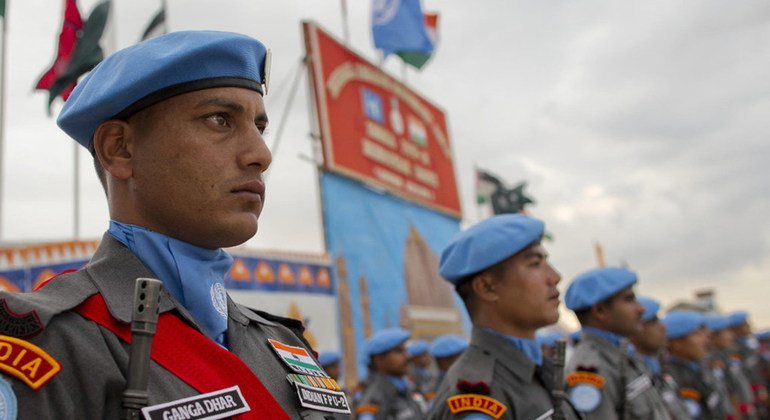 More than 160 Indian peacekeepers have paid the ultimate price in service to peace, losing their lives serving under the UN flag.