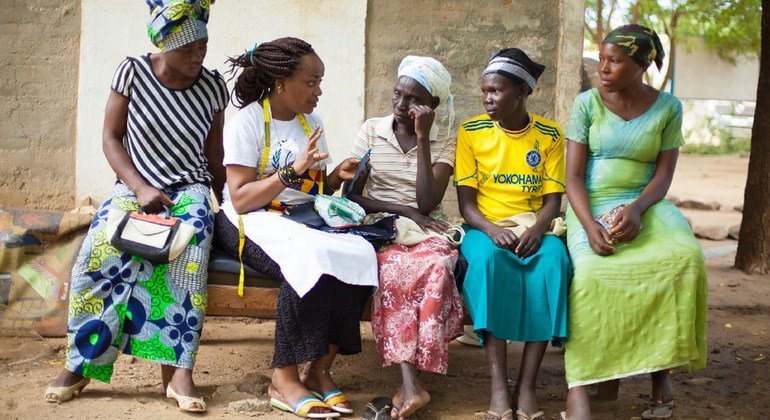 Refugees living in one of the world's largest refugee camps in Kenya are increasingly opening small businesses in order to survive. Esperanza Tabisha (second from left), a refugee fashion designer from the Democratic Republic of the Congo (DRC), started her clothing business in 2011. "Fashion is my passion and I am very inspired by women. I want to make them look more beautiful."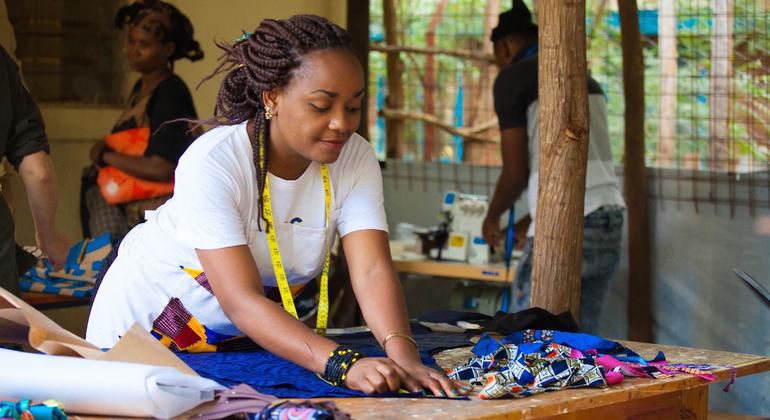 Earning around 2000 Kenyan shillings ($20) per month, Esperanza is supporting herself and her extended family in the camp. "I love being a designer and making clothes. But the money I make is only enough to take care of most of my basic needs. For me to expand my business, I require financial assistance which I can repay over time."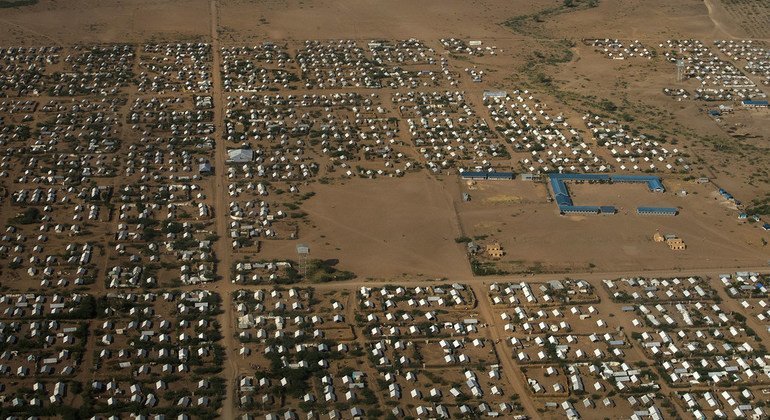 With around 185,000 residents, Kakuma, in north-western Kenya, is one of the world's largest refugee camps; it's thought some 21,000 refugees are engaged in some type of entrepreneurial work.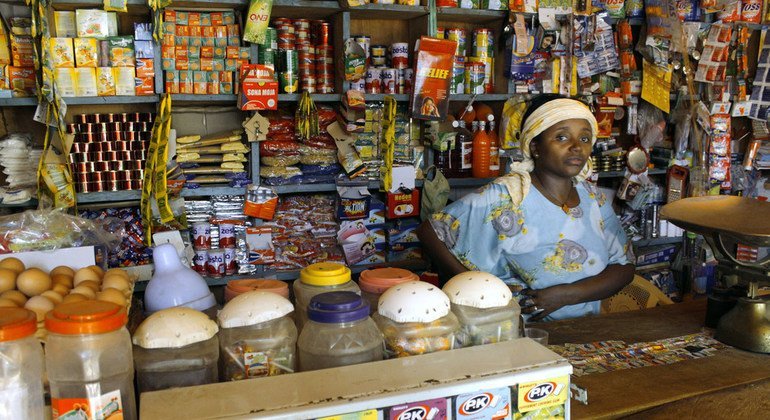 Many run small shops. A recent study by the UN Refugee Agency (UNHCR) and the International Finance Corporation (IFC) found that the economy in the area is worth 6 billion shillings (US$56 million). With more than 2000 business in the Kakuma camp, refugees play a pivotal role in growing the economy and building bridges with the host community.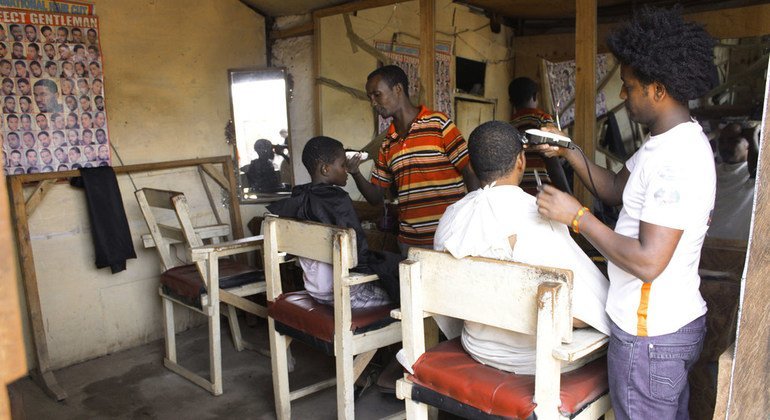 Some of the businesses also directly serve the local community, including this barber shop. Refugees often hire locals to work with them and buy livestock, wood, charcoal, and other commodities from the local community.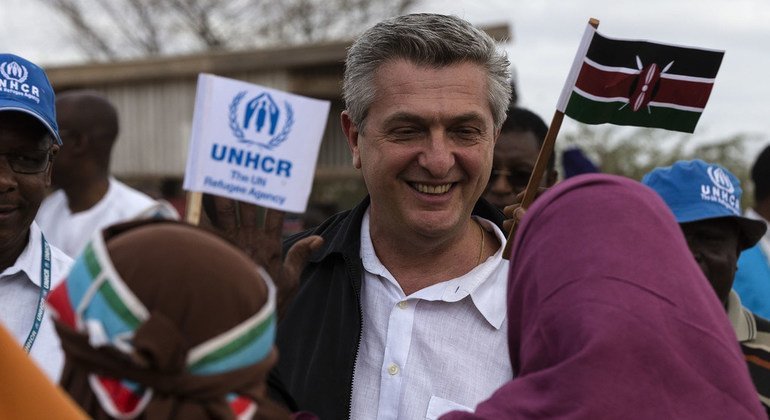 Around 68.5 million people are forcibly displaced globally, the highest number on record UNHCR said on World Refugee Day, marked annually on 20 June. Speaking in Kenya, the United Nations High Commissioner for Refugees, Filippo Grandi said: "We want to establish a more long-term, sustainable model that can benefit both the refugees and the local community."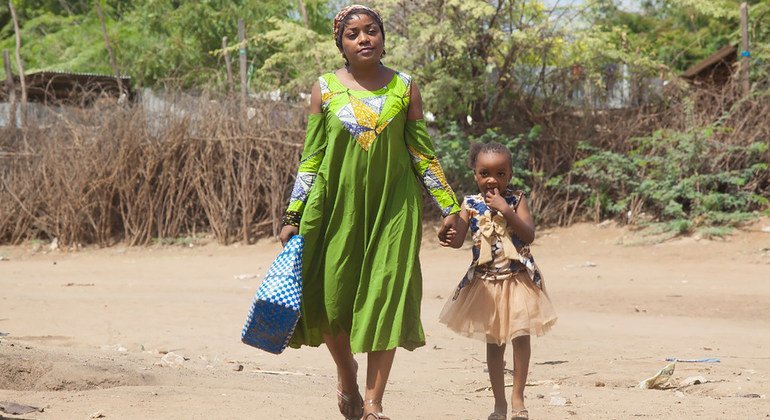 It's hoped the new study will start a dialogue on how the private sector can contribute to finding solutions for refugees in Kenya and outside of Kenya. For fashion designer, Esperanza Tabisha, (pictured with her daughter) that collaboration is already working. "I have experienced how the economy here grows through business. Kakuma is a land of opportunities."