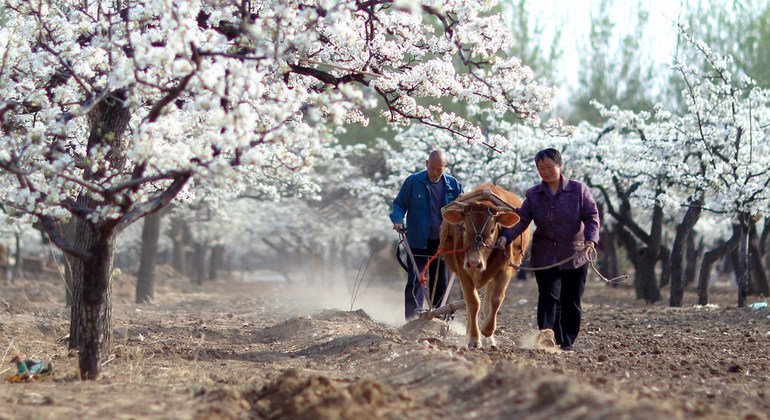 The new sites cover a range of agricultural production including, vegetables, salt and rice, silk, meat, tea and wasabi, as well as fruit. Farmers in Xiajin, China still cultivate the mulberry fruit using traditional methods.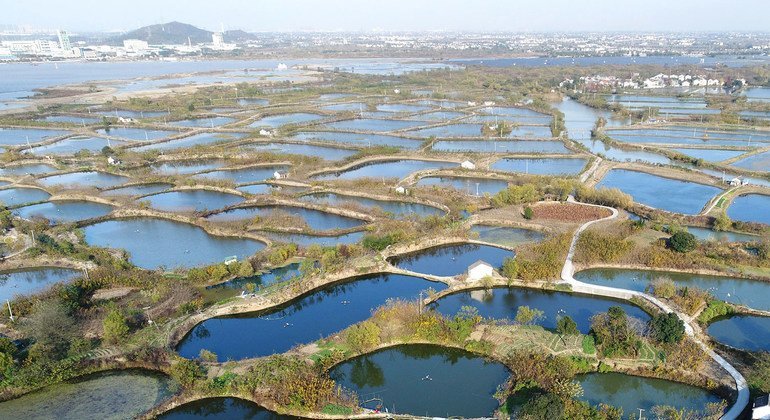 Mulberry cultivation in China, in this case in Zhejiang Huzhou, is sometimes carried out alongside fish-ponds. FAO Deputy Director-General Maria Helena Semedo said "the sites are not about a nostalgic past but offer solutions for the present and the future."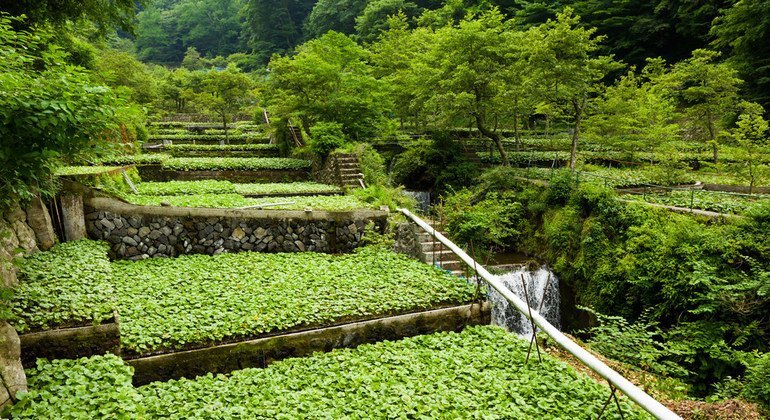 In Shizuoka in Japan, Wasabi is cultivated in traditional terraces alongside a stream. FAO's Maria Helena Semedo said the sites were chosen to show "innovation and opportunities, including broadening access to new markets and businesses such as eco-labelling, agri-tourism, and youth empowerment to add value to our agricultural patrimony."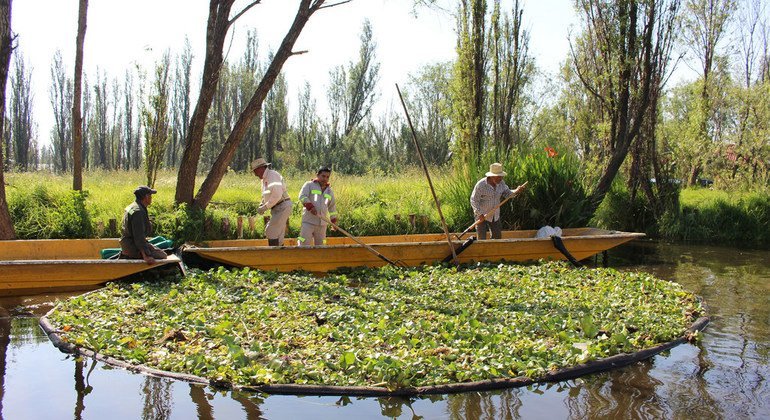 Farmland has also been artificially developed in the Chinampas area of Mexico City. It was created according to traditional techniques widely used during the Aztec civilization and which have been passed down orally through generations of farmers.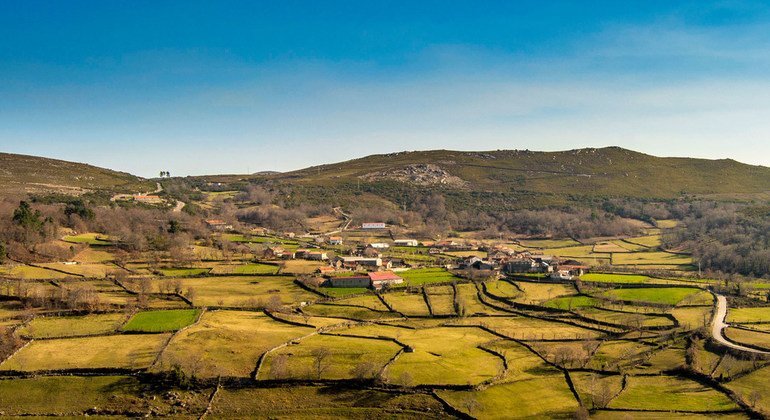 In Barroso in Portugal, an agro-sylvo-pastoral system where trees are cultivated alongside crops was amongst the first European sites to be make the list of Globally Important Agricultural Heritage Systems.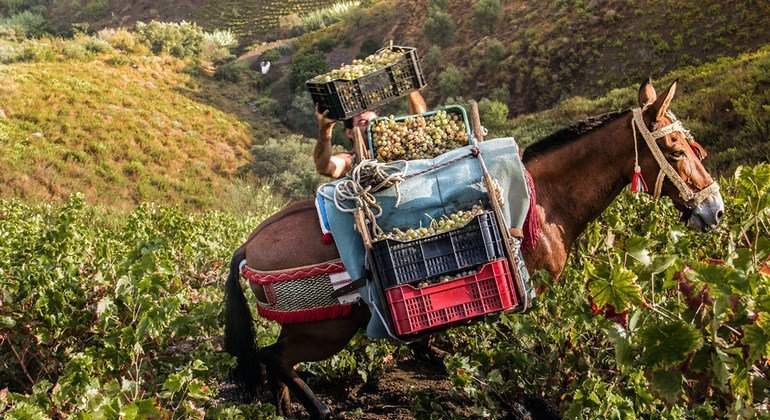 The new designations, including the production of Malaga raisins in Axarquia, Spain, brings to 50 the total number of sites worldwide. FAO's criteria for inclusion on the list includes sites which have value as a public good in terms of supporting food and livelihood security, biodiversity, local knowledge, culture as well as outstanding natural landscapes.