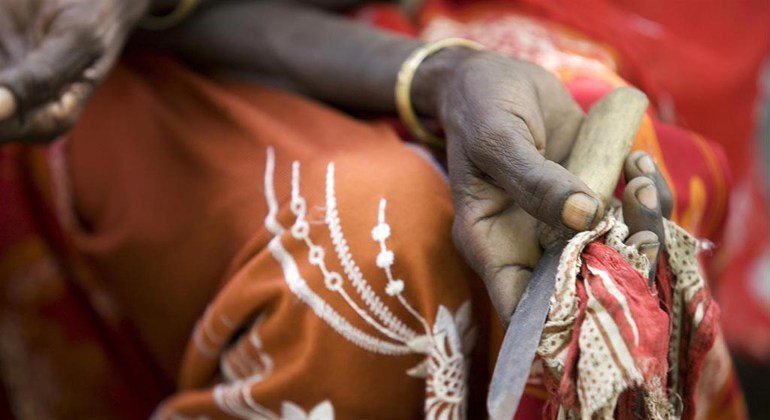 While the exact number is unknown, some 200 million girls and women have been subjected to female genital mutilation, or FGM, in 30 countries throughout Africa, the Middle East and Asia – with an additional 68 million more at risk by 2030 Photographed in Kabele Village, Ethiopia, a former FGM practitioner holds the tool she used to to perform the procedure.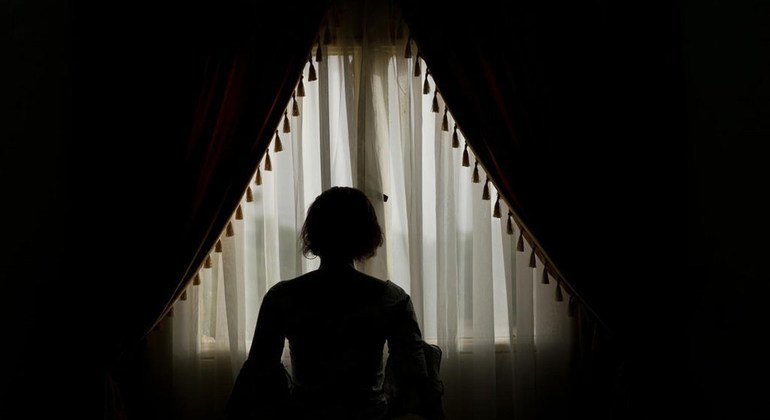 The World Health Organization (WHO) calls FGM a procedure that intentionally alters or causes injury to female genital organs for non-medical reasons. In lay terms, babies, girls and women are cut and their genitalia severed. Photographed is a young woman in an Ouagadougou clinic in Burkina Faso who has undergone reconstructive surgery to repair the damage caused by FGM at age 6.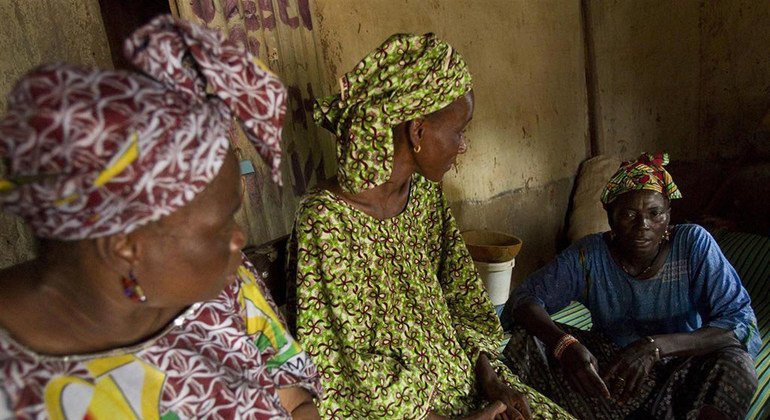 Recognized internationally as a violation of human rights of girls and women, the majority of females who have undergone the practice are between infancy and age 15. In Mali, Fanta is photographed talking about the health complications she continues to experience as a result of FGM. While renounced in Sébétou Village in 2009, an estimated 85 per cent of Malian girls and women aged 15 to 49 have been subjected to FGM.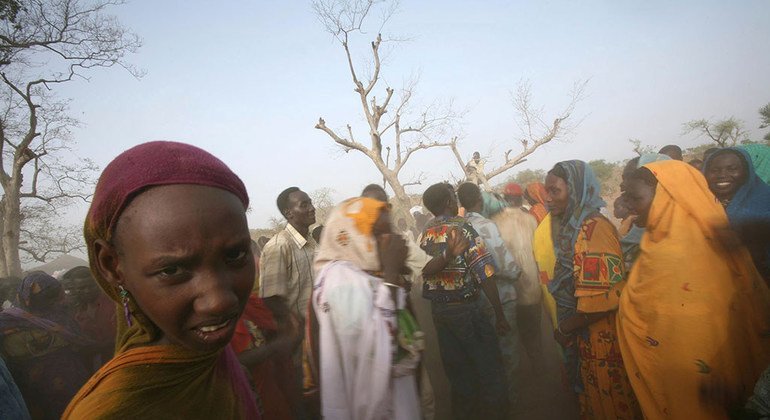 According to WHO, FGM has no health benefits. Removing and damaging healthy, normal female genital tissue is harmful in many ways, including by interfering with natural body functions. Photographed are displaced women and men in Chad, celebrating 'circumcision' days, at which time, several 11-years-olds were mutilated.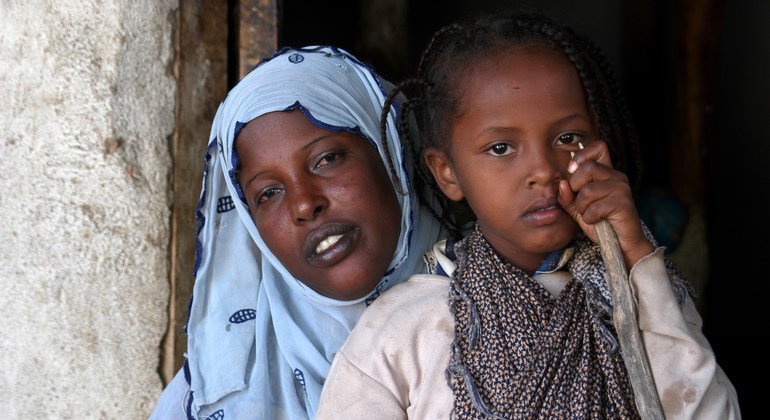 FGM is associated with misconceived cultural ideals, which include removing body parts considered unfeminine. It is often seen as a way to increase a girl's chances of marriage. Pictured in Ethiopia is 6-year-old Asmah who underwent FGM because her mother believed she could not marry honourably without it.
Focusing on 17 countries, UNFPA and UNICEF together lead the largest global programme to accelerate the abandonment of female genital mutilation. The women photographed are in northern Iraq's Halajay Gawra village – one of the places that UNICEF is working to make "FGM-free."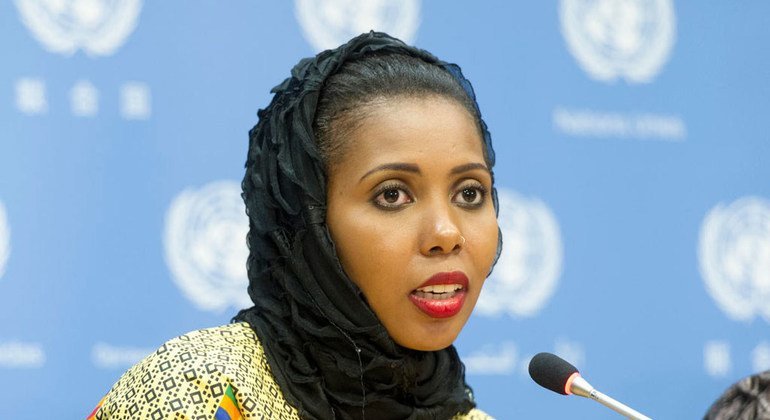 In February 2018, UN Women announced the appointment of renowned Gambian activist Jaha Dukureh as the agency's first Regional Goodwill Ambassador for Africa. She will support advocacy on the continent to end FGM and child marriage. An FGM survivor herself, Ms. Dukureh, was forced into marriage at age 15. Her own first-hand experience drove her to establish an organization that supports African survivors.