'Language death' a 'symptom' of struggle to save indigenous identity
Download
As the UN's International Year of Indigenous Languages begins, ancient mother-tongues under threat of extinction across the world, need to be seen as a "symptom" of a much wider struggle.
That's the view of one leading linguistics professor in New York, Daniel Kaufman, who founded the non-profit Endangered Language Alliance in 2010, focussing on immigrants whose languages are dying out.
For this edition of our Lid Is On podcast from UN News, Matt Wells went to meet him, and also spoke to some indigenous community members who say their whole identities are increasingly at risk.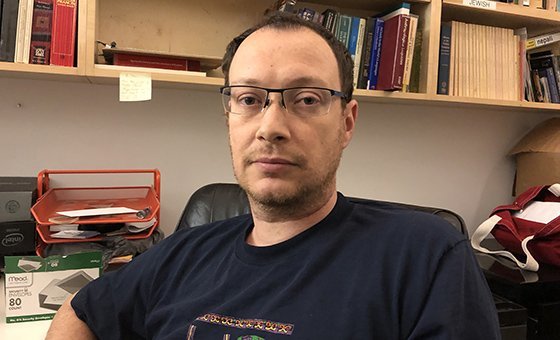 Audio Credit
Matt Wells, UN News