Growing up with albinism was so difficult for Robdarius Brown that he was tempted to take his own life.
Now he's a rap star and activist who challenges discrimination to help others like him, who face bullying and worse because their hair, eyes and skin lack colour.
In an interview with UN News, RobenX, as he's known, tells Daniel Johnson how music has helped him do this.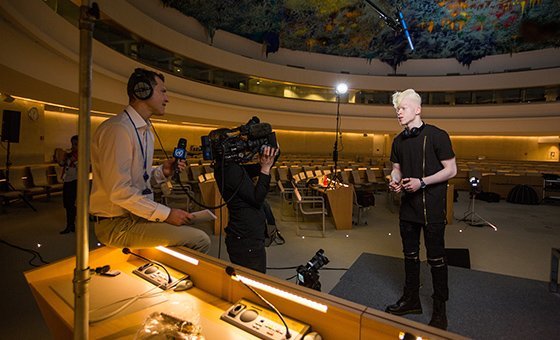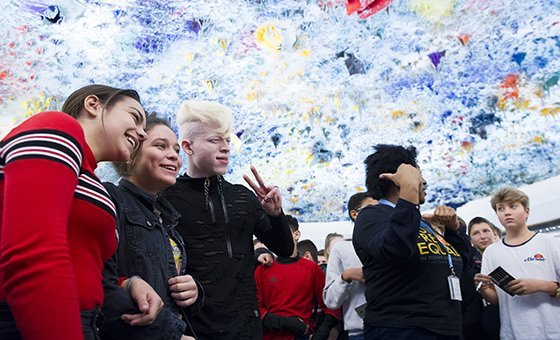 Audio Credit:
Daniel Johnson, UN News - Geneva