It's impossible to imagine the future of science in outer space, or embrace its challenges, without "the talents of women" being at the heart of it.
That's the message from astrophysicist Ersilia Vaudo, of the European Space Agency, who was speaking at the recent 'Space for Women' forum, which was part of June's historic UNISPACE+50 conference, on harnessing the peaceful uses of the cosmos.
The need for more women and girls to take part in STEM studies - Science, Technology, Engineering and Mathematics - was foremost on the minds of many participants, as Fatima E Mendez has been finding out, in our latest UN Gender Focus podcast, from UN News.
Music:"Taking Flight" by Chuck Lovejoy.  Licensed by OMNI.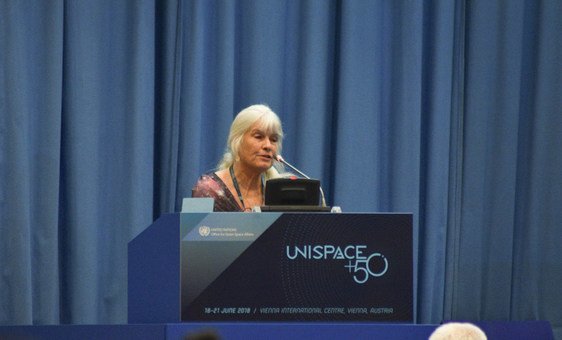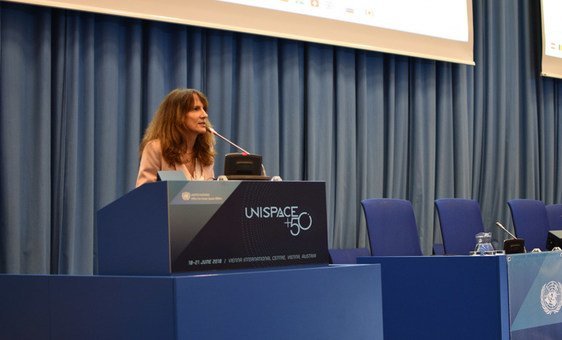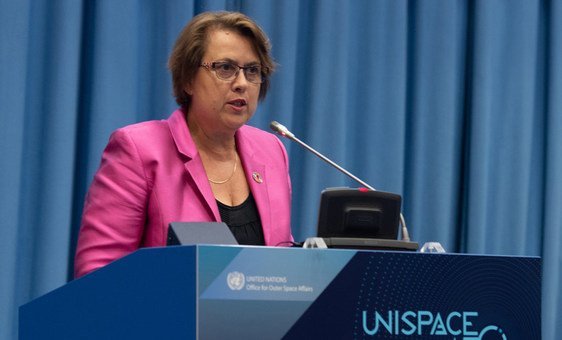 For more informaton on UN-backed STEM programs:
Audio Credit:
Fatima E. Mendez, Muna Gasim and Vibhu Mishra